Tired of hearing about Brangelina? Then let's flash back to the 1990s and the days of another former Hollywood power couple: Nicole Kidman and Tom Cruise.
Kidman may now have 10 years of happy marriage to Keith Urban under her belt. But you may recall that from 1990 to 2001, she was married to one of the biggest stars on the planet, Tom Cruise.
MORE: Nicole Kidman: Tom Cruise wasn't my 'great love'
As Kidman told Red magazine recently, the now-49-year-old Oscar-winning actress looks back at those days with some surprise.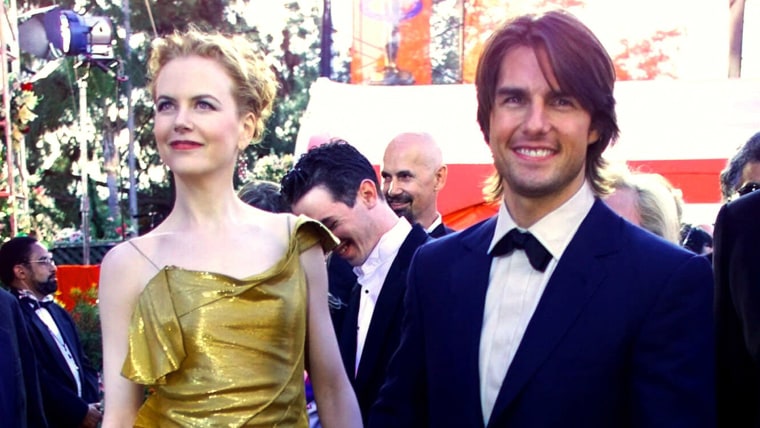 "I was so young when I got married," she said (Kidman was 23, Cruise 28, when they wed). "I look back now and I'm like, 'What?'"
She added, "You look at Taylor Swift, I mean, how old is she? She's 26. I had two kids by the time I was 27 and I'd been married four years. But that's what I wanted."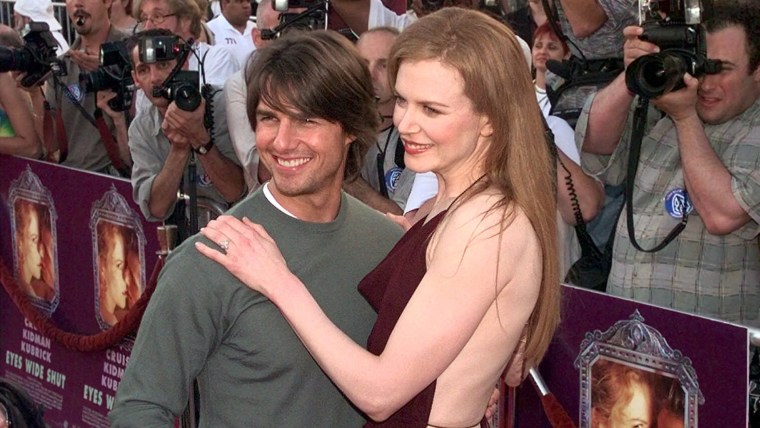 While married, the pair adopted two children: daughter Isabella (born 1992) and son Connor (born 1995). Kidman now has two daughters with Urban: Sunday, who is 8, and Faith, who is 6.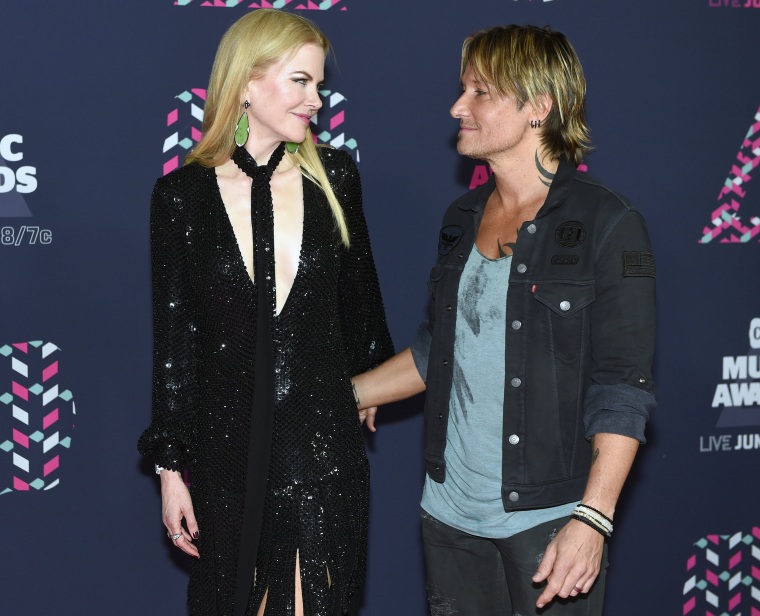 MORE: All three of Tom Cruise's marriages ended when wife was 33
Kidman earned her Academy Award in 2002 for "The Hours," but at 2015's Women in the World summit said it came at a difficult time. "[The divorce] culminated in winning an Oscar, and that caused an epiphany, which was, 'This isn't the answer,'" she said. "I was holding a gold statue and I was the loneliest I'd ever been."
She and Urban wed in 2006. It hasn't all been hearts and roses, she noted. "We've been through a lot for 10 years. And we're stronger than ever. I say that while touching wood, and no way in a boastful way. I just say it with wonder. Absolute wonder."
Follow Randee Dawn on Twitter.