Drew Barrymore has played a number of roles throughout her career, but nothing quite like this.
In the new show, "Santa Clarita Diet," Barrymore is playing a zombie, and going all in. She lost 20 pounds while making the new Netflix series (which she coproduces) — and acknowledges she truly identified with her new self-actualized character Sheila in the process.
RELATED: Drew Barrymore opens up about divorce, feeling like 'the biggest failure'
"I had let myself go due to personal circumstances and I thought, I could come alive with Sheila," she told TODAY's Natalie Morales Friday.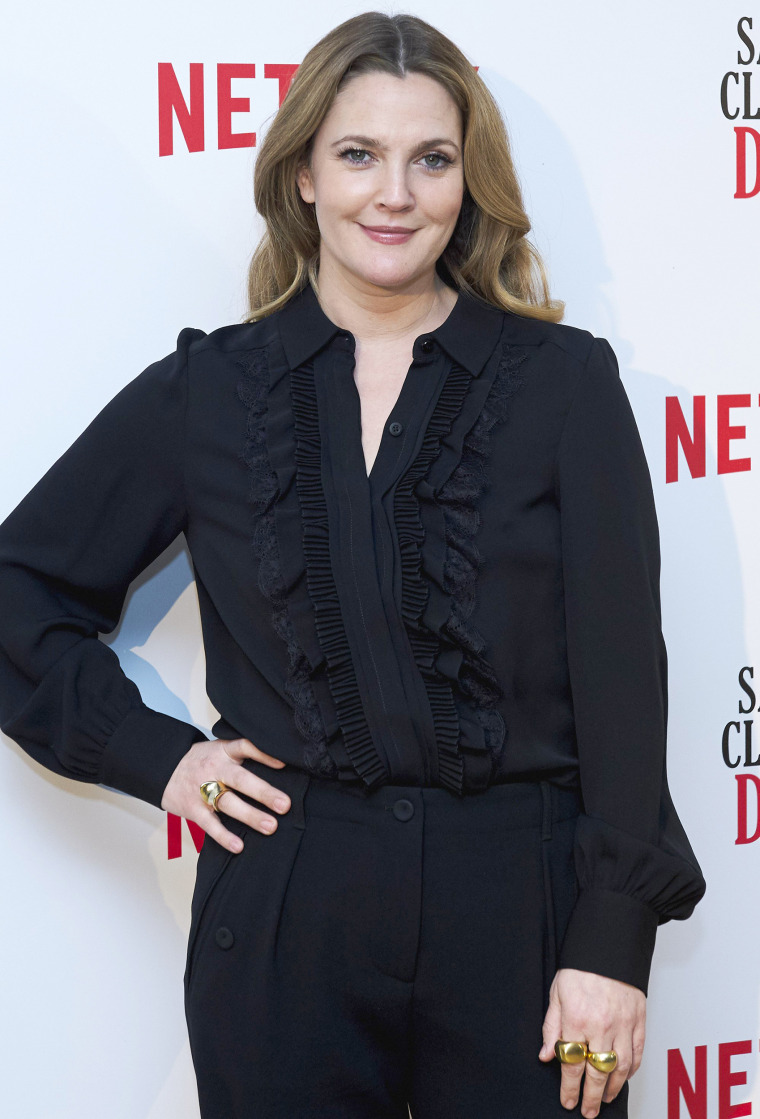 Barrymore split from husband Will Kopelman in 2016.
"It was a really great goal line for me, because as much as the weight loss everything's very subtle, it's attitudinal, it's empowerment, it's confidence," she continued. "It's all of these things that she's lost in her life and I felt I had lost in my life, and it was such a blessing to come alive with her and it really was so positive for me."
So could there be an actual diet book to come out of all this? Probably not.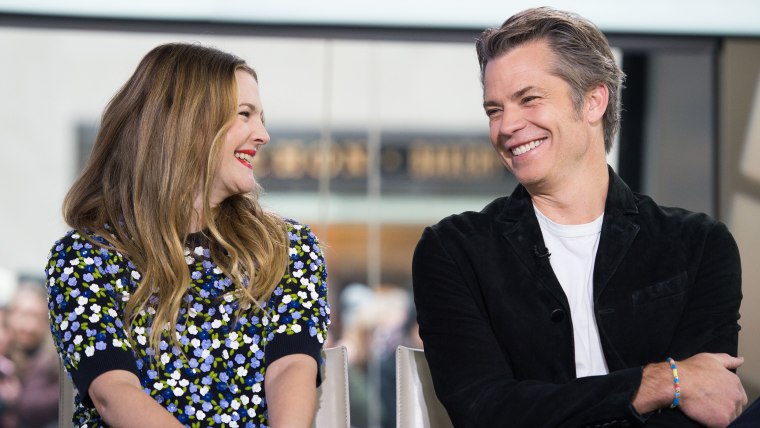 "If you're eating, in her case, human flesh, I basically thought, well if a woman was just eating simple protein every day all day long she would lose weight," quipped Barrymore. "It's like a very macabre Atkins [diet]."
RELATED: Drew Barrymore thanks 'the loves of my life' in heartfelt post
"The Santa Clarita Diet" begins streaming on Netflix on Feb. 3.
Follow Randee Dawn on Twitter.