This is a way to get back on the right track.
"I Am Chris Farley," the documentary about the comedian who broke through big time on "Saturday Night Live" and died in 1997, now has a trailer.
In it, scenes featuring Farley at his outsized best are interspersed with peers and comedians alike talking about what made him such a comic genius, including David Spade (his frequent on-screen cohort), Dan Aykroyd, Lorne Michaels, Michael Myers, Adam Sandler and Christina Applegate.
Farley was 33 when he died, having become a star at Chicago's Second City before joining the "SNL" cast and starring in films like "Tommy Boy" and "Black Sheep."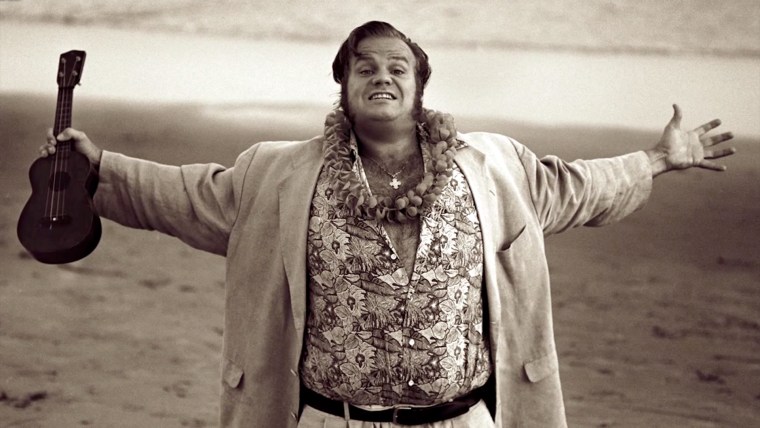 "I Am Chris Farley" will be in theaters on July 31, and on video-on-demand and on DVD on Aug. 11.