Hugh Jackman is coming to TODAY! The award-winning actor is stopping by the TODAY plaza for a special live performance. "The Greatest Showman" and "Les Misérables" star will sing hits from his upcoming tour, set to kick off right on our plaza stage.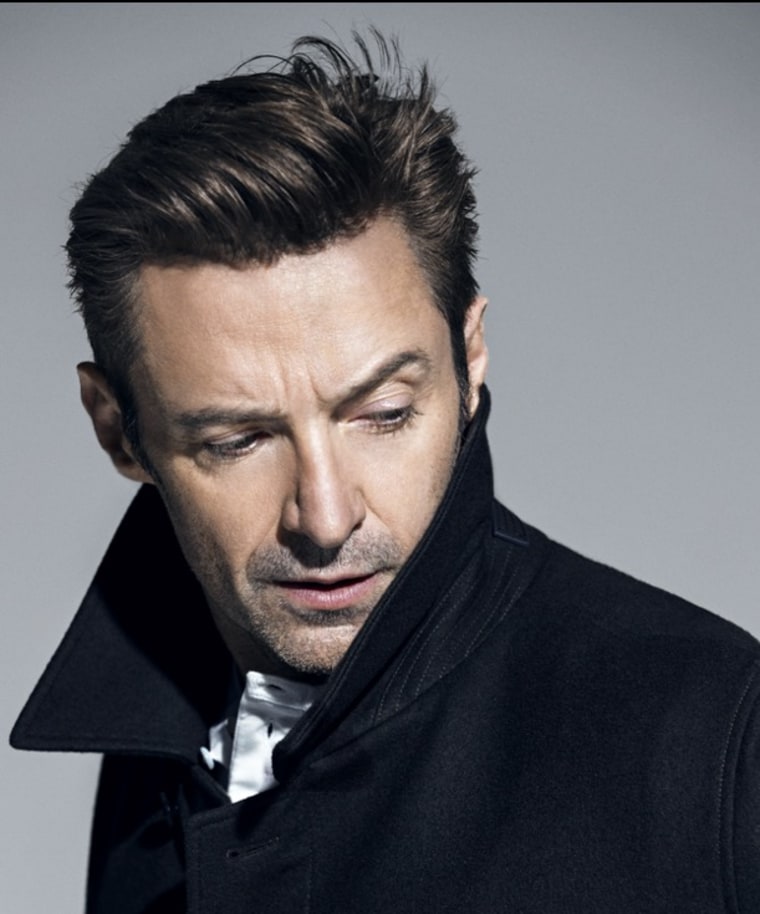 Details:
Date: Tuesday, December 4,
Hashtag: #HughJackmanTODAY
Fan Passes: We are no longer accepting fan passes for this concert.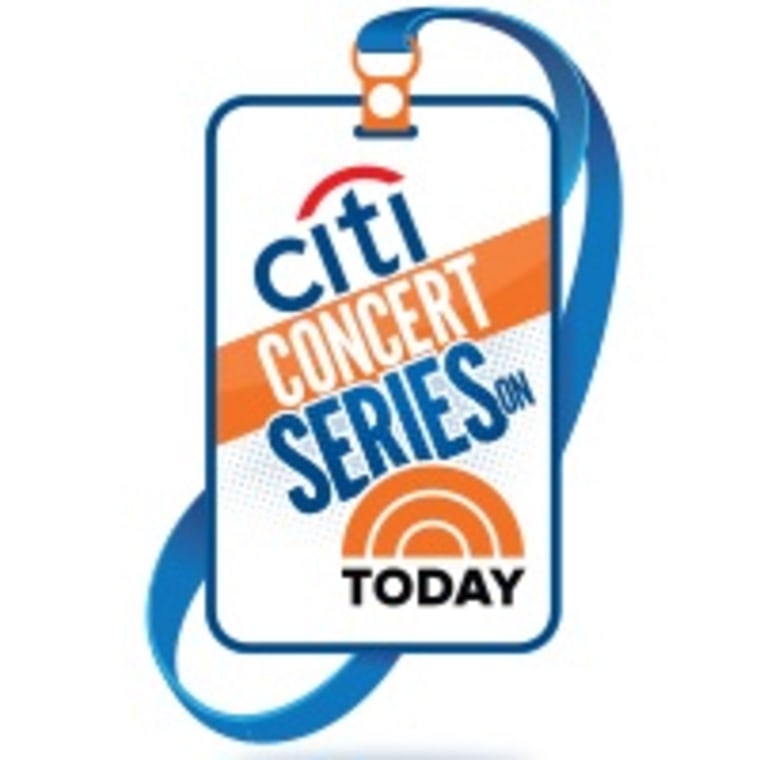 General Info:
Viewing is on a first-come, first-served basis on the TODAY plaza, located at 48th Street between Fifth and Sixth Avenues in New York City.
A limited number of Fan Passes are distributed via a digital lottery system.
To get the best spot, fans should try to arrive by 5 a.m. Generally, concerts happen rain or shine.
Have more questions? Get all your Citi Concert Series questions answered with our TODAY FAQs.