Congratulations, class of 2016! You've come a long way, but trust us, the best is yet to come.
Don't believe it? Just take a look at this 1991 graduation photo featuring a communications student from the University of Technology Sydney — who happened to be named Hugh Jackman — clutching his degree.
RELATED: Hugh Jackman gushes about why meeting his wife was 'greatest thing' ever
Yes, that's the bright eyes and big smile of someone who had no idea that one day he'd be best known for sporting budging muscles and adamantium claws on the big screen.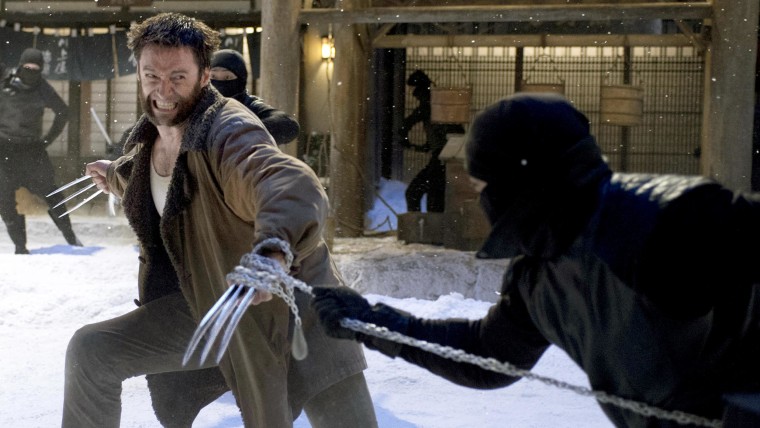 MORE: Steven Spielberg urges grads to find a 'Hollywood-style happy ending'
So, graduates, just remember this: You might not turn out to be Wolverine, but anything is possible!
Follow Ree Hines on Twitter.