Anyone who's ever seen Disney's 1991 animated classic "Beauty and the Beast" or watched the musical on stage knows that no one sings like Gaston. The only question is which Gaston sings best?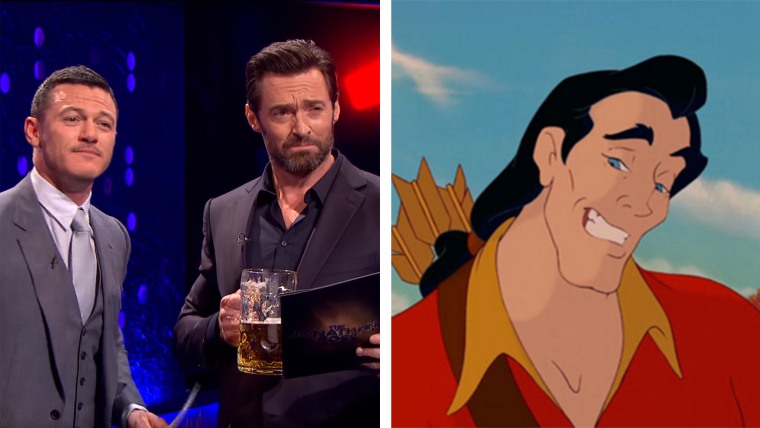 Two contenders — Hugh Jackman, who played the baddie back in the original Australian production of the musical in 1995, and Luke Evans, who's taking on the role in the upcoming live-action film — have raised their massive mugs of beer and put their vocals to test.
MORE: 'Downton Abbey' actor Dan Stevens to star in 'Beauty and the Beast'
British talk show host Jonathan Ross set up the challenge to find out which man best brought the brawny narcissist to life. The winner? Everyone who witnessed it.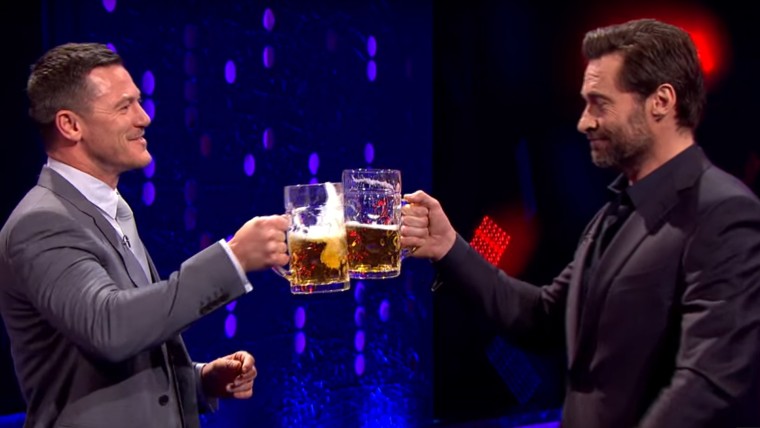 While we're officially calling a draw on this Gaston vs. Gaston battle, there's no doubt that Jackman has been winning lately on Twitter — whether he's sharing his appreciation for chocolaty pastry:
Or he's sharing a photo of himself that any fan could appreciate:
As for Evans, see more of his Gaston — alongside Emma Watson as Belle, Dan Stevens as the Beast and the rest of the star-studded cast — when "Beauty and the Beast" hits theaters in 2017.
Follow Ree Hines on Twitter.