Hugh Jackman first took on the role of the (virtually) indestructible "X-Men" character Wolverine in 2000, but now the actor has announced that he'll soon hang up his adamantium claws for good.
On Saturday, Jackman shared the news along with a teaser photo of his hands — in character.
"WOLVERINE ... ONE LAST TIME. HJ," he wrote in the Instagram caption.
But does he mean one last time as the star of the show, or one last time at all? The actor let the mystery remain.
What seems certain at this point is that his next solo run as the character — in an as-yet unnamed sequel set for release in 2017 — will be his last one. But fans will have to keep an eye on 2016's "X-Men: Apocalypse" to see if he makes an appearance there.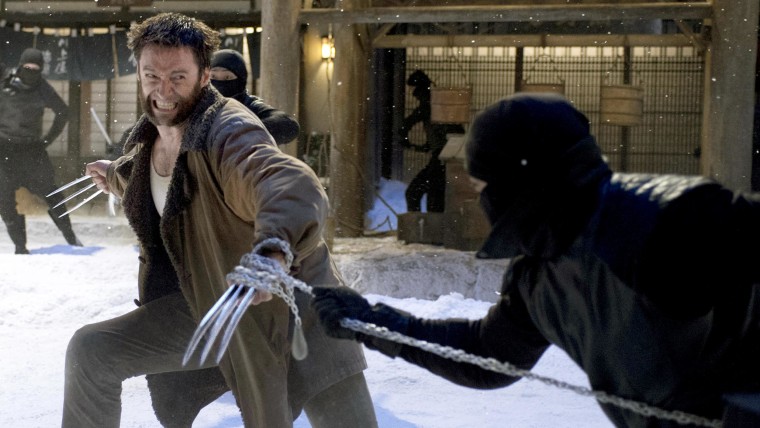 While this is the first time Jackman has made a direct mention of the "last time," he has hinted that the end simply had to happen one day — and that the call might not be his own.
Last year, after telling IGN, "Every day I walk on the set with the claws and the hair, I thank my lucky stars," the 46-year-old added, "I'm sure, by the way, that it won't always be my decision to always be here. At some point, someone will close the door on me."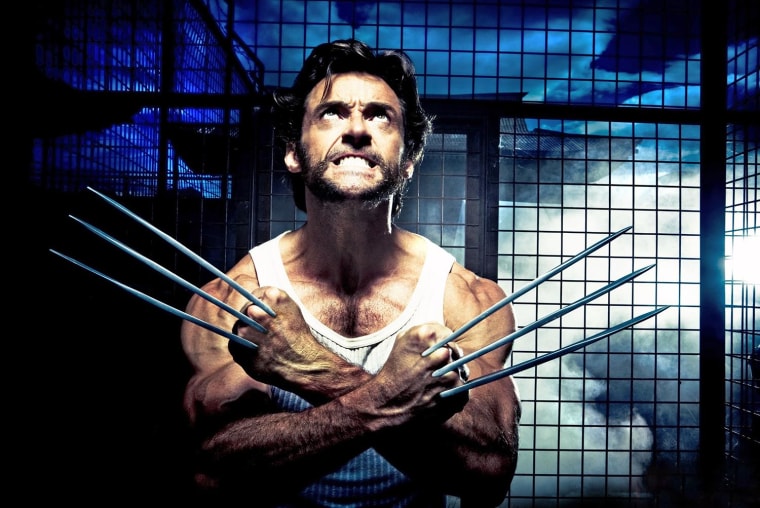 So far, Jackman has portrayed the iconic Marvel character seven times on the big screen over the past 15 years.
Follow Ree Hines on Google+.