It's no secret that Howie Mandel isn't a fan of physical contact. The germ-fearing funnyman greets people with a fist bump and then prefers to stay hands off.
But Tuesday night's "America's Got Talent" season premiere showcased a rare exception to that rule.
A hypnotist convinced Mandel to shake hands with his fellow panelists without a care in the world. But as the Mandel revealed during a Wednesday morning visit to TODAY, he had plenty of cares after it was all over.
"I was upset about it, and it's hard for me to watch," he explained. "I didn't know. I was not prepared for that to happen. ... I was open to be hypnotized. I just didn't know what he was going to ask me to do."
The "AGT" judge said he felt "somewhat betrayed" when he realized what had happened.
"I've been to therapy since," he said.
No joking. Mandel has long been open about the fact that he has obsessive-compulsive disorder, and the incident sparked a special meeting.
"My therapist explained that this is a good thing," he said of the on-air test to his phobia.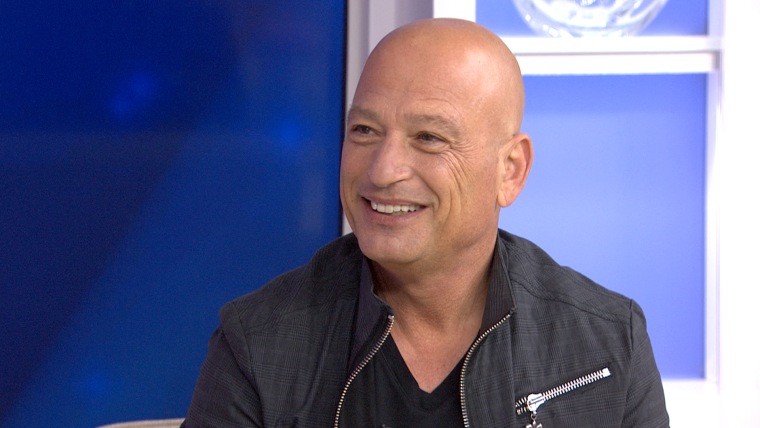 But make no mistake, the brief respite from his hands-off ways was no cure.
"As soon as [the hypnotist] snapped me out of it, my guard is back up," Mandel told TODAY's Savannah Guthrie. "He didn't cure me."
In fact, his guard was particularly up when he found out Guthrie had a cold.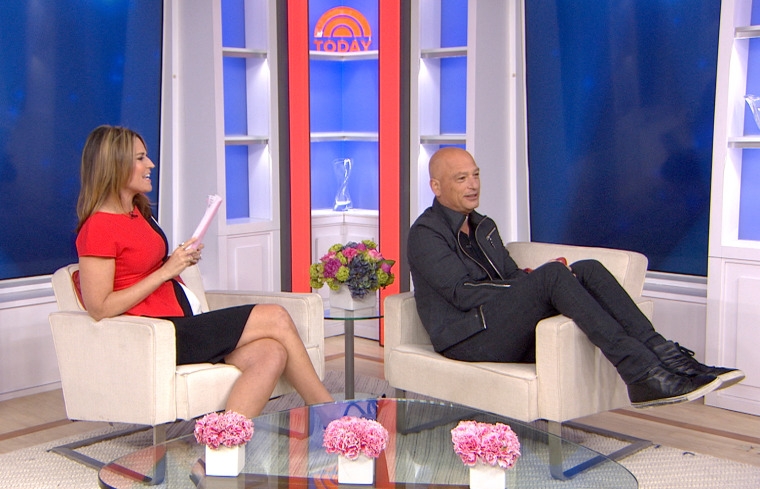 But once he got comfortable in a new position, Mandel went on to reveal more surprises that are on the way on "AGT" — including a list of guest judges like Neil Patrick Harris, Michael Buble, Marlon Wayans and former "AGT" judge Piers Morgan.
"America's Got Talent" airs Tuesdays at 8 p.m. ET on NBC.
Follow Ree Hines on Google+.