Oh, Mylanta! The premiere of "Fuller House" is almost here.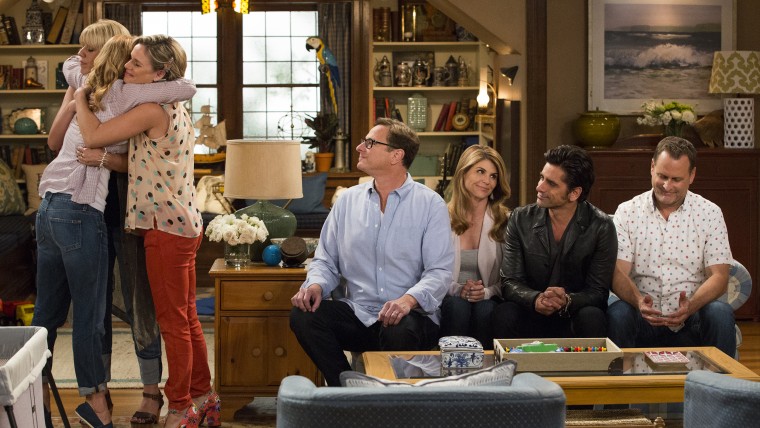 It's been more than 20 years since a new episode featuring the Tanner family has been released, so fans are eagerly counting down the days until the reboot hits Netflix on Feb. 26.
Are you a "Full House" superfan? If you try to incorporate catchphrases such as "Have Mercy!" and "How rude!" into your everyday conversations, you may ace our Tanner family trivia quiz.
RELATED: First 'Fuller House' photos show Tanners reunited in Netflix reboot