Lindsey Vonn may seem like she has it all —athleticism, beauty and fame — but the Olympic gold medal-winning skier has been candid about her struggle with body image issues.
Vonn opened up to Willie Geist for a Sunday TODAY interview, and revealed that winning her first gold medal in 2010 brought a spotlight whose glare she wasn't ready for.
"It was hard. Having your personal life and what you look like and your appearance and all of that be judged on a regular basis, it was a big change," said Vonn, who turns 32 Tuesday.
"I have to say, red carpets, when I initially started doing it, I was like, 'Oh my gosh, this is so cool, you know, I get to dress up and, you know, put on a nice dress and this is gonna be so much fun.'" she said. "And then I get out there and I'm like, 'I don't know about this.'"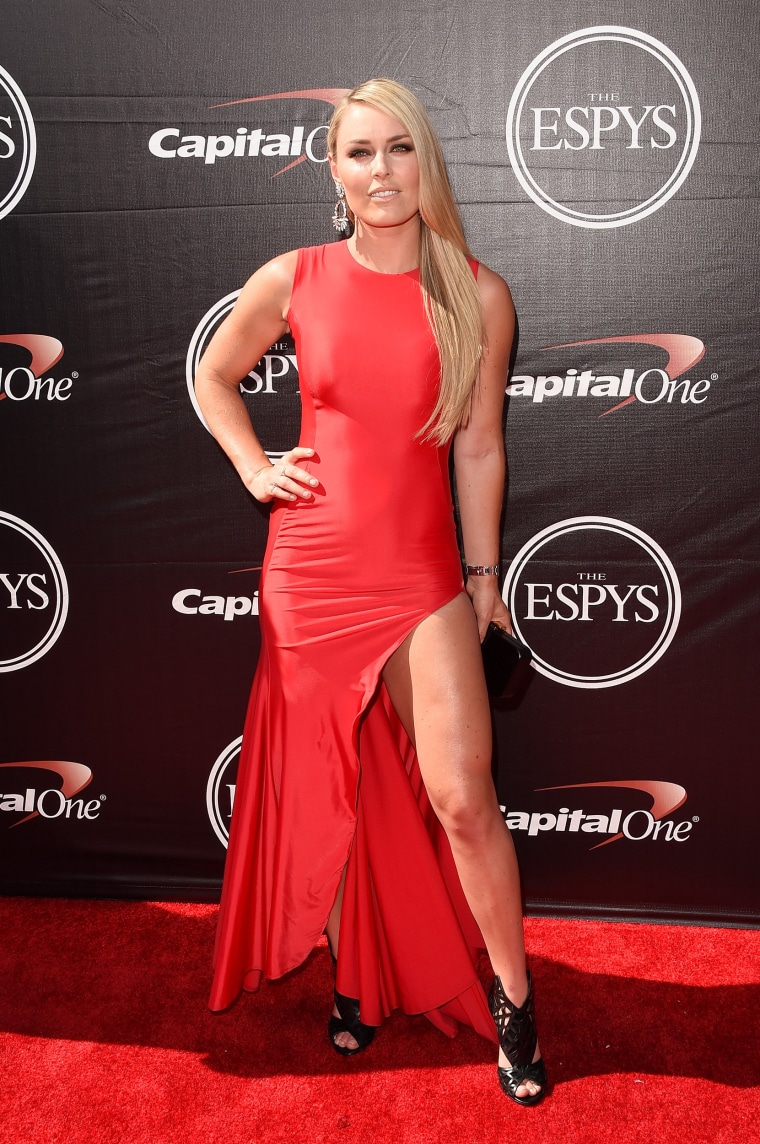 In 2013, Vonn began dating professional golfer Tiger Woods — and the spotlight on her grew more intense. The athlete credits Woods, whom she dated for two years, with helping her deal with the negative aspects of fame. Woods, she said, advised her not to look at nasty online comments, instructing her to "block it out."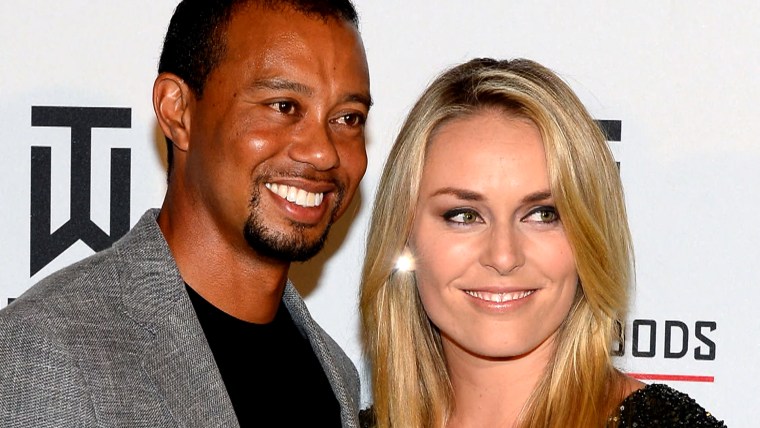 The four-time World Cup champion revealed that her body image issues began after gaining weight at age 18. She also said she was not a popular student at school. "I mean, I think for a while there it was because I had perm, bangs and braces at the same time," Vonn said, laughing.
RELATED: Lindsey Vonn talks body image: 'I have insecurities like everyone else'
The athlete writes about her struggle in her powerful new book, "Strong Is the New Beautiful: Embrace Your Natural Beauty, Eat Clean and Harness Your Power."
Her hope? That the book will help readers embrace their own bodies, something she's only recently been "getting better at."
"I've gotten to be in a place where I'm okay being who I am," Vonn said.