Chrissy Metz has gained a fierce legion of fans who love both her acting talent and her candor, but six years ago, the "This Is Us" star was in a darker place.
After a decade of steady weight gain and Hollywood rejection, Metz experienced a crippling panic attack on her 30th birthday that, ironically, put her on the path toward self-acceptance.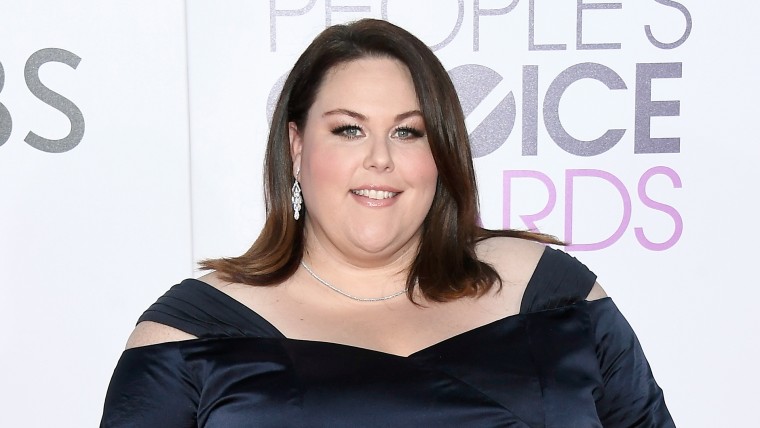 "I'm like, What is this? Am I dying? What's happening?" Metz told People, recalling the terrifying attack. "It was really scary — really, really, really scary."
Metz skipped her birthday bash and checked herself into a hospital. The doctor's diagnosis, she said, was a wake-up call.
"I'm like, 'Oh, this is not just a physical thing. It's like a soul/spirit/mind/body collective thing. Not everything's connecting,'" recalled the actress.
From then on, Metz vowed to pay less attention to other people's opinions of her, which inspired her to take better care of herself. The weight melted off — 100 pounds in just five months.
Her plan was simple: "All I did was eat a 2,000-calorie diet and walk 20 minutes a day."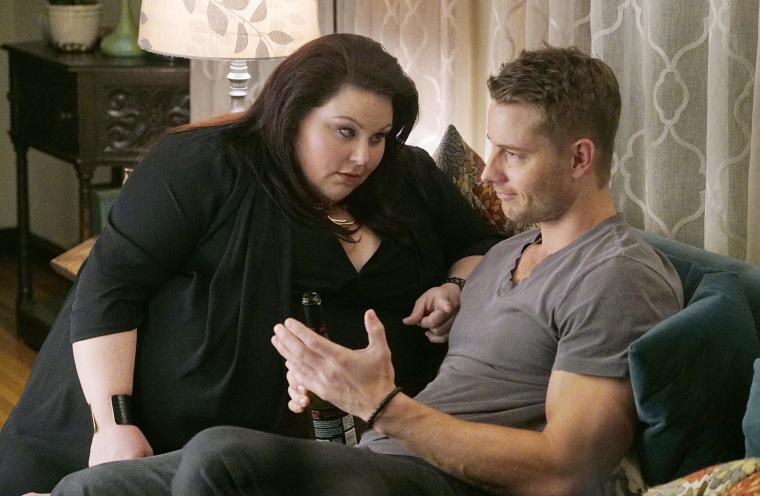 Though she's kept the weight off over the years, Metz revealed that she experienced a second powerful epiphany when she was forced to wear a fat suit to play a circus "fat lady" for 2014's "American Horror Story: Freak Show."
"I thought, 'What if I become that heavy and can't walk around or get stuck in the doorframe?" said the star. "I was like, 'I don't want this for me.'"
Metz, who scored a Golden Globe nomination this past December, said she's ready to embark on another weight loss journey with her "This Is Us" character Kate Pearson, although the star says she has no specific weight or size as her goal.
"Physically, I really am interested in just feeling better and not having to be put in a box," said Metz. "I don't want to be limited by anything."