Chuck Todd can name all the important figures in Washington with ease, so the hosts of "Access Hollywood" hit him with a much bigger challenge.
Can he name all five of the Kardashian/Jenner sisters?
After talking about the challenges of covering the White House in the age of President Trump, the host of NBC's "Meet the Press" was given a Kardashian quiz by Natalie Morales and Kit Hoover on Tuesday.
Todd showed that when it comes to pop culture, he's a great political analyst.
RELATED: Emotional Kim Kardashian West says she's 'such a better person' since Paris robbery
"Let's get Kim out the way,'' Todd said. "Is there a Kris?"
Kris Jenner is actually the mother of all five girls, but close enough.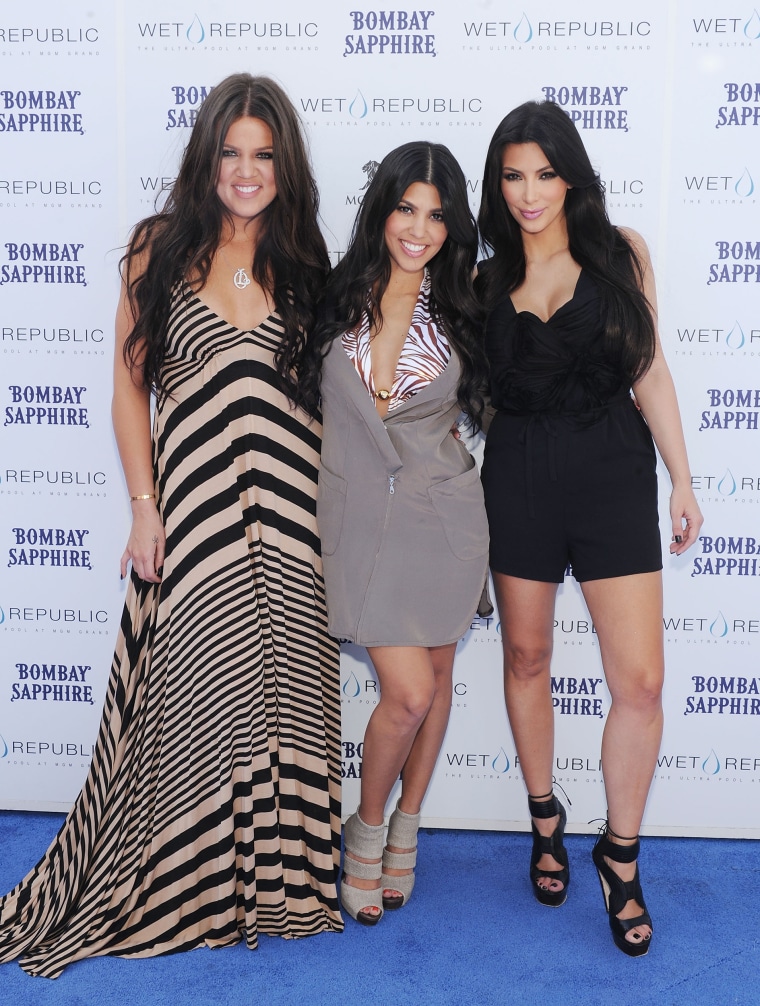 Todd then took another stab at it, showing that maybe they would have had a better shot asking his 10-year-old son or 13-year-old daughter.
"Is there a Kayla?" he said.
Morales and Hoover then spotted him Kendall.
"Oh, Kendall sure, but that's a Jenner,'' he said. "Do I get a bonus knowing that she's a Jenner?"
For the record, it's Kim, Khloe and Kourtney Kardashian and half-sisters Kendall and Kylie Jenner, the last two of whom are the daughters of Caitlyn Jenner. Todd was asked if he has had Caitlyn on his show before.
"Not yet, is she running for U.S. Senate?" he said.
Follow TODAY.com writer Scott Stump on Twitter.