Last year, women made up only 7 percent of the directors of the top 250 grossing Hollywood films, and only 30 percent of speaking roles on screen. And it's a hard truth that many women in Hollywood are trying to change.
For some women, like former "Friends" star Lisa Kudrow, they are making bit-by-bit changes by going behind-the-scenes in television and film.
"I wanted to have a say," she told TODAY's Natalie Morales on Wednesday about landing an executive producer credit for a her show "The Comeback." "If you're a producer on [a show], they have to listen to you."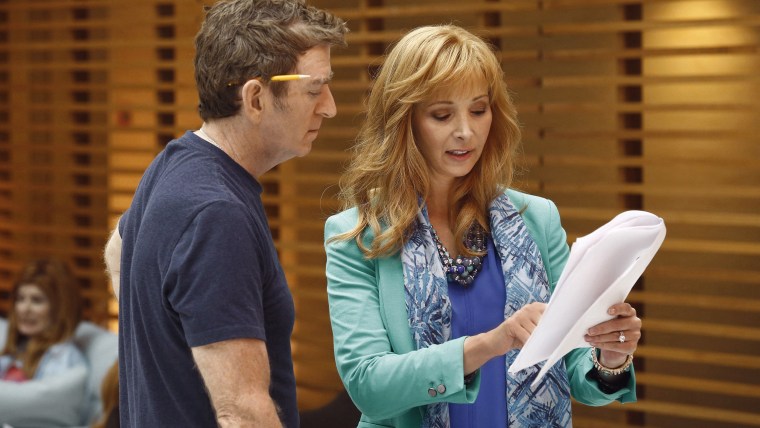 MORE: Samantha Bee on being the only female host in late night: 'I'm lonely here'
More women are speaking up for their dearth of power on and off screen in Hollywood, including French actress Julie Delpy, who wrote, directed and starred in her newest film "Lolo."
"Being 50 percent of the population as a woman and having so little voice, you know, it's very frustrating," Delpy, who has been outspoken about gender issues in Hollywood, also told Morales.
Meanwhile, Kudrow understands that it only starts with carving out the jobs for yourself. "It is about the pay gap," she says. "And it's about exposure. And it is about the quality of roles."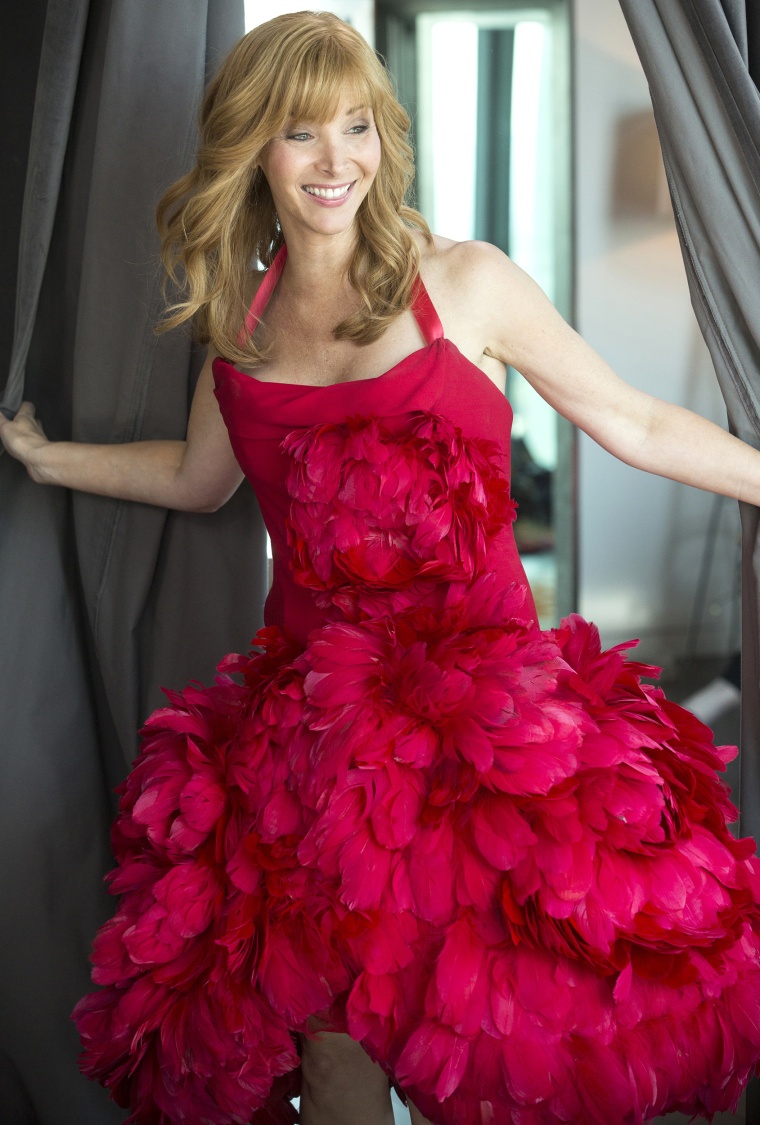 MORE: 'Smelly Cat' live! Lisa Kudrow sings classic 'Friends' song with Taylor Swift
But, she noted, things are improving. "It's changing a lot, especially with this younger generation. They're so fantastic because they are redefining what a woman is supposed to look like."
Kudrow's newest show, "Who Do You Think You Are," which she also executive produced, returns to TLC on Sunday, April 3 at 9 p.m. EST.
Follow Randee Dawn on Twitter.