Whether the project be "Friday Night Lights" or "Beverly Hills, 90210," casting adult actors to play teenagers has been a longstanding Hollywood tradition. The 1978 movie-musical "Grease" was no exception, but some attempts to make its primary cast look nearly half its age worked better than others.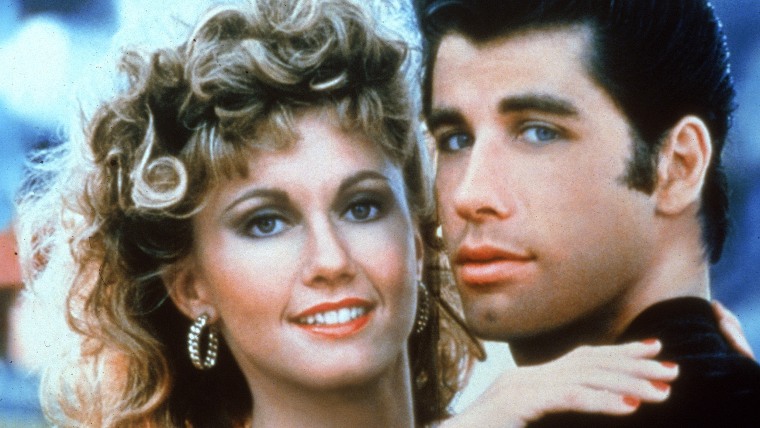 Just ask Stockard Channing, who was 33 when she played Rizzo in the musical that's getting the live-televised treatment with a new cast this Sunday on Fox.
RELATED: First 'Grease: Live' photos released: See Danny, Sandy and Rizzo in costume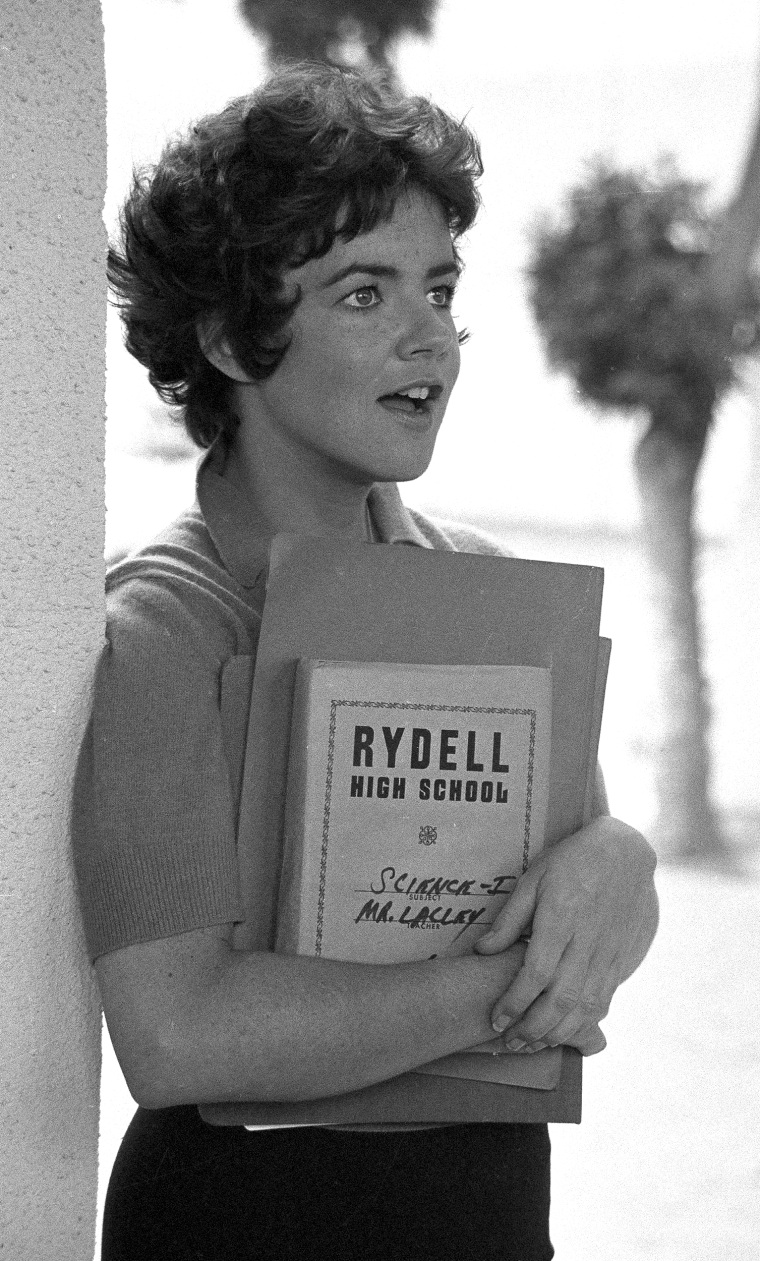 Quoted in an article published online and appearing in the Jan. 31 print edition of Vanity Fair, Channing considered one makeup trick more of a hacky stunt than a brilliant hack.
"[Paramount Pictures executive] Allan [Carr] showed up on the set with a brown pencil and started dotting freckles on my nose so I would look younger," the actress recalled. "I said, 'I don't look younger! I just look dirtier!'"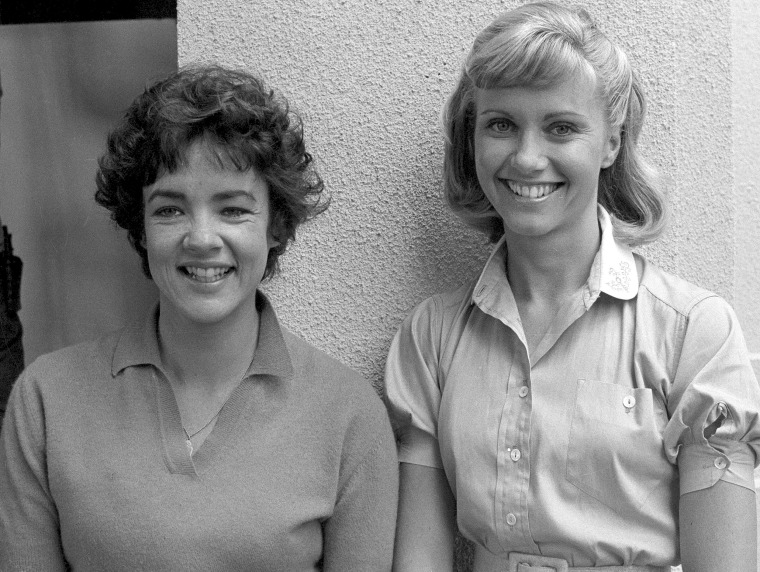 Vanity Fair reports that cinematographer Bill Butler also "used soft lenses to turn back the clock," which addressed Olivia Newton-John's concern that she, at age 29, looked far older than her on-screen love interest John Travolta, who was 23 back then.
Other attempts at to dip into the fountain of youth took place before shooting began. "Grease" director Randal Kleiser took a closer look at auditioning actors to ensure they passed the eye test in more ways than one.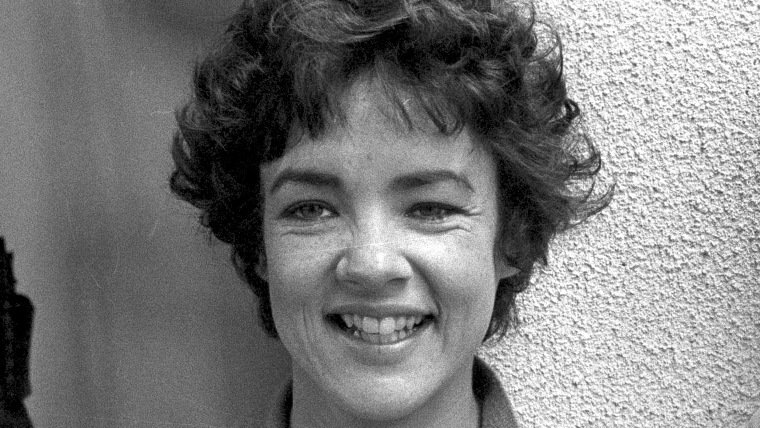 "I would get up close to them and see if they had any crow's-feet around their eyes, and that would show they were beyond the surreal age that we had determined would work," he told the publication. "High-school kids could not have crow's-feet."
The cast of Fox's "Grease: Live" likely doesn't have a lot of crow's-feet to conceal, but these actors playing Rydell High School students aren't exactly kids, either. Julianne Hough (who plays Sandy) and Vanessa Hudgens (Rizzo) are both 27, while Aaron Tveit (Danny) is 32.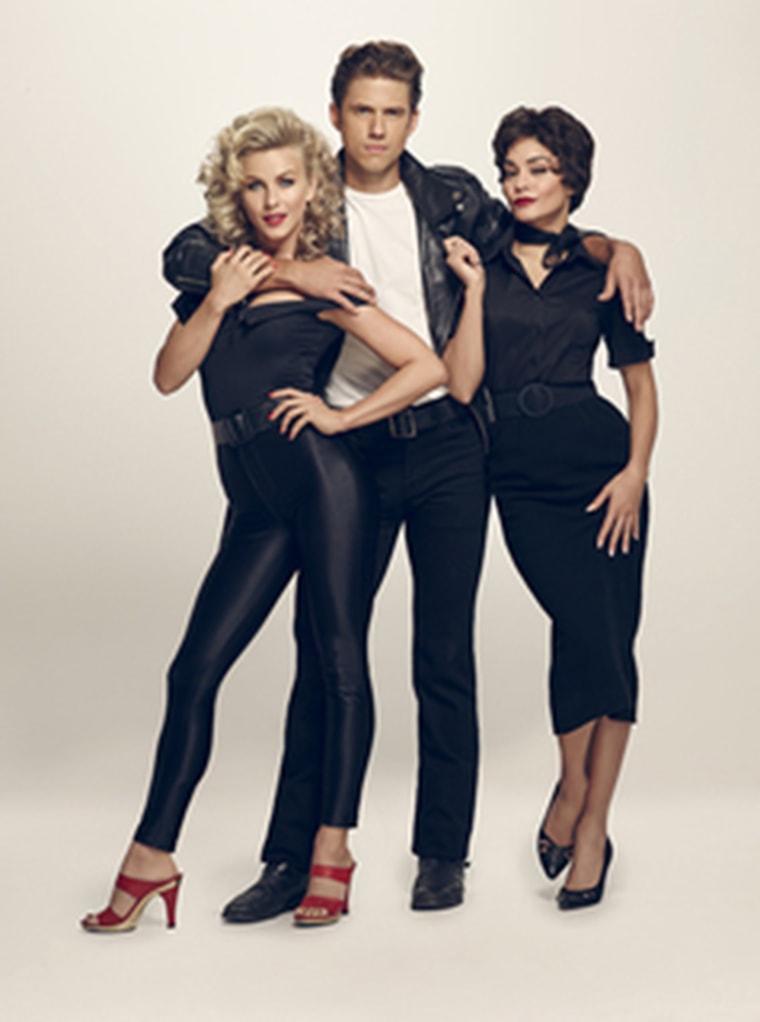 "Grease: Live" airs Sunday at 7 p.m.
Follow TODAY.com writer Chris Serico on Twitter.