Moms: they're always thinking of everybody but themselves. Which is why Louis Licari and Jill Martin are here, to make magic with your hair so you don't have to.
Today, two lucky moms were spirited away from the plaza for two fairly epic ambush makeovers.
Judy Gerard, 44-years-old from St. Louis, Mo., who was accompanied by her teenage son Kennedy, and Vivian Martinez, 42-years-old from Miami, Fla., who had her niece and daughter in tow, went in as moms, and came out looking ... well, hot.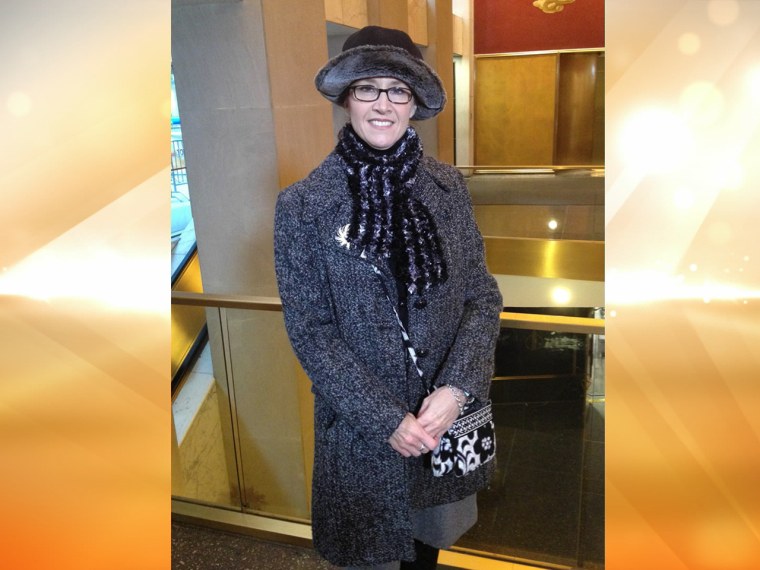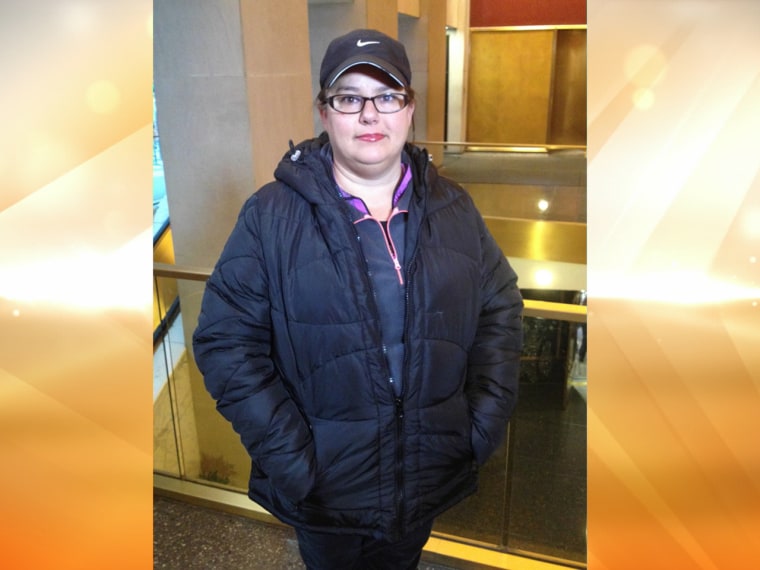 Judy, a self-described "old fart" hadn't updated her look in at least a decade, and looked 22.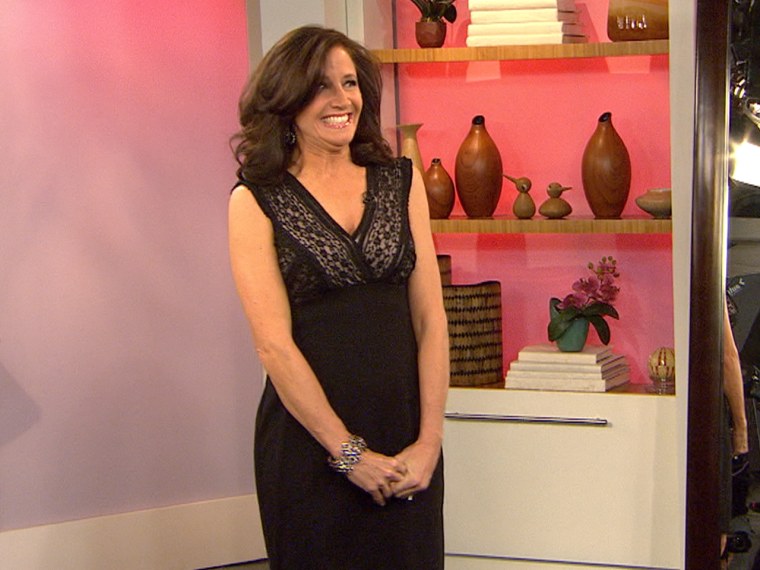 Vivian, who called her baseball hat part of her dressed-up outfit, got a bob that took years off of her appearance.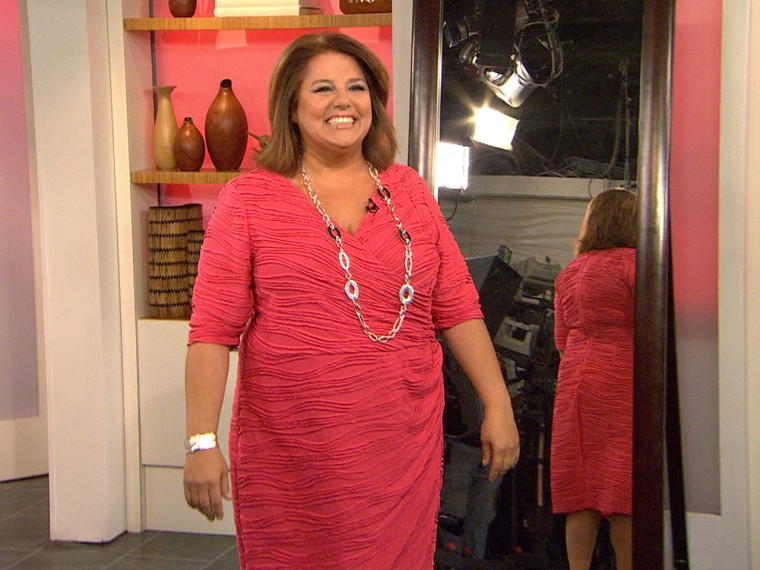 "Pretty girls who were made prettier," said Louis, who called the new Judy and Vivian "glamorous."
And most importantly, the children approved.
"Everybody looks beautiful," agreed KLG.
Julieanne Smolinski is a TODAY contributor who also things ball caps are formal wear.
More: The Ambush Makeover archive
Sweetest ambush makeover ever? Husband sheds tears