If you find your palms pressed to your cheeks while screaming into a mirror, it may not be the aftershave, but rather the realization that 25 years have passed since the release of "Home Alone."
The John Hughes-penned, Chris Columbus-directed blockbuster comedy with heart (and a lot of pratfalls) made almost half a billion dollars worldwide during a theatrical run that began Nov. 16, 1990. It also made Macaulay Culkin an overnight superstar, received two Academy Awards nominations in music categories, and spawned multiple sequels — although Culkin and other recognizable actors from the original had bailed by the time the third installment rolled around in 1997.
In honor of the anniversary, here's a then-and-now look at six notable cast members from "Home Alone."
Macaulay Culkin (Kevin McCallister)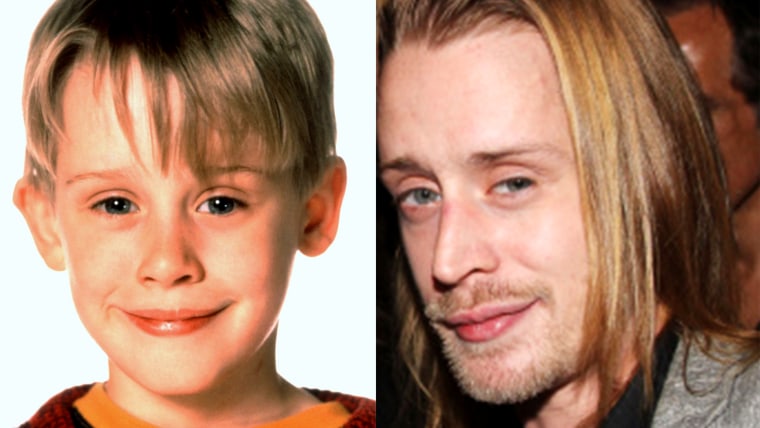 Then: Missing the family who'd ignored him; befriending the mysterious Old Man Marley; outsmarting two nasty burglars (the Wet Bandits) with an onslaught of pranks that were equal parts clever and life-threatening — and, in real life, earning a Golden Globe nomination for all of the above.
Now: Tending to a cash register and enforcing café rules as a different version of his 35-year-old self on TV Land's "The Jim Gaffigan Show."
Joe Pesci (Harry Lime)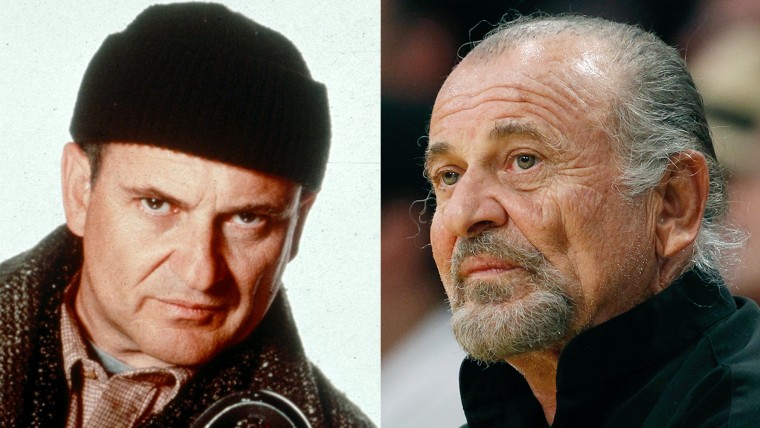 Then: Being funny, like a clown who amuses you. (Whoops, wrong 1990 Joe Pesci movie, but otherwise an accurate assessment of the antagonistic Wet Bandits. Pesci won his Academy Award for that other movie, though.)
Now: Preparing to collaborate again with Martin Scorsese and Robert De Niro for the upcoming "The Irishman," and voicing Mosquito in the animated feature film, "Savva."
Daniel Stern (Marv Merchants)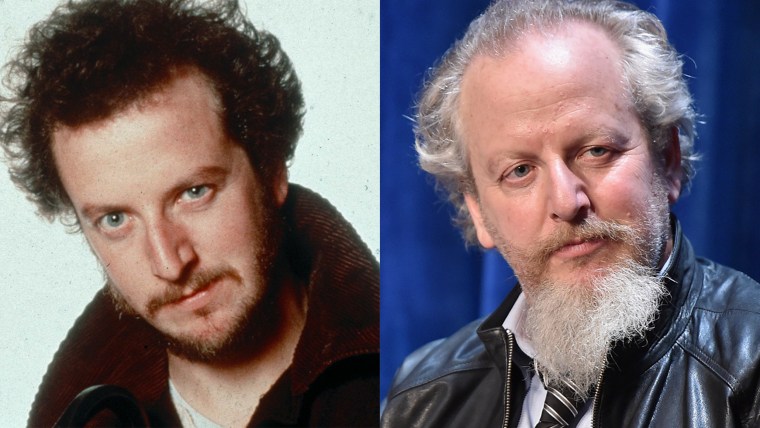 Then: Getting by with a little help from his friend — no, not Paul Pfeiffer from "The Wonder Years"; fellow Wet Bandit, Harry Lime.
Now: Playing physicist Glen Babbit, a mentor to nuclear scientists in 1943 on the WGN drama "Manhattan," now in its second season.
John Heard (Peter McCallister)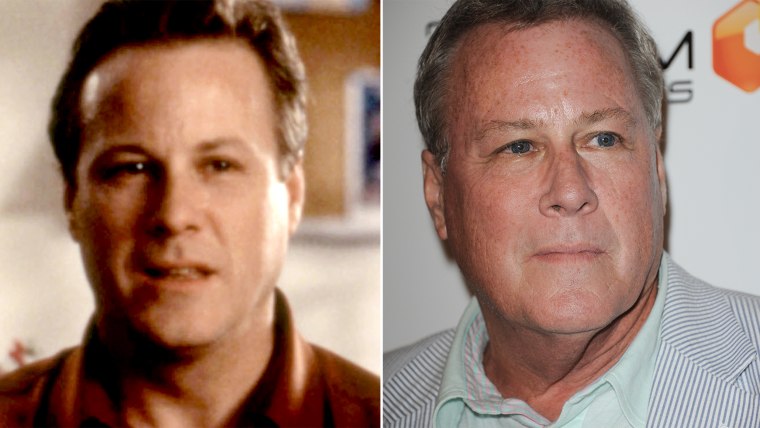 Then: Forgetting his son, who's home alone.
Now: Making more cameos since his Emmy-nominated turn on "The Sopranos," including multiple bloody Lifetime productions ("The Lizzie Borden Chronicles," "The Murder Pact") and the indie film "Boiling Pot."
Catherine O'Hara (Kate McCallister)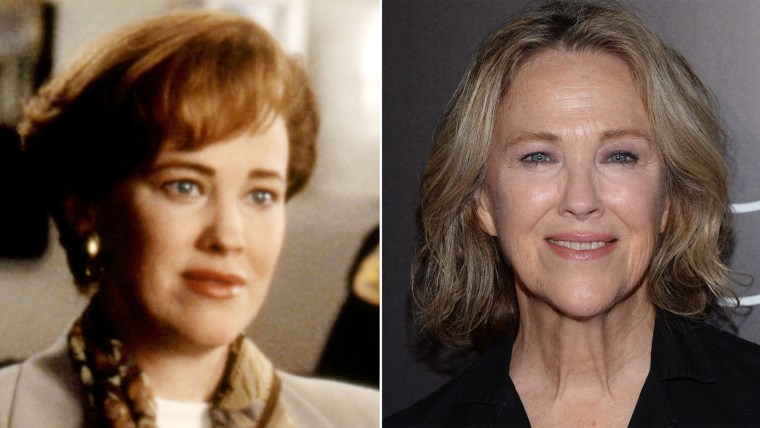 Then: Forgetting her son, who's home alone. And repeatedly shouting, "Kevin!"
Now: Starring as Moira Rose on the Pop network comedy "Schitt's Creek," whose second season premieres early next year. As a February guest on Bravo's "Watch What Happens Live," the Emmy Award winner also fondly recalled her semi-recent reunion with Culkin.
Kieran Culkin (Fuller McCallister)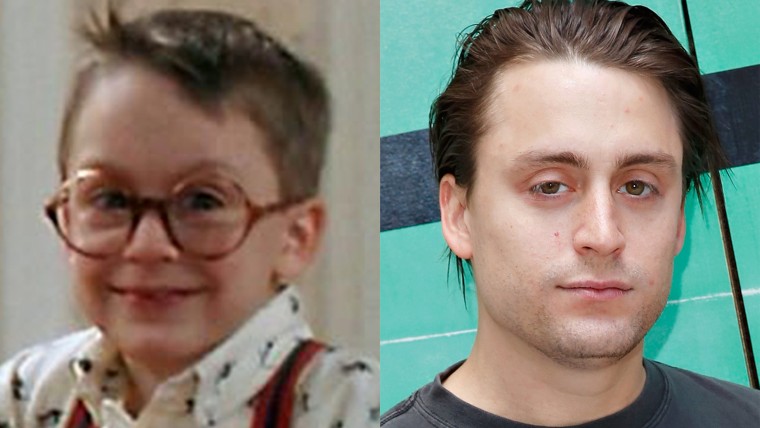 Then: Being the lone Culkin character who actually goes on the trip with the rest of the McCallister family.
Now: Experiencing misfortune as Rye Gerhardt on the second season of FX's "Fargo," but faring better in real life: like his older brother, Macaulay, Kieran is a Golden Globe nominee ("Igby Goes Down").
Follow TODAY.com writer Chris Serico on Twitter.