In December of 2016, family, friends and fans mourned the loss of Alan Thicke.
The beloved actor's sudden death came as a shock, but now we know he received a warning about his well-being just months before he passed.
"Hollywood Medium's" Tyler Henry sat down with Thicke for a reading in September and told the 69-year-old that he should have his heart checked.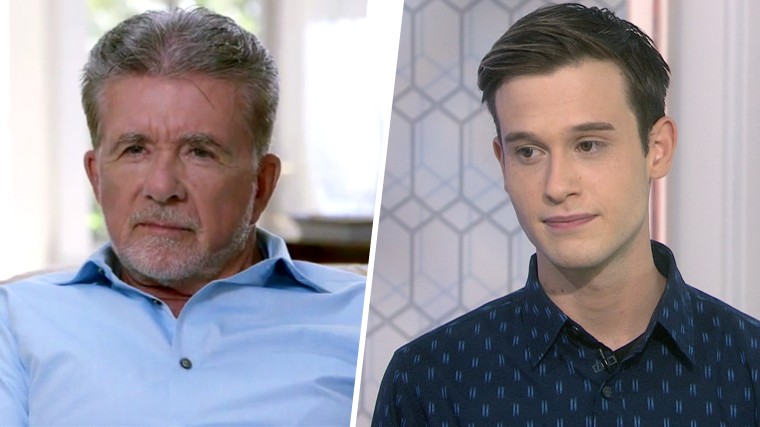 "That was a really interesting experience because as I sat with Alan, he was a total skeptic," the celebrity psychic revealed during a Friday morning visit to TODAY. "Essentially what happened was a loved one, who'd died of a heart condition, came through and said, 'Alan, you need to get your heart checked. Don't be stubborn like I was.' He was a skeptic and, sadly, ultimately passed away a couple of months later."
The active father of three had been playing hockey with his youngest son when he suffered chest pains and collapsed. Later it was revealed that a ruptured aorta caused his death.
At first, there were no plans to air Henry's reading with the "Growing Pains" star, out of respect for his family. However, the family gave him their blessing.
In fact, rather than simply running the upcoming episode the usual way, Thicke's wife, Tanya, joined Henry to watch it with him.
"That was intense," he recalled. "She actually wanted it to be aired, because she wanted to show the world Alan's legacy and really honor his life. And when you guys watch that episode, that's really what it's about. It's not focusing so much on his passing. It's the amazing and incredible man he was. He was like a father to so many around the nation, so to get to connect, that was really special."
And Henry believes Thicke got something special out of the experience, too.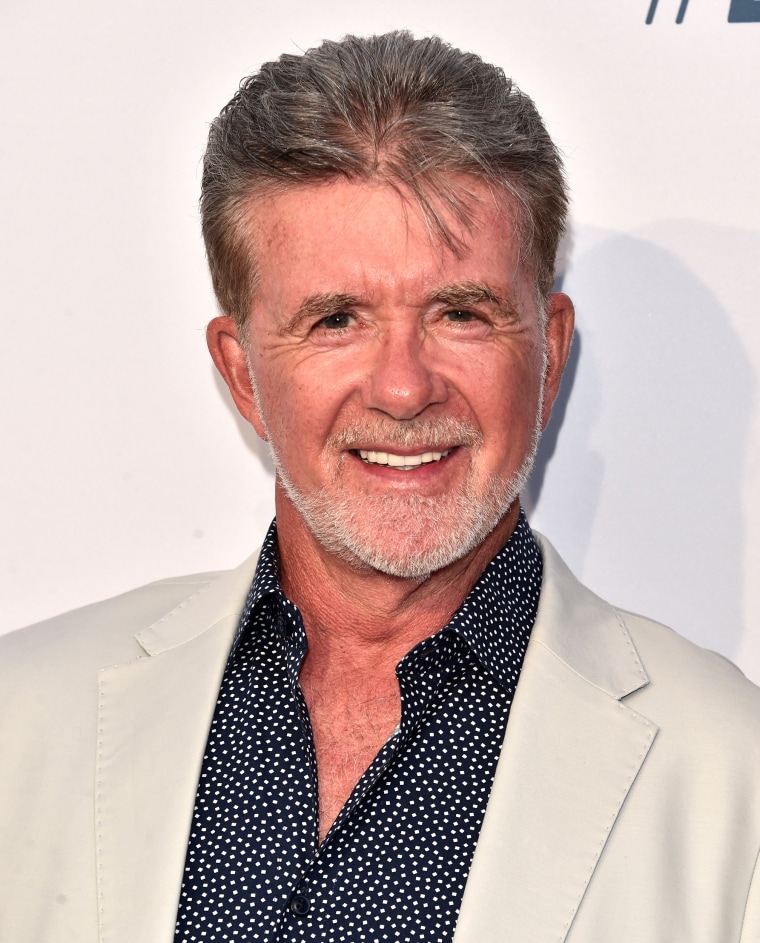 "The validations that did come through from family members for him I think gave him a sense of comfort," Henry added. "I'm really thankful that I was able to have that experience with him before he passed."
The new season of "Hollywood Medium with Tyler Henry" kicks off May 17 on E!
RELATED