Cher? You listening? Because out of everyone the "Hollywood Medium" has turned back time for, it's you he's got his heart set on reading!
TODAY sat down with the 20-year-old star of reality TV show "Hollywood Medium With Tyler Henry" to get the inside scoop on his psychic readings ahead of his book launch for "Between Two Worlds."
Henry has conducted readings for a number of celebrities — Ross Matthews, Jodie Sweetin and Margaret Cho, just to name a few. But it's Cher and Lana Del Ray who are among the list of stars he would do anything to read.
And he may be young, but don't let his age fool you. Henry discovered his gift nearly 10 years ago when he had a premonition of his grandmother's passing, and he's been refining his craft ever since.
RELATED: Matt Lauer's emotional sit-down with Tyler Henry: 'My hands were shaking'
"I had gone into the room to tell my mom she was going to die and before we got the chance to actually walk out the door, my mom's phone rang and it was my dad on the other end saying my grandmother had just passed," Henry told TODAY.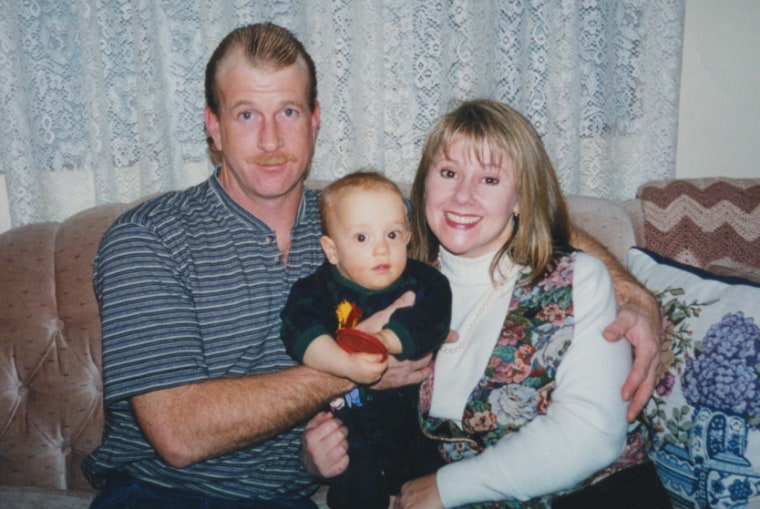 While he initially had plans to work in the medical field, Henry ended up finding a way to combine both his passion for helping people and his desire to deliver messages from beyond.
RELATED: 'Hollywood Medium' gives TODAY staffers unbelievable readings
"I've ultimately been able to achieve what I wanted to do in becoming a hospice nurse," he said, "which is just to bring awareness that our loved ones are at peace and provide comfort, which, fundamentally to me is what this is all about."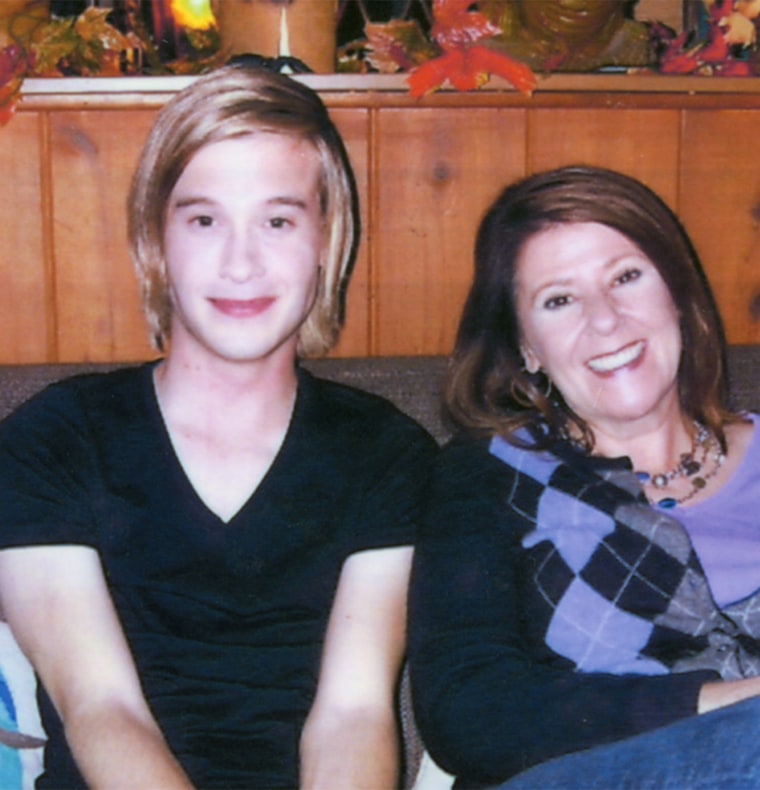 That message is one Henry aims to spread. "I really think this is a gift that's meant to be shared with everybody," he said.
Sharing messages is no easy feat, though. The medium is constantly leaning on all five senses to gather information.
"In a reading, I might hear a voice, see an image or even get a physical sensation that corresponds with how someone passed," he said.
That can be hugely draining, especially when the sensation is that of a heart attack or stroke.
"Doing readings is so gratifying that it makes any physical intensity worth it for me," he said.
Readings can last anywhere from one to four hours, Henry says, but there are other signs people can look out for when a lost loved one is trying to communicate.
"Dreams, I would say, are probably the most prevalent way a loved one will try to deliver a message," he said. "Oftentimes reoccurring dreams are ways a loved one is trying to come through and deliver a message."
But there's very little warning when a dream will pop up. And similarly, Henry never really knows what information he'll receive during a reading.
RELATED: Have you seen a ghost? There may be a medical reason
"I'm not really in control of the messages that come through," he said. "A mailman isn't responsible for what mail he gives."
That is one of the many things Henry has learned on the job. But at the end of the day, his goal is simply to connect a person with their lost loved one.
While it's been a whirlwind journey to becoming the "Hollywood Medium," the experience has also proved to be incredibly rewarding.
"I would just say take it one day at a time," said Henry. "It's so easy to get wrapped up in life and I think that for me, just being in the present has been such an important part of getting through all of this, and it's been amazing."