For some, "Charmed" will always be about the witchy sister act of Piper, Phoebe, Paige and Prue.
But as The CW reportedly gears up for a reboot, there's going to be a new gang in town. And as details about the potential characters continue to come out, one original witch is anything but charmed.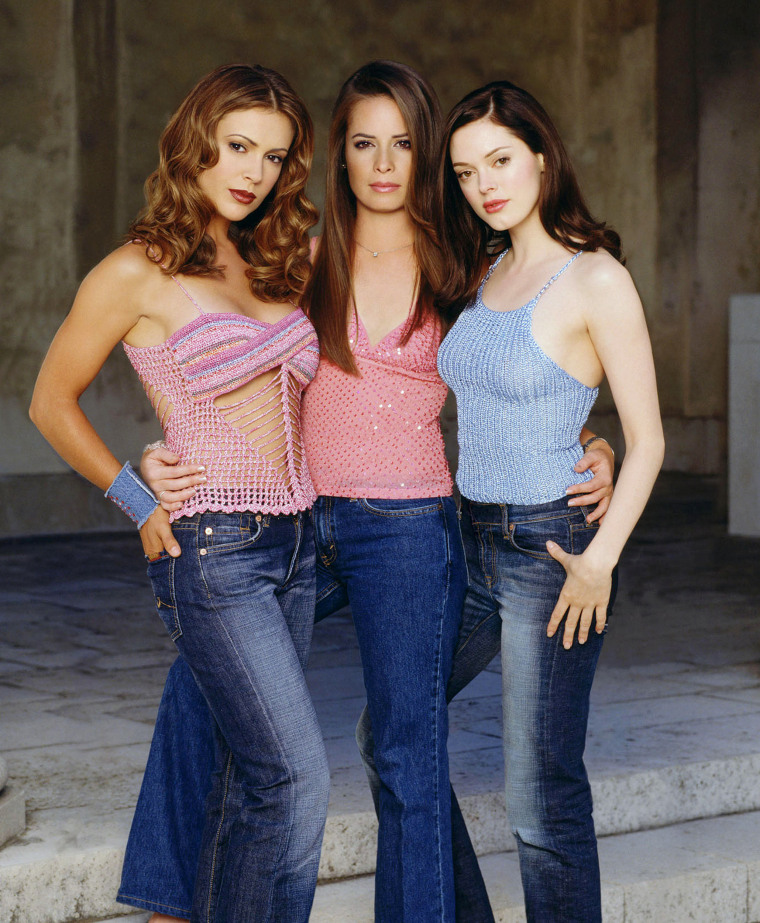 Holly Marie Combs, who played Piper on the hit TV show, recently spoke out against the reboot on Twitter, linking to a TVLine report that described how the new sisters' names would all start with the same letter ... just like the original witches.
The original "Charmed" ran from 1998 to 2006 and followed a trio of sisters (and later one half-sister, after one of the sisters, played by Shannen Doherty, died) as they navigated their lives as witches.
Combs isn't interested in the new version and called on Jennifer McCarthy in a second tweet. (In a 2003 episode, McCarthy played Mitzy, one of the Stillman sisters: villainous witches who tried to steal our heroines' powers. Their names all began with the letter "M.")
The reboot will have a feminist twist and one of the witches will be a lesbian, according to the TVLine report Combs shared. More details are still under wraps.
But as the actress pointed out in January, no new version of "Charmed" will be the same as the first.
We'll just have to see how this spell plays out.
Follow Randee Dawn on Twitter.