Hoda's upcoming book "Ten Years Later" explores the way that extraordinary events changed the lives of six people. So she's invited viewers to share how they've changed over the last decade by participating in her Ten Years Later Photo contest, which include posting photos to Instagram with the hashtag #tenyearslater. That could mean marriage, children, illness, loss or even just a much better haircut.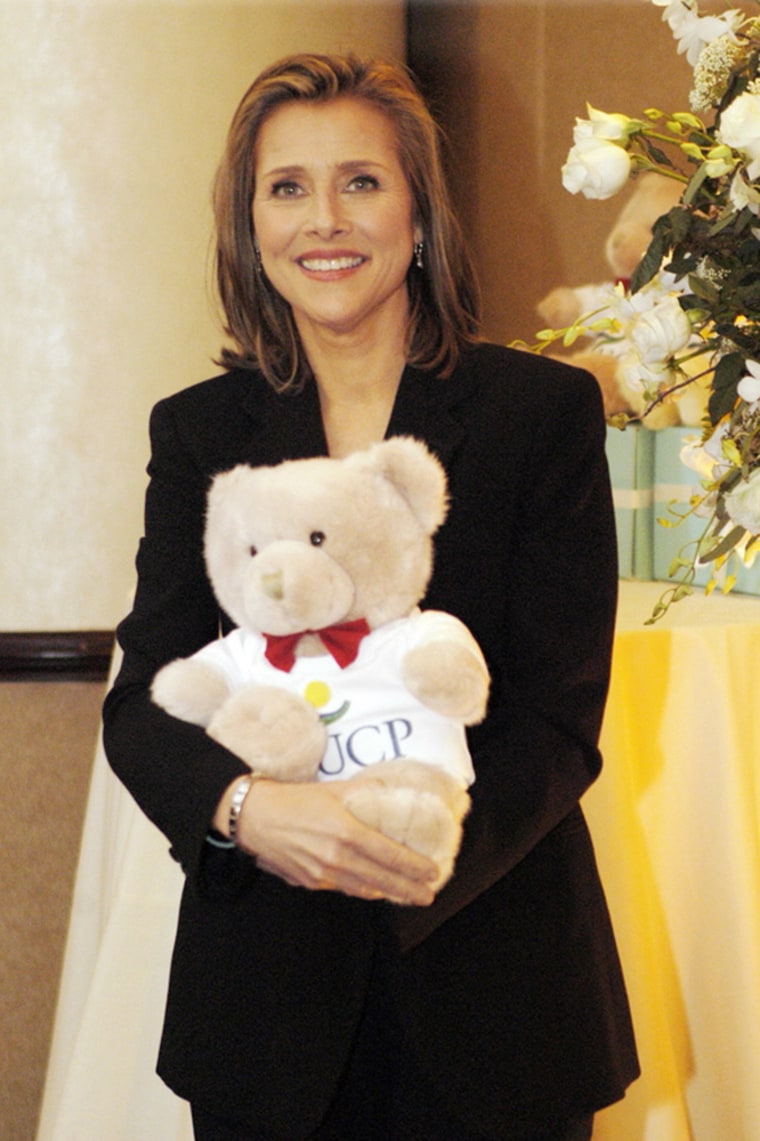 She and Meredith, who was sitting in for Kathie Lee, gamely showed their own photos from ten (and more) years ago. And although some of us would love to turn back the clock (Hoda said Meredith's picture "looked awesome"), they both actually feel better today than they did then, mostly due to some careful aesthetic choices. Hoda once sported a curled, feathered bob in her 20s that we'll just call "not her best look."
"Are you 50 there?" marveled Meredith.
The worst part? "I was like, 'This looks pretty great,'" said Hoda. Sadly, that's often the way with our most fearless style risk-takers.
While a fan of their current haircuts, Meredith knew that overconfidence could be foolhardy.
"Right now we probably think we look good," she said. "Ten years from now, we're going to go like, 'Oh my god.'"
Julieanne Smolinski is a TODAY contributor who regrets a lot of her bang choices.
More:Pucker up! Kathie Lee smooches Bobbie Thomas
Ever been busted for re-gifting? Hoda has twice