When there's an injustice, Jeff Rossen is your man to make it right. 
He's tracked down bike bandits, busted parents stealing thousands from schools and now Jeff is helping Hoda solve a "devastating" problem: Finding her lost shoes.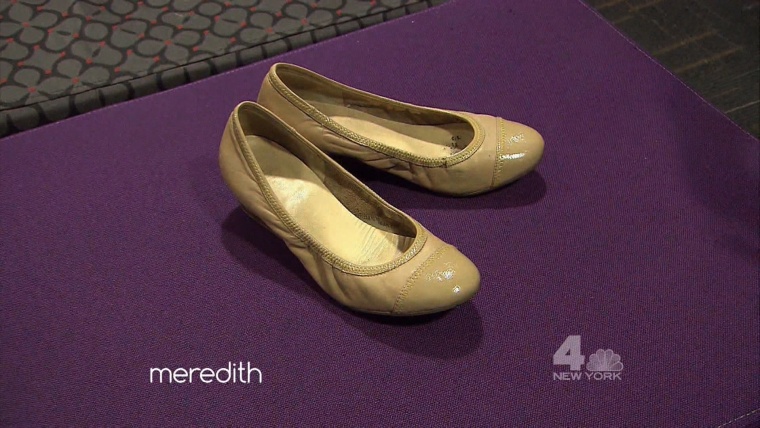 "They are gonzo!" Hoda exclaimed.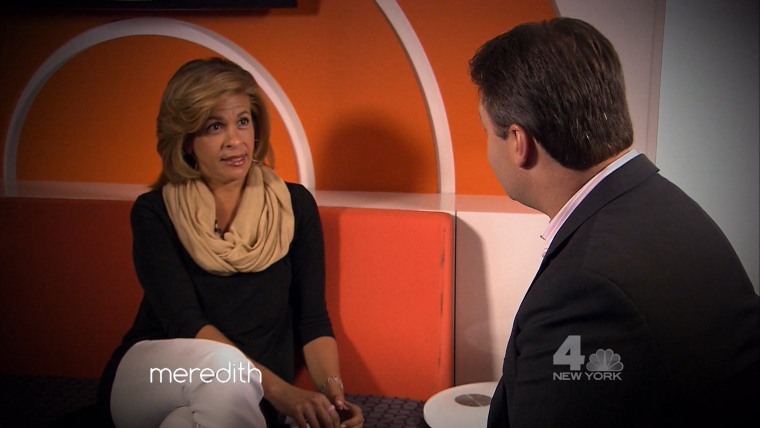 Her favorite beige flats went missing after taping a segment called "Stall Talk" for Meredith Vieira's show, where she interviews celebs in the bathroom.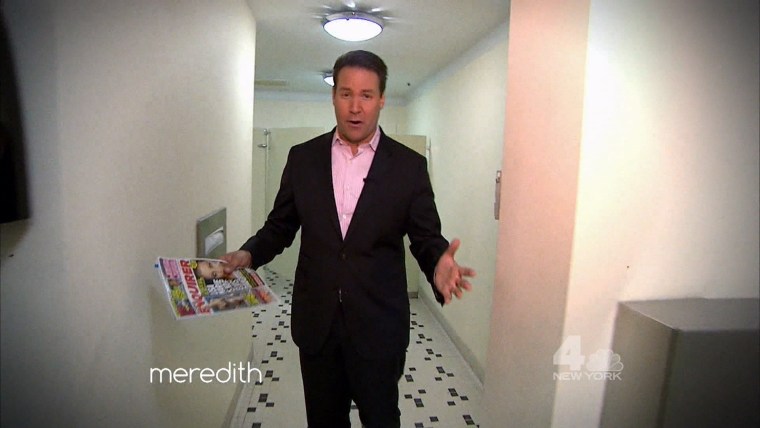 "I had no idea this was going to turn into one of my worst nightmares," Hoda told Jeff.

She slipped them off just before the segment. Afterwards, they were no where to be found.

Meredith blames Hoda: "She was drinking!"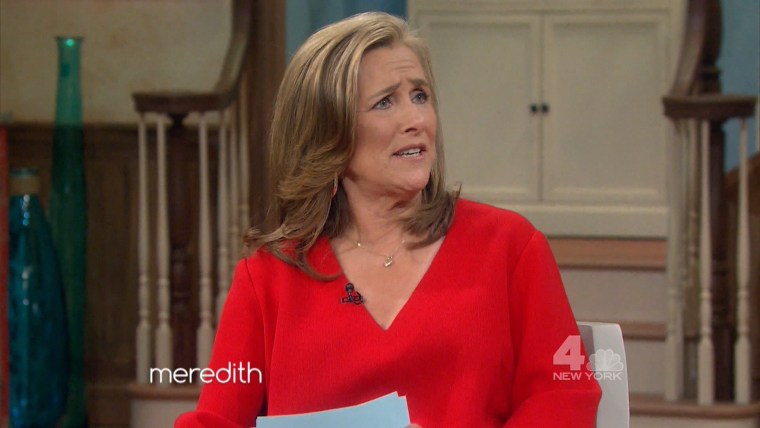 Jeff Rossen did some digging and turns out they accidentally got picked up with the rest of the props.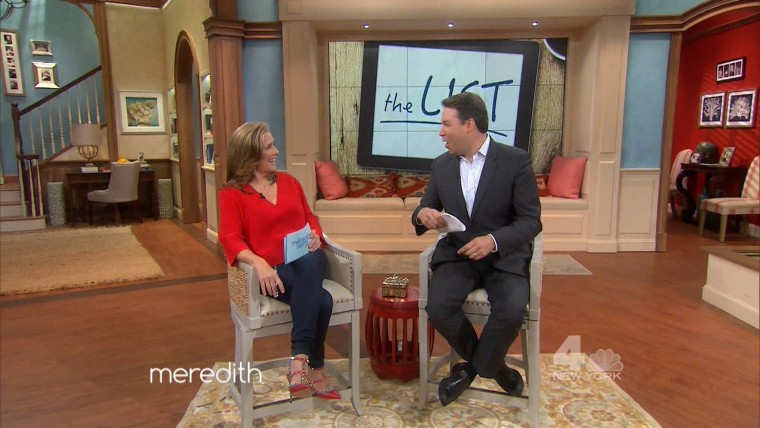 Hoda's comfy and worn shoes are back where they belong!

Following TODAY digital dude Kyle Michael Miller ons  Twitter.