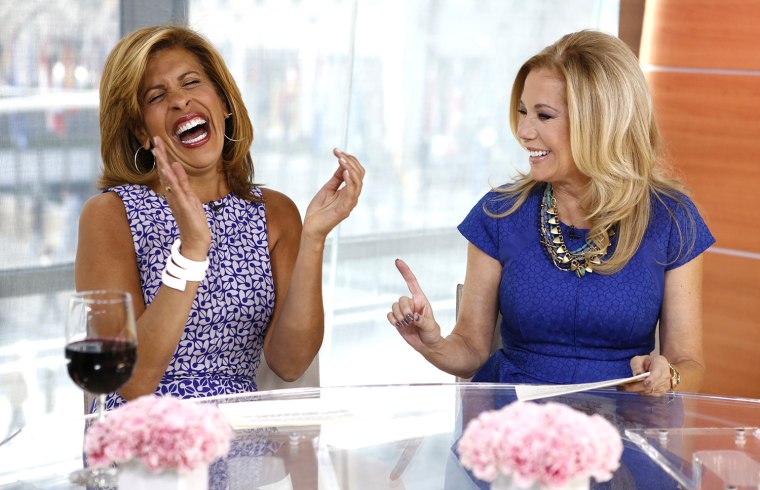 Hey friends!
Two weeks ago I took up the guitar. I didn't even know a note. I can't sing. But why not? Every day I can't wait to get up and grab the guitar.  
In the past, turning 50 was when you looked in the rearview mirror. Now, it's a new beginning with limitless possibilities.
You don't realize how much room you have in your life until you try something new.
To celebrate this milestone, we are partnering with Huff/Post 50 to celebrate people 50 years and older who have reinvented their life in a radical way. 

Did you or someone you know start a new career, pick up some new skills or conquer an adventure for the first time ever after 50? If so, we want to hear from you! 
Make sure you read all the details first. We want to see photos too!
Kathie Lee, Al Roker, Rita Wilson and Arianna Huffington will help me review the nominations. Some of the most inspiring people and their stories will be featured on TODAY. 

There is a long runway at 50. It's not time to land the plane!
Love,
Hoda