Welcome back, KLG! Hoda had lots of fun with Willie Geist last week while her regular co-anchor was on vacation, and capped it off with a boozy trip to New Orleans Jazz Fest over the weekend. So where was KLG the whole time?
Well, on a less party-party kind of  trip. In fact, Kathie Lee spent last week in the Holy Land. She toured Biblical sites, traipsed up and down mountains, met a bedouin family and visited the spot where David is said to have "smote" Goliath.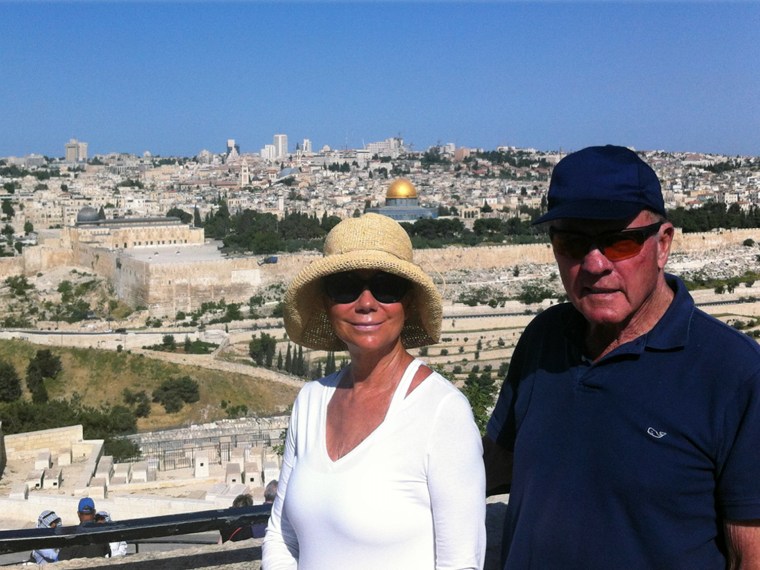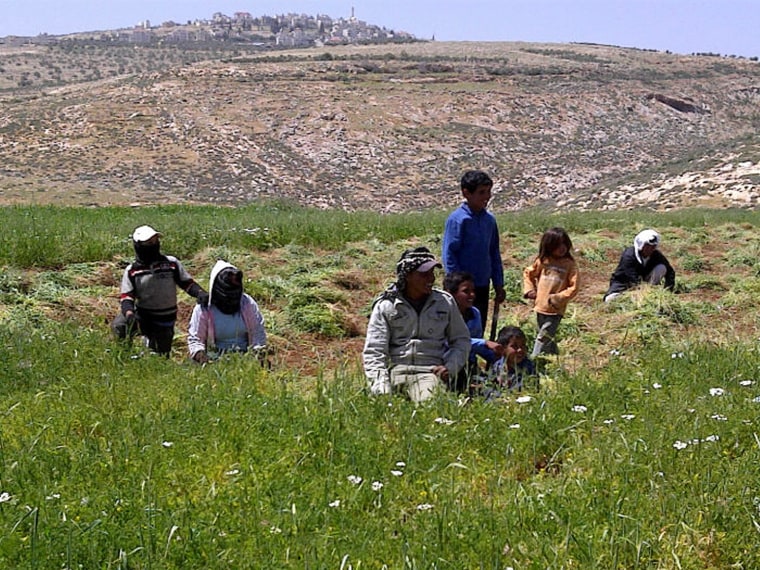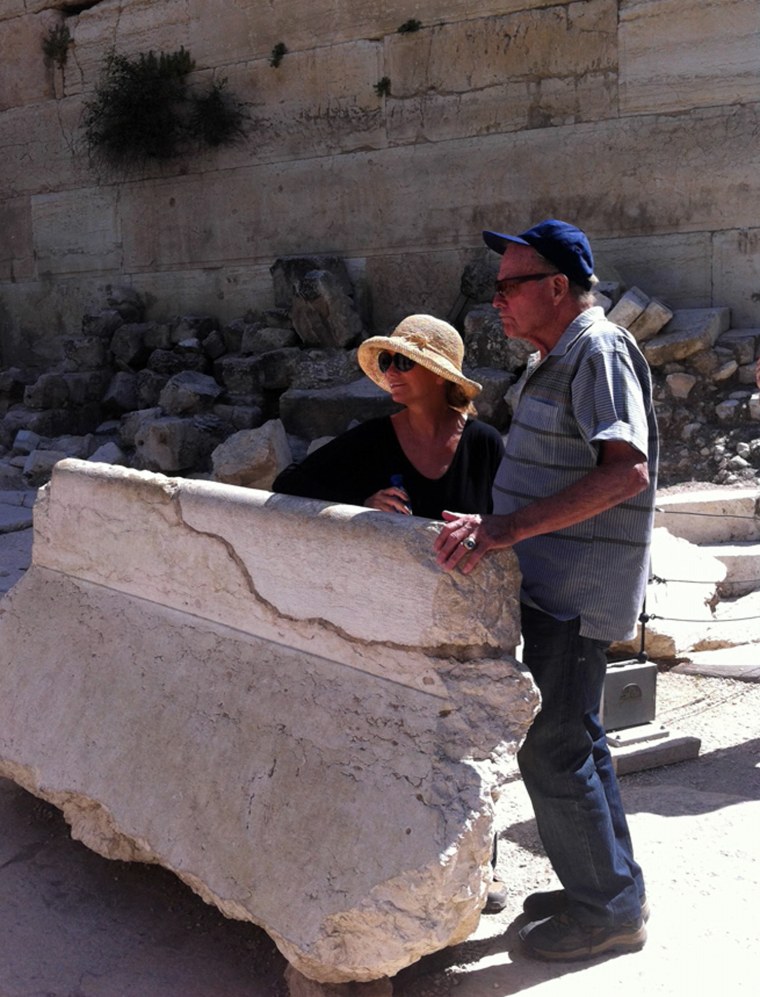 "I learned more last week than I have in my whole life," KLG beamed, and described a moment when, meeting people of different faiths, she felt closer to heaven than she ever has. She had such a good time that she could only shrug when she got the news from overseas that she'd made People's 50 Most Beautiful issue.
And how about Hoda?
"I was smashed," she said. She described being sweaty and "hammered" her entire time in New Orleans, and showed a couple of pictures of her hair in some serious disarray.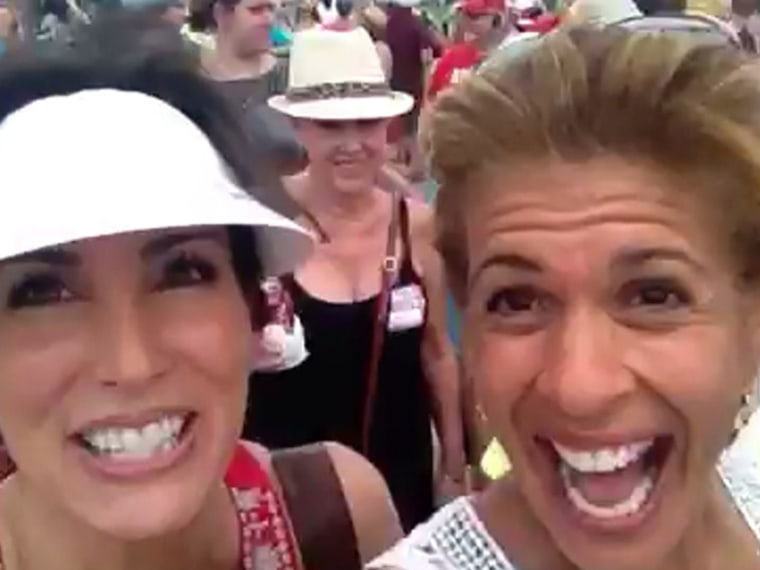 But her friend did meet and touch Bruce Springsteen during a Jazz Fest concert. So you could say both KLG and Hoda had a kind of religious experience. 
Julieanne Smolinski is a TODAY.com contributor. The Boss is her co-pilot.
More: Did you love guest host Willie Geist? Watch moving tribute