Justin Timberlake is on Jimmy Fallon every day this week to celebrate the release of his new album, but last night, another huge multi-hyphenate celeb made an appearance: Hoda!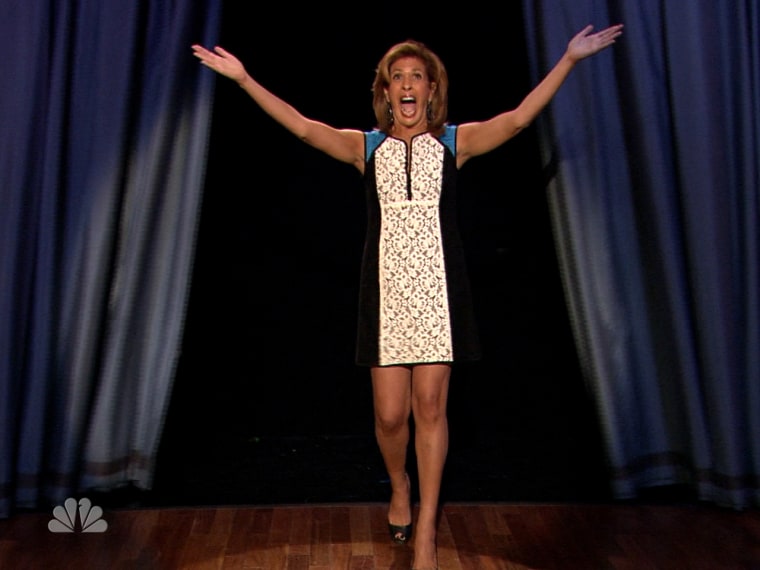 Jimmy received a request from a fan to combine their favorite TV personality Hoda Kotb, with their favorite movie character, Yoda. And being the good sport that she is, Hoda graciously agreed. She stepped out on stage and did a pretty decent impression of the ancient Jedi master.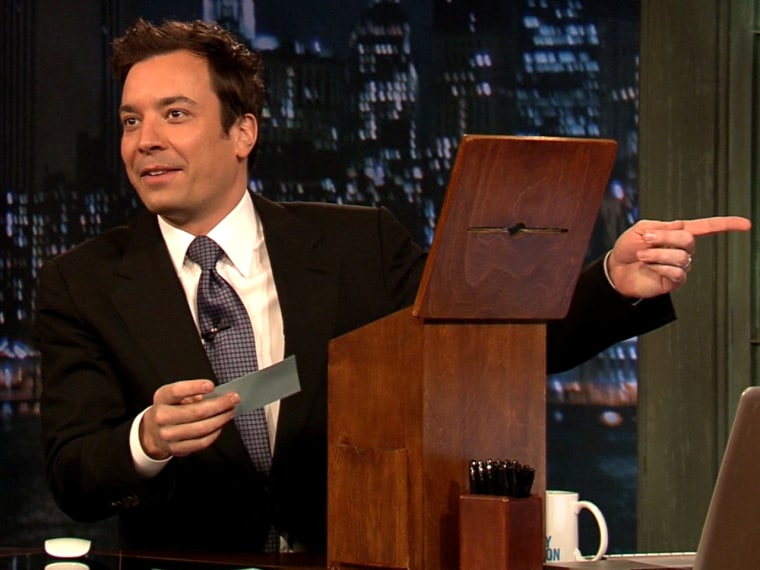 "Fourth Hour of the TODAY show, it is," she croaked.
On show Wednesday, KLG was incredulous. "You'll do that but you won't bark?"
Julieanne Smolinski is a TODAY contributor who has some great ideas for her next fan fiction.
More:Jimmy Fallon declares 2013 the 'year of the Hoda'