Hilary Duff got a "scary" surprise when her home was burglarized last week while she and her young son were out of the country.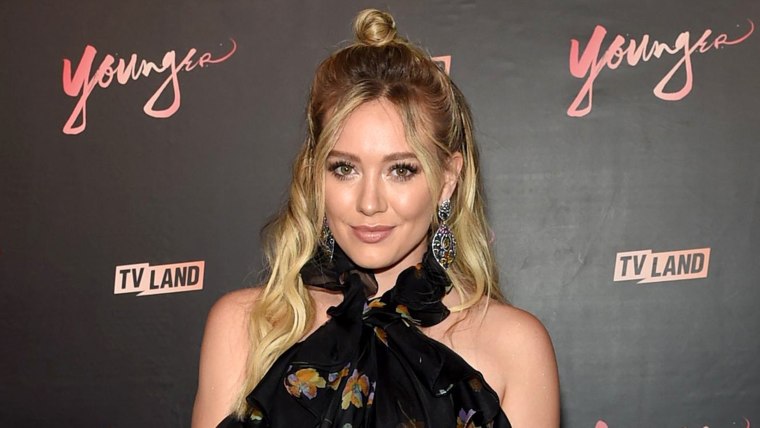 The 29-year-old "Younger" star and her 5-year-old son, Luca, were vacationing in Canada when their L.A. home was broken into and jewelry worth hundreds of thousands of dollars was stolen, E! News reports.
"This is a scary and upsetting situation for anyone to go through, but Hilary is thankful that her family, her staff, her home and her pets are all safe," a rep for the actress told TODAY. "That said, she has a significant security team in place that will work with the authorities on this incident and handle security measures moving forward."
A security alarm in Duff's home did not go off during the burglary, according to E! News.
The "Lizzie Maguire" alum has been sharing pics and videos from her trip with Luca — whose dad is the star's ex-husband, retired NHL player Mike Comrie.
They include a video of young Luca tubing on a body of pristine water and a happy shot of mom and son enjoying downtime on a wood dock.
Here's hoping Hilary and Luca have a safe trip home after their fun.