Ryan Gosling has given us yet another reason why he's the man of our memes. He's got a fantastic singing voice!
The 35-year-old Canadian actor is featured crooning a romantic tune in a lush Old Hollywood-style trailer for the upcoming "La La Land."
The film is a musical written and directed by Damien Chazelle, the mastermind behind 2014's "Whiplash," and, best of all, it reunites Gosling with frequent co-star Emma Stone (who recently wowed fans when she sang with former "SNL" star Maya Rudolph!)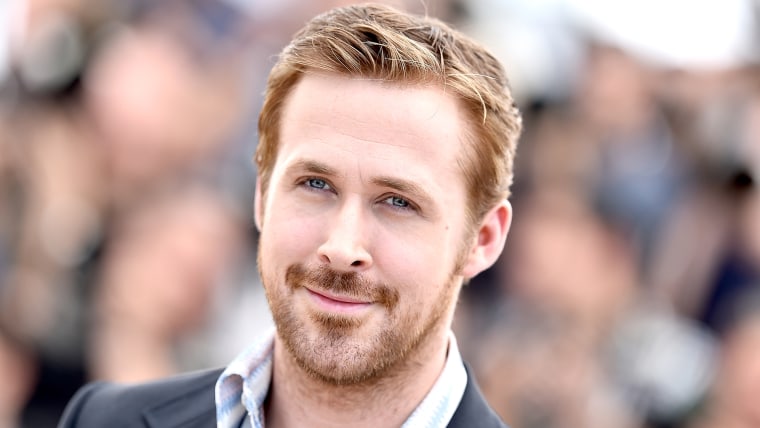 The "Crazy, Stupid, Love." alums play two young artists in modern-day Los Angeles.
If a tender love story between a musician, played by Gosling, and a struggling actress, played by Stone, doesn't sound dreamy enough, consider that the film features the two stars dancing to a Fred Astaire/Ginger Rogers-inspired waltz. Swoon!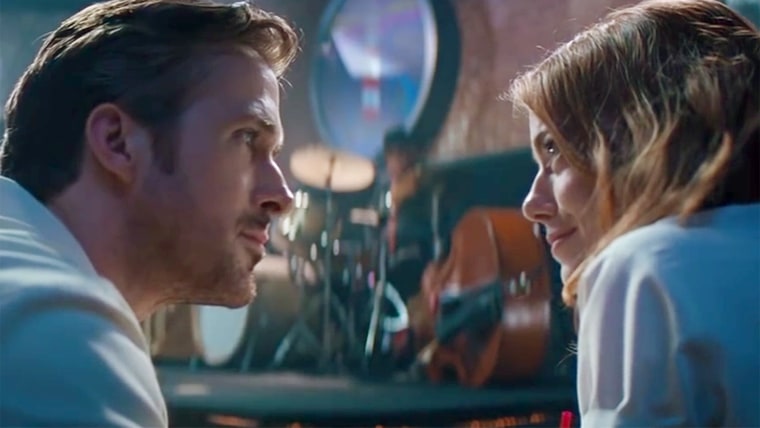 Of course, Gosling, who in real life has two young daughters with girlfriend Eva Mendes, has been dabbling in music for years.
RELATED: Emma Stone, Maya Rudolph sing beautiful duet with butter tubs on 'Maya & Marty'
In 2007, the actor recorded a solo single called "Put Me In The Car." That same year he formed an indie rock band called Dead Man's Bones, whose 2009 debut album received positive reviews from hip music sites like Pitchfork.
Watch the trailer now to hear Gosling's lovely singing voice — and see if you can spot Grammy winner John Legend, who has a small part in the film.
"La La Land" hits theaters on Dec. 2.