Sean Penn got back to the beach during the holidays and a photo of the actor triggered our hazy memories of Jeff Spicoli, Penn's beloved, stoned surfer character from "Fast Times at Ridgemont High."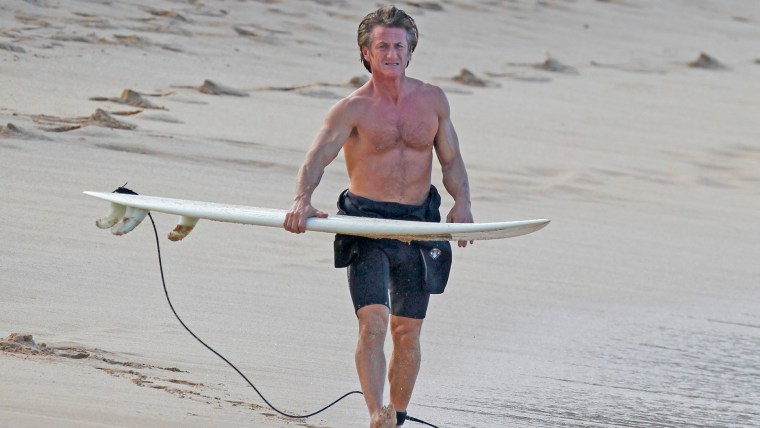 The 53-year-old Penn appeared fit as can be with his wet suit top pulled down around his waist as he carried a board along the surf's edge in Hawaii on Dec. 29. No doubt some "tasty waves and a cool buzz" were all the actor needed.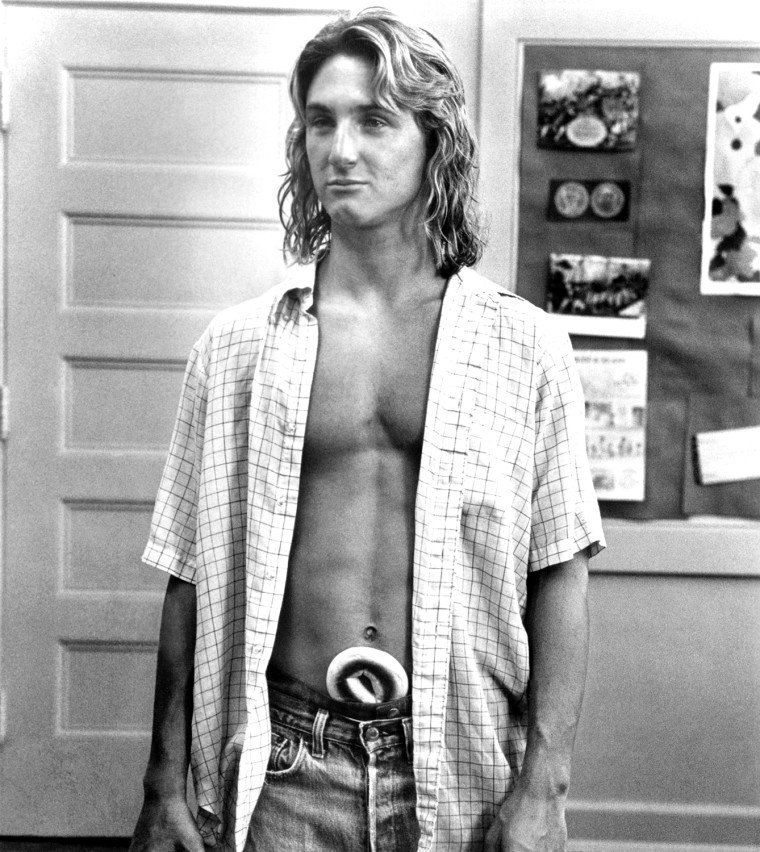 Penn was about 22 years old when "Fast Times" came out in 1982. The shaggy-haired Spicoli famously told us then that "surfing's not a sport it's a way of life. It's a way of looking at that wave and saying, 'Hey bud, let's party.'"
Hopefully Penn's epic surf session didn't just end as a dream sequence like Spicoli's did in the film.