AnnaSophia Robb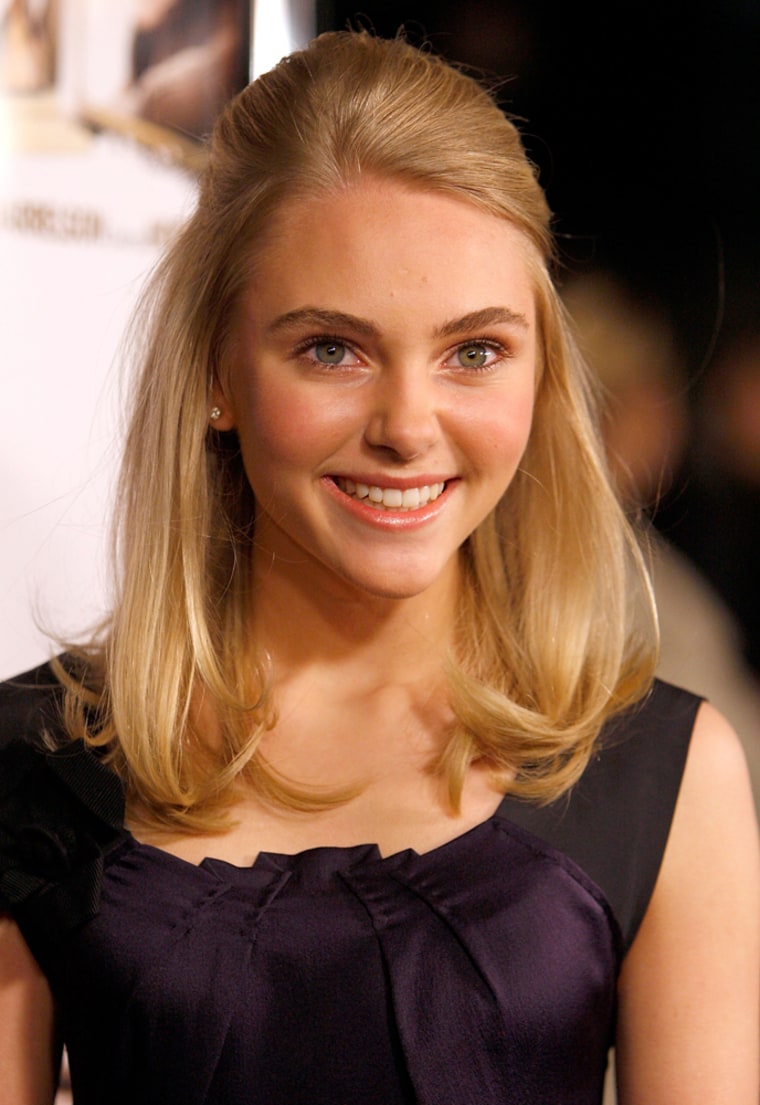 While she doesn't get the gushy press coverage or Oscar nominations that some of her peers can boast, Robb is steadily building up a résumé of strong, unflashy juvenile performances. From her heartfelt and attention-getting breakthrough performance in "Because of Winn-Dixie," Robb has played both good kids (Leslie, the wise girl of "Bridge to Terabithia") and bad ("Charlie and the Chocolate Factory's" sweets-addicted Violet Beauregard) with equal conviction. Her work in "Terabithia" left audiences devastated, and even her brief appearance in "Jumper" made you regret that her character would grow up to be the vapid Rachel Bilson. With the Disney remake "Race to Witch Mountain" coming up next year, it looks like Robb will continue to win over both audiences and casting directors.
Josh Hutcherson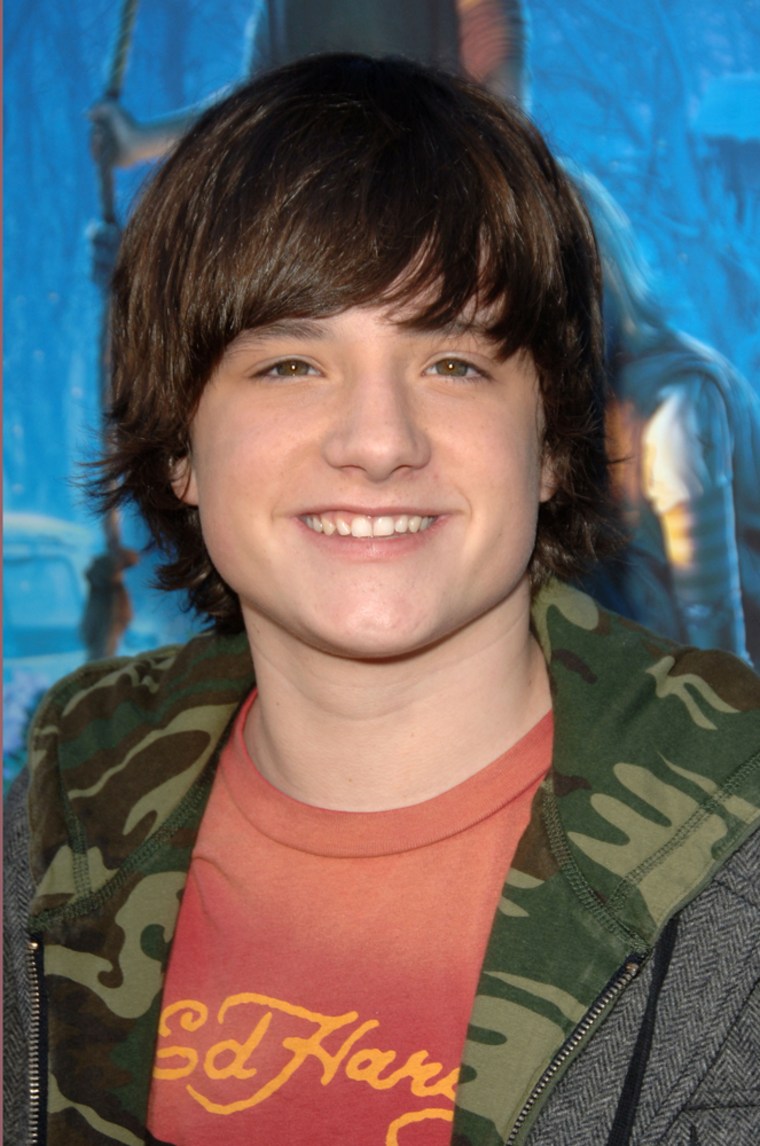 You may not yet know Hutcherson's name, but it's likely you've seen him: His hits of recent years include "Kicking & Screaming," "Zathura," "RV," "Bridge to Terabithia" and "Firehouse Dog," with "Journey to the Center of the Earth" coming up later this summer. Unlike the well-scrubbed Disney Channel pin-ups who are dominating the teen brigades of late, Hutcherson's on-screen presence always feel a little rough around the edges, which is to say that he always comes across as a real kid and not a manufactured pop idol. Zac Efron may be making the little girls swoon, but Hutcherson is out there actually acting, and with high profile projects like "Winged Creatures" and "Cirque du Freak" on the horizon, it looks like he'll get to go on doing just that.
Abigail Breslin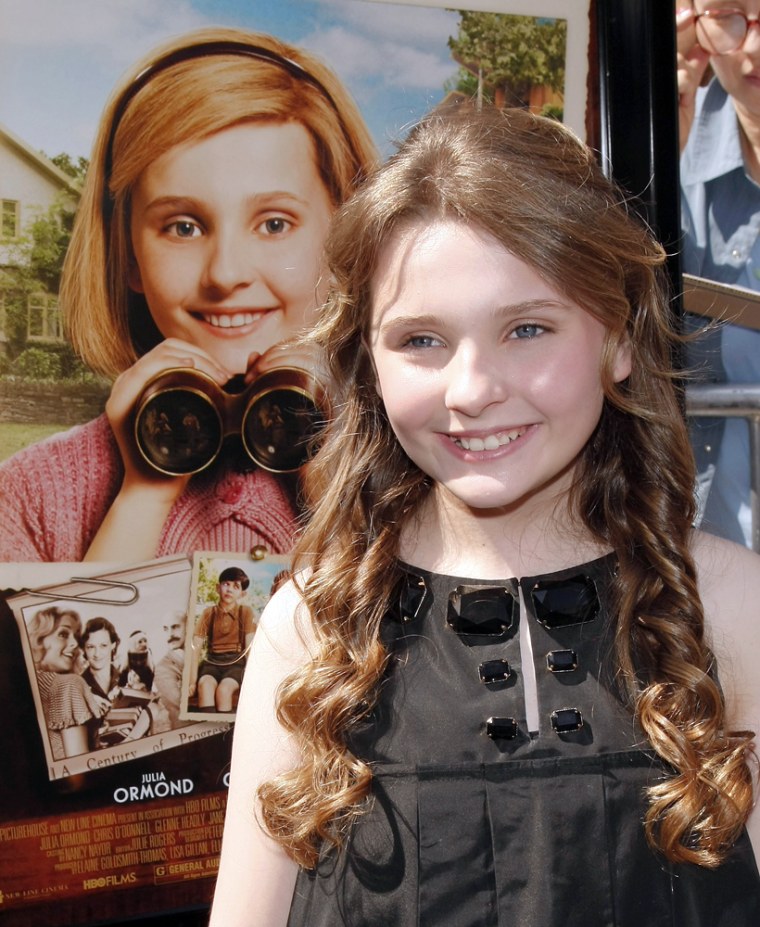 It's not just her Oscar nomination for "Little Miss Sunshine" that makes Breslin stand out from the crowd; her work in this summer's "Kit Kittredge: An American Girl" confirms that the actress has a gift for creating characters that are striking without being irritatingly precocious. While she was at one point slightly overshadowed by her brother Spencer, who entered the business first, she's now the kind of performer around whom an entire movie — "Nim's Island," for instance — can be structured. (She gets an A for effort for "Definitely, Maybe" and "The Ultimate Gift," two mawkish movies so horribly written that even Meryl Streep couldn't make them work.) With so many of her peers heading into high school, Breslin is nearly unassailable as queen of the tweens.
Freddie Highmore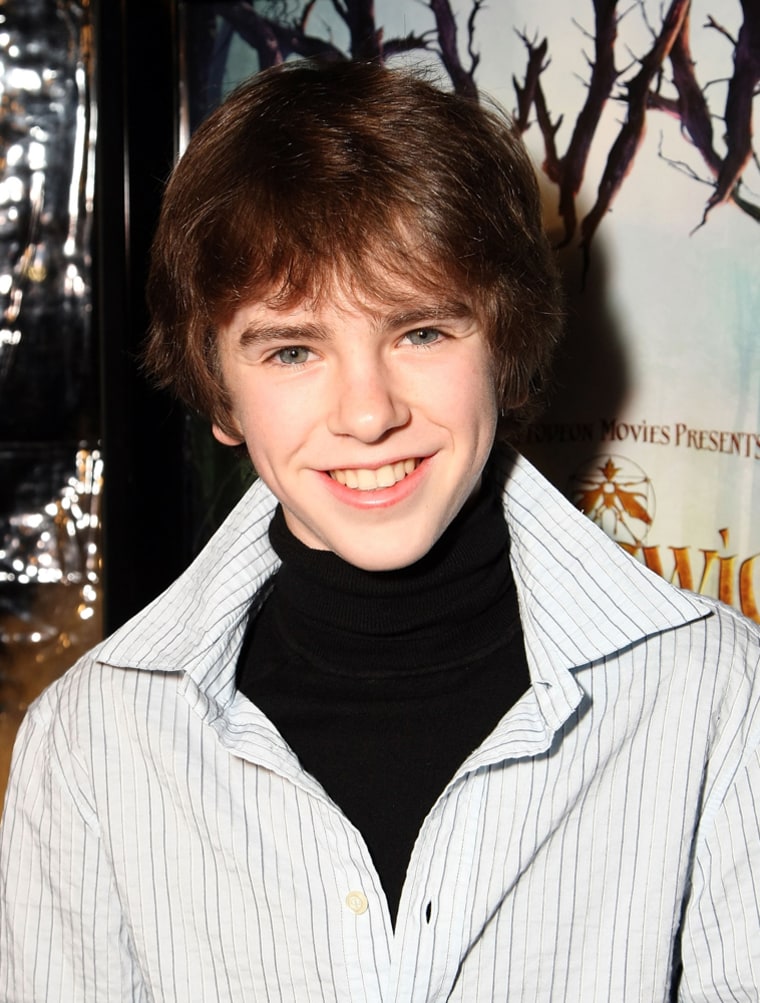 It could be argued that "Finding Neverland" wouldn't have worked if it hadn't left audiences in tears and further argued that audiences' eyes would have remained dry without Highmore's turn as young Peter Davies, a child who finally allows himself to grieve over the death of his father with the help of author J.M. Barrie (Depp). Highmore and Depp obviously hit it off between takes, since Depp insisted the lad be cast as the lead in Tim Burton's "Charlie and the Chocolate Factory." Even working with sappy material, Highmore manages to remain clear-eyed and unaffected, resulting in screen work that's crisp and smart. His bravura work in "The Spiderwick Chronicles" — in which he not only convincingly played twins but also gave both characters a very believable U.S. accent — promises more great things to come from this teen Brit.
Dakota Fanning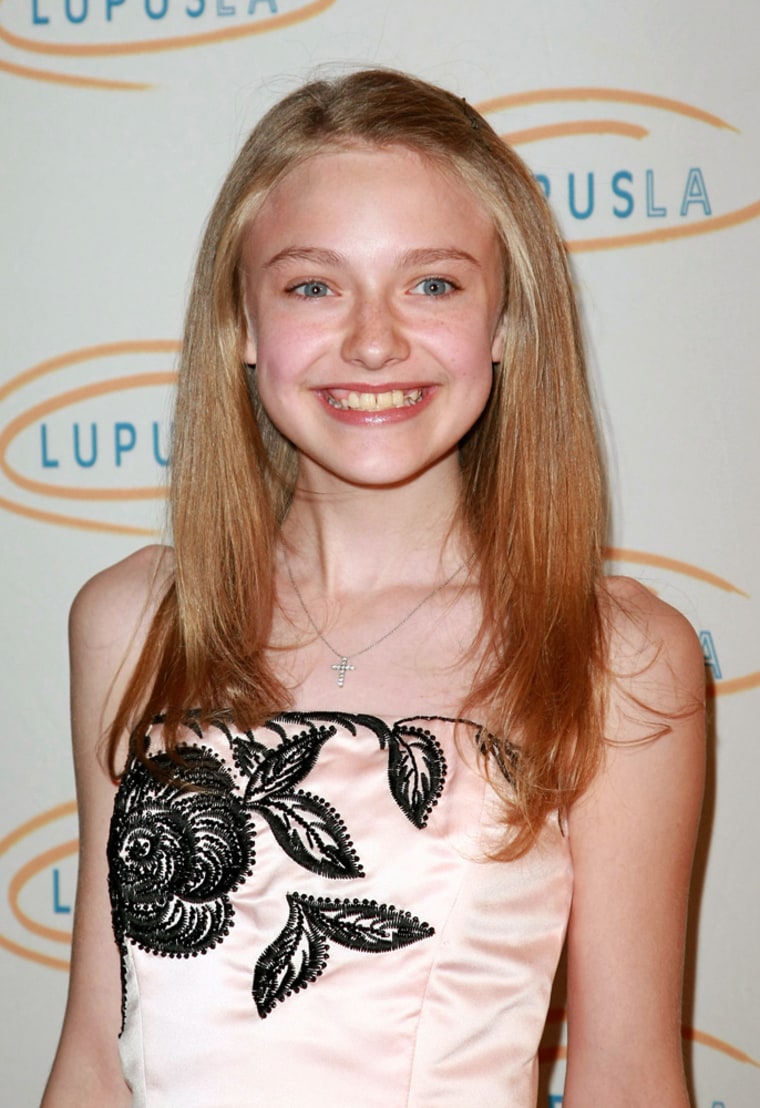 There's no discussing young actors working today without taking a moment to pay obeisance to Fanning; she's the juvenile star who probably gets first crack at the best scripts, and that Entertainment Weekly chart a few years' back that showed her as Hollywood's most bankable actress didn't hurt, either. Whether she's holding her own against stars like Robert De Niro, Denzel Washington, Sean Penn and Tom Cruise or winning over her fellow kids in movies like "Charlotte's Web" or "The Cat in the Hat," Fanning seems to top everyone's list of Child Star Most Likely to Survive Puberty. (If the controversy over the critically panned Sundance flick "Hounddog" can't sink her, nothing will.) With five movies set to go in the next few years, Fanning isn't going anywhere just yet­ — unless, like her apparent predecessor Jodie Foster, she ditches Hollywood for a few years to get a college education.