So, "This Is Us" fans, we already know that Jack Pearson is dead. And we know how he died.
But as the season finale of the hit show approaches on Tuesday, we couldn't help but wonder: What's up with these promos we're seeing of an older Jack, the father of three played by Milo Ventimiglia?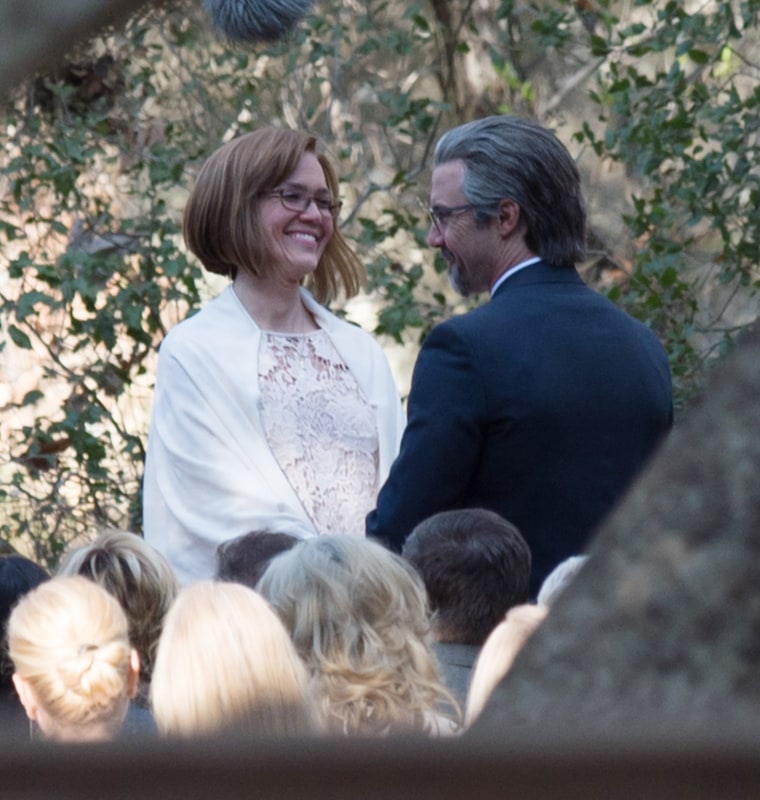 The actor, who's as gregarious and nice in person as you could imagine, isn't talking.
"Oh gosh. I'm dead already," he joked to Megyn Kelly TODAY.
He gives full credit to creator Dan Fogelman and the show's writing team for keeping people hooked.
"They've given the audience an opportunity to get a glimpse of what an older Jack would be," said Ventimiglia. "And at the same time, me the actor, potentially the opportunity to work with cast members I don't get a chance to work with. Is it another drug trip? Is it a dream sequence? We'll find out on Tuesday. Soon, soon!"
So, wait. Wait. What other actors does he mean, exactly? Ventimiglia isn't spilling. "No, no!" he said, when asked to name names.
Right now, he's paired up with Duracell to encourage people to change the batteries in smoke detectors, given Jack's fiery demise. "I get to spread some positivity and try to inspire good and inspire hope and get people to think a little and communicate," he said.
"This Is Us" fans feverishly speculated about how, exactly, Jack perished, with our own Megyn Kelly grilling cast members for clues, to no avail. Was it ever morbid for Ventimiglia to field questions about the death of his character?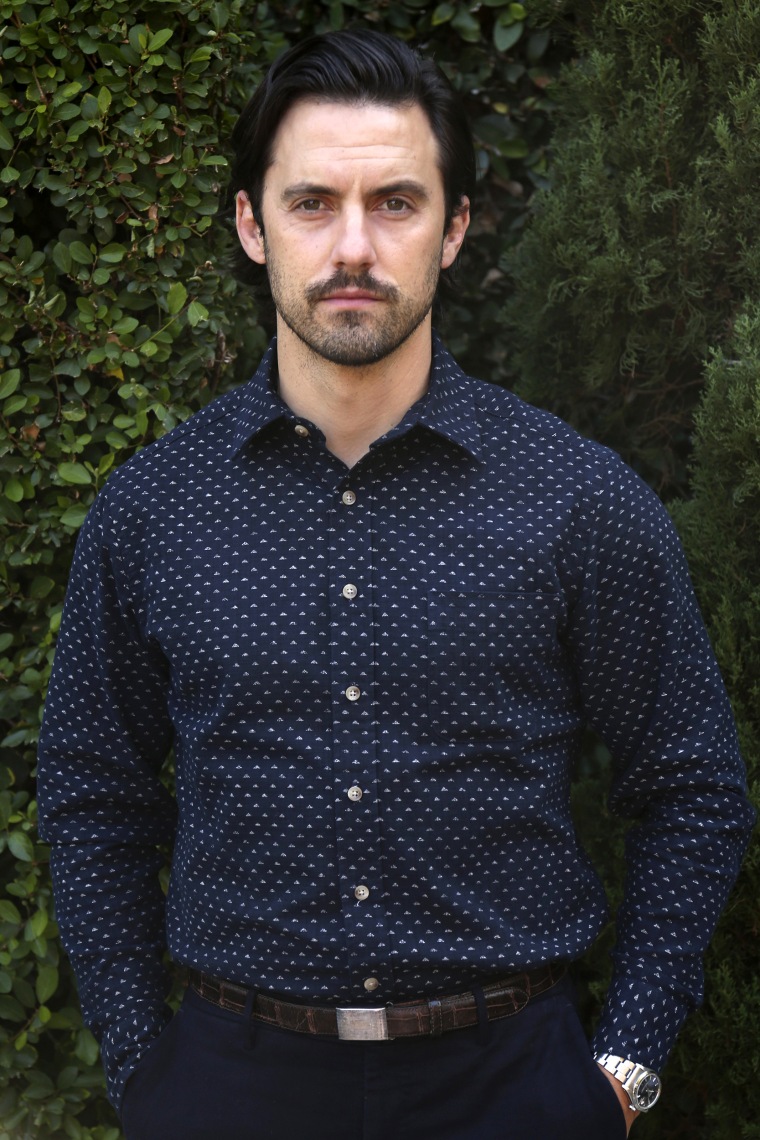 "The only time it crossed over the line and went morbid was one moment where I was walking down the street and it was after the first season finale and someone walked up and said, 'I'm a little disappointed that we didn't find out how you died.' Why don't we focus on how we live instead of how we die?" he said.
Today, Ventimiglia sports stubble, but not Jack's bushy and impressive mustache. "I had a warm upper lip. It was kind of great," he said of his famous facial hair.