Anna Faris was once a "guys' girl." Now? Not so much.
In her upcoming memoir, "Unqualified," the actress explains why it's so important for her to have close female friends — and why she didn't necessarily consider Chris Pratt, from whom she recently separated after eight years of marriage, to be her best friend.
"I was once told that I didn't need a tight group of girlfriends because Chris should be my best friend. But I never bought that," she wrote in an essay for the book adapted by Cosmopolitan. "The idea of your mate being your best friend — it's overhyped. I really believe that your partner serves one purpose and each friend serves another."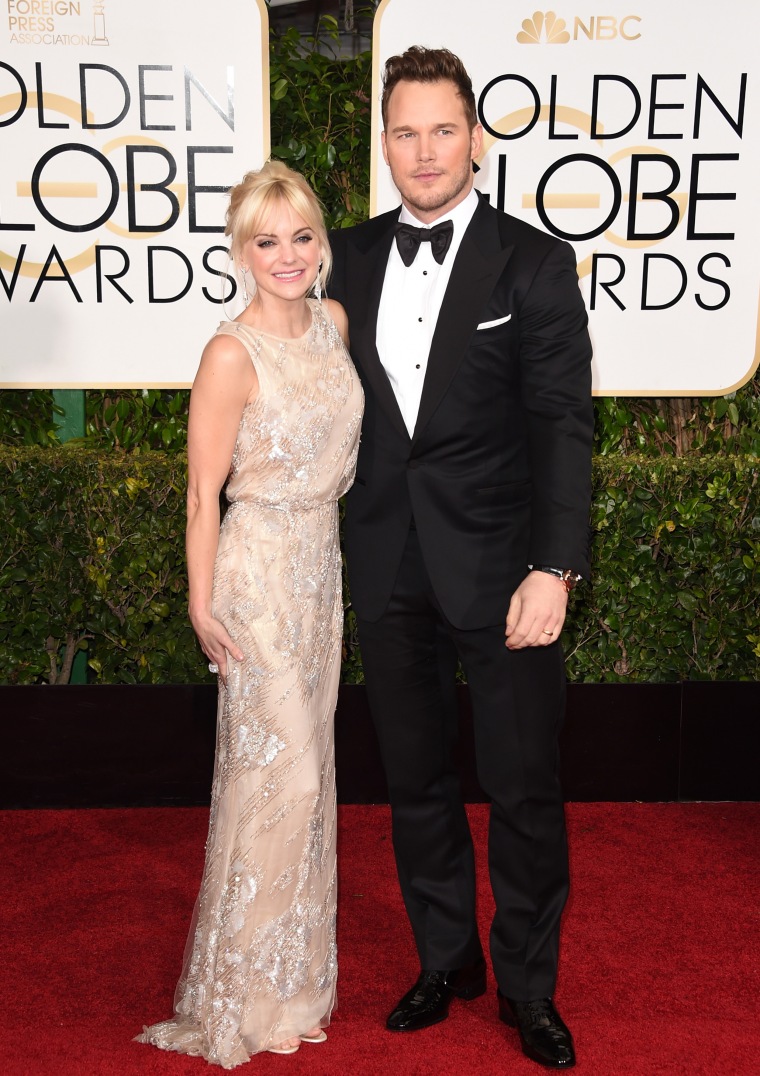 She noted she has female friends she can rely on when she's feeling lonely or having a bad day at work.
"It takes vulnerability of spirit to open yourself up to other women in a way that isn't competitive, and that's especially hard in Hollywood, where competition is built into almost every interaction," she wrote.
It took a while for Faris, 40, to figure out how valuable a good female friend can be. When she was younger, she thought it was cool to say she was a "guys' girl." The fact that she'd had unfortunate experiences with mean girls in school didn't help, either.
But by putting so much emphasis on her male friends, she realized, "I was selling my own gender down the river, and I wasn't even getting any fulfillment from the relationships with those dudes."
The idea of having a best friend, though — male or female? Faris thinks it's "messed up."
"It puts so much pressure on any one person, when I truly believe it's okay to have intimacy with different people in different ways. And ranking your friends? It just shouldn't happen, at least not beyond grade school," she wrote.
You can read more of Faris' thoughts on friendships and life when "Unqualified," featuring a foreword by Pratt, is released on Oct. 24.
Follow Shane Lou on Twitter.