Kristin Cavallari and her Dolphins quarterback husband, Jay Cutler, have been married for nearly five years, have three children together and have busy jobs that sometimes keep each of them far from home.
But their flame for each other still burns strong — and they intend to keep it that way.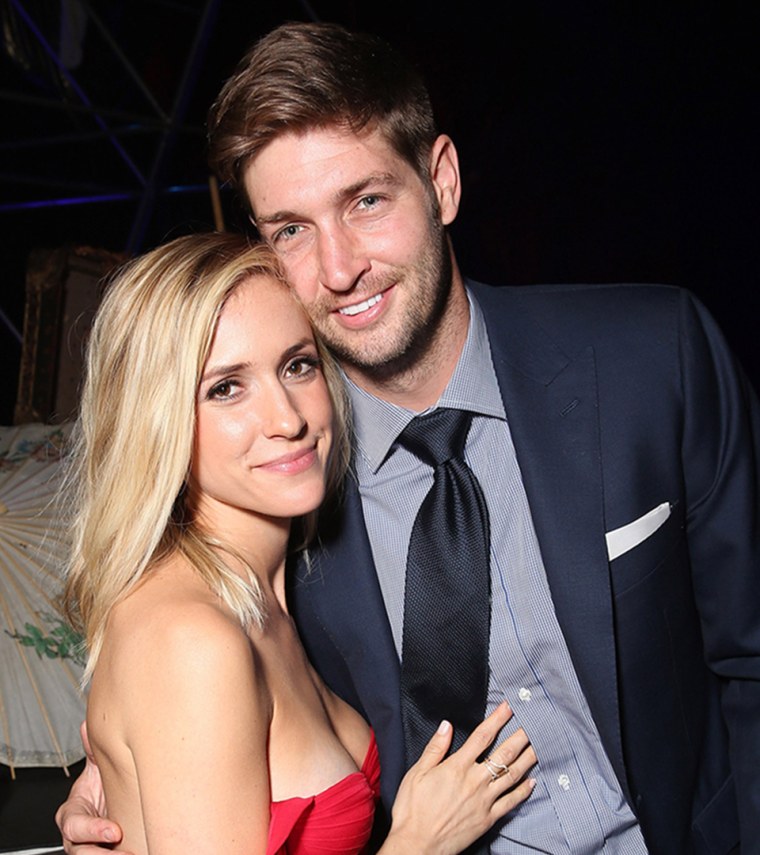 So what's the secret to keeping up the wedded bliss despite taking care of the needs of a growing family and navigating career-induced distance?
It's just a matter of allowing one potential problem to actually become the solution.
"I think the distance for us has really worked in our favor," the reality TV star turned fashion designer recently told Us Weekly.
That's why she doesn't view Culter's extended time away for football games as a setback at all.
"He was in Miami for five months, and I only saw him every few weeks," she said of last season. "So that kind of keeps the passion alive."
It sounds like absence really does make the heart grow fonder for these two — and it makes the reunions back home in Nashville all that much better.
"Yesterday morning he left little Post-its on the refrigerator," the 31-year-old boasted. "He said how proud he was of me, which was really sweet."