One of the greatest mysteries of the Superman mythos is this: How was he able to pass as Clark Kent by merely slapping on a pair of horn-rimmed glasses and a suit? Seriously, did no one recognize him?
Well, Henry Cavill, who plays the man from Krypton in "Batman v Superman: Dawn of Justice," proved Wednesday that... well, it's actually pretty easy for Superman to go undiscovered in public.
MORE: 'Superman' Henry Cavill hits Oscars post-party with 19-year-old girlfriend Tara King
That's because Cavill put on his Superman shirt (plus jeans and a jacket) and went to one of the busiest places in the world — Times Square in New York City — and wandered around next to multiple gigantic billboards for the movie, many with his face plastered all over it.
Nobody noticed!
Lest you think we're making fun of the handsome Mr. Cavill, he sent out an Instagram video alerting the world to his presence in the square and the complete absence of attention.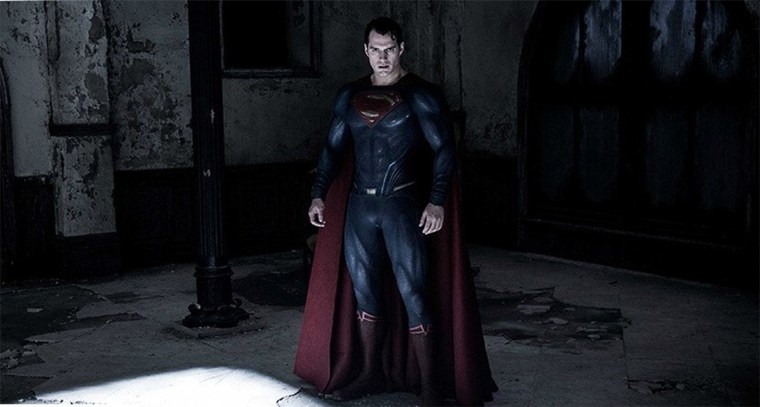 MORE: Official 'Batman v Superman' teaser trailer released after online leak
But he's taking it with a super sense of amusement, and for that we have to agree: he is a man of steel.
Naturally, fans were deeply upset to have missed him:
"Batman v Superman: Dawn of Justice" opens in theaters on March 25.
Follow Randee Dawn on Twitter.