It's party time! If you're getting together with friends this weekend, this is the one game you have to try out.
Remember the days when you and your friends would sit in a circle and anxiously wait to see if the bottle pointed toward you? Yup, we're talking about the classic game of Spin of Bottle. But this version is much better — and it features your favorite hosts, Kathie Lee Gifford and Hoda Kotb!
Just visit www.klgandhodaspin.com and tap the bottle icon to "spin." Once the bottle comes to a stop, it'll land on either Kathie Lee or Hoda's picture and generate a question shortly thereafter. Get to know more about your friends by answering the questions as they appear!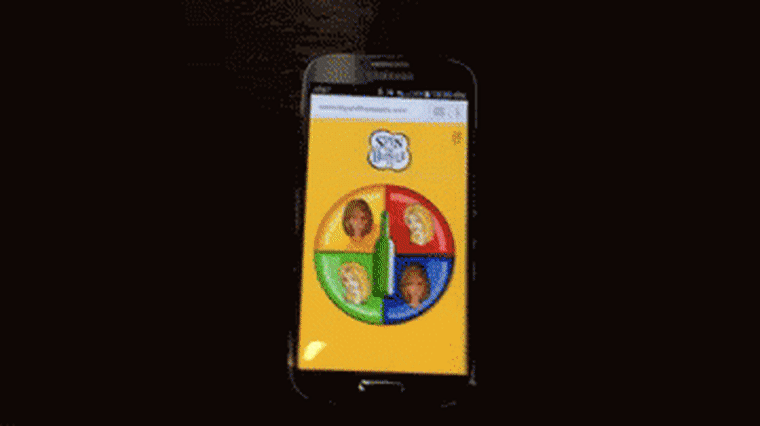 Even though we're used to the "swipe" motion that most smart phones require, make sure you're tapping instead. And if you're using a cellphone to play, tap the bottom or lay your phone on a flat surface and spin it clockwise.
So, what'd you think? Since Kathie Lee and Hoda's Spin the Bottle is currently in beta, we need your feedback. Click the question mark icon in the right hand corner of the webpage or visit our Facebook to share more about your experience.
How to add a "Spin the Bottle" icon to your phone's home screen:
For iOS/Safari: Open the website, press the share button (the box with the up arrow next to the forward and back buttons) and then select the "Add to Home Screen" option.
For Android/Chrome: Open the website, press the menu button and select "Add to Home Screen."