Happy birthday to the dame!
Helen Mirren celebrated her 70th birthday on Sunday, and in honor of the actress' milestone, we rounded up 7 reasons we just can't get enough of the dame.
1. She proves that aging naturally is beautiful
As the new face of L'Oreal Paris' Age Perfect campaign, Mirren encouraged women to "grow another year bolder" while wearing a chic and edgy leather jacket.
2. And perfectly explains what's wrong with reductive beauty language
On TODAY in March, Mirren explained why she's not a fan of the word "sexy."
"It's totally overused and limiting," she said. "It limits human qualities into this very narrow, rather mundane and banal little place, and human beings are so much more complex and interesting and deep and everything than that. I would wish there was a better word than that to express something deeper and richer."
3. But she's not afraid to get a little saucy
On a 2014 episode of "The Tonight Show Starring Jimmy Fallon," Mirren appeared in a sketch where she dispensed wisdom as a magic mirror, including her thoughts on "Fifty Shades of Grey."
"Whips and chains are not my style, but who doesn't like a jolly good spanking once in a while?" the actress/magic mirror replied.
4. She's unapologetic for her life choices
In an interview with AARP the Magazine last year, the Oscar winner opened up about why she never had regrets about not having kids.
"I never felt the need for a child and I never felt the loss of it," she said. "I'd always put my work before anything."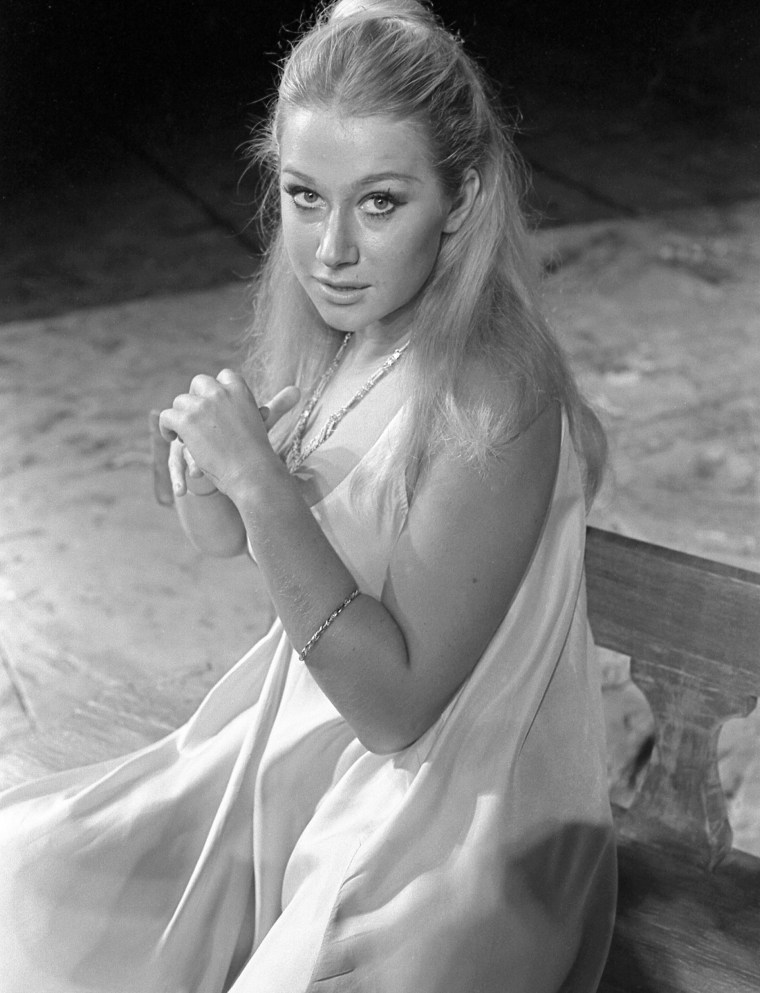 5. And fearless in experimenting with her look
While many celebrities are recently experimenting with pastel-colored hair, Mirren played with the edgy look in 2013, emerging with light pink hair at the BAFTA Awards that February.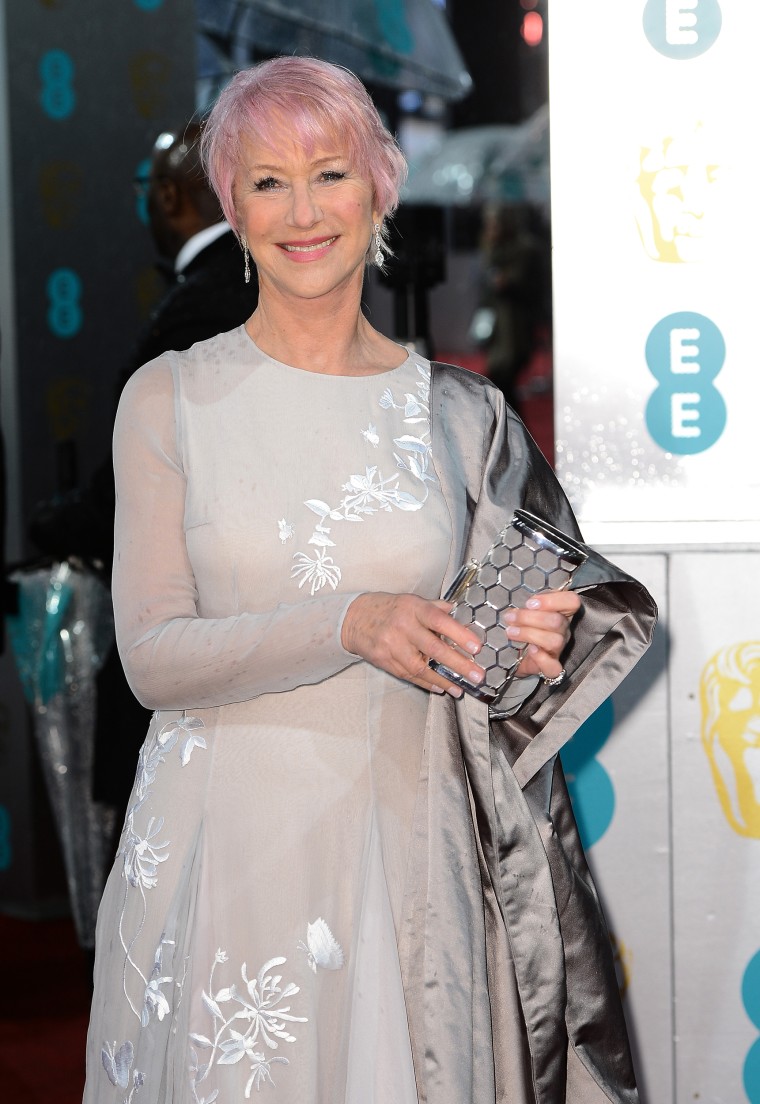 "I just thought it would be fun to dye my hair pink," Mirren said at the time, according to the U.K.'s Daily Mail. "I mean, honestly, I was watching "America's Next Top Model" and the season where there were the British girls. Well the British girl who won (Sophie Sumner), she had pink hair, and I thought, 'That looks really pretty.' So I'm copying her, basically."
6. She's not afraid to take on a challenge
The actress was challenged to twerk at a good-natured roast by Harvard's Hasty Pudding Theatrical in 2014. And she took up the challenge, much to the enjoyment of the crowd.
7. She rides the subway like a queen
In 2014, this photo appeared on Instagram of Mirren riding the subway. Need we say more?
No flaws to be seen here. Happy 70th birthday, Helen Mirren!