Helen Mirren has been in the moviemaking business for decades, earned an Oscar (and countless other awards) and our undying respect for just being amazing. But she has only just achieved her "great ambition."
What could be missing in her storied career? A role in a "Fast and Furious" film!
Seriously: Mirren spoke with Elle magazine recently and revealed she's joining the large ensemble cast for "Fast and Furious 8." Well, on one condition.
MORE: Helen Mirren turns 70! 7 reasons we love the flawless dame
"I said, 'I'll be in it, but only if I'm allowed to drive in it,'" she said in the interview, which was published Wednesday. "But we'll see."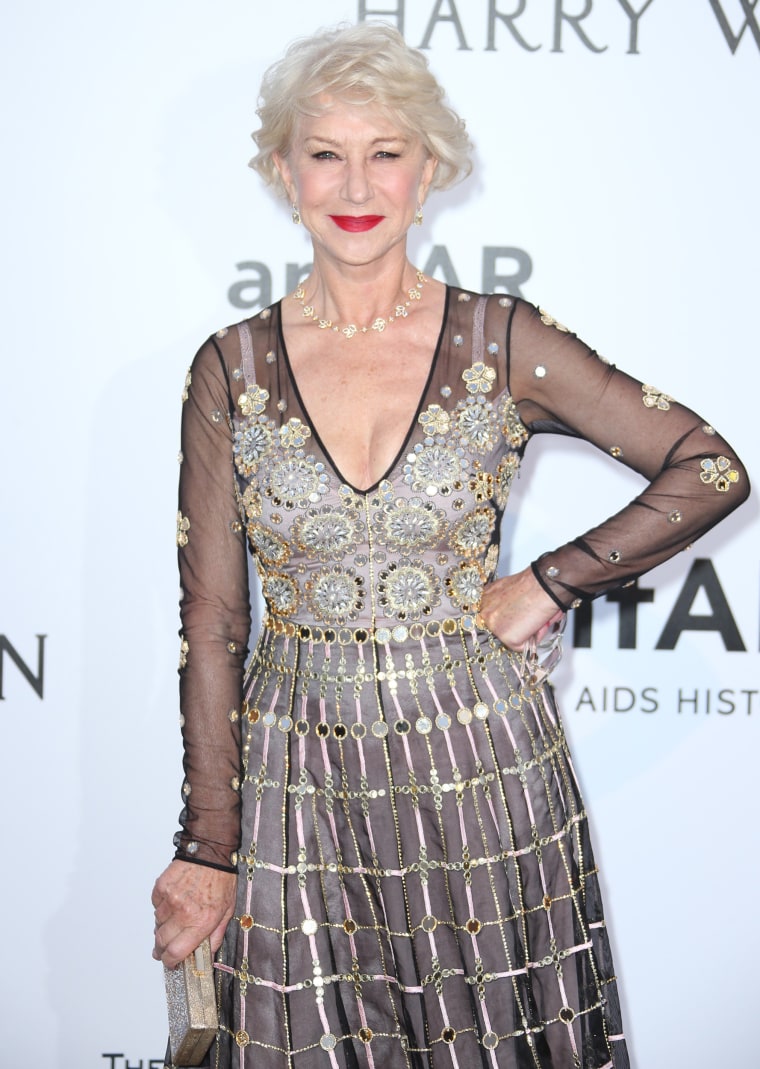 This is the realization of a dream for Mirren, who first noted in 2015 during an interview with Yahoo Movies that she wanted to be a driver in one of the films.
"My great ambition is to be in a 'Fast and Furious' movie," she said then. "I so want to be a mad driver in a 'Fast and Furious' movie. My claim to fame is I always do my own driving — I was on 'Top Gear,' and I did [my lap] in a very good time. I keep putting it out there, and they never ask me."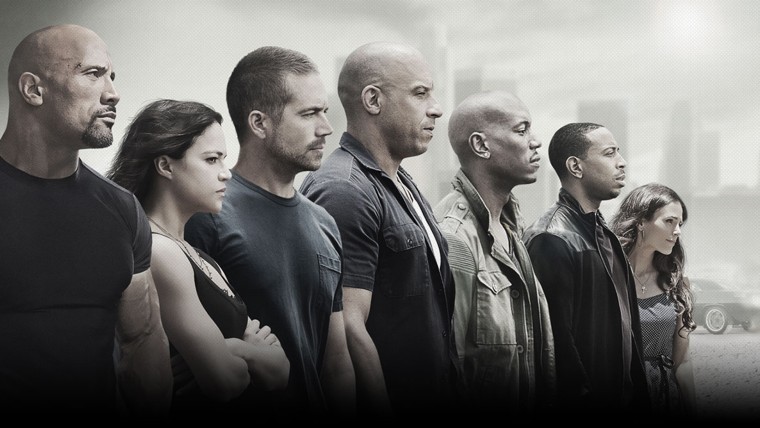 Looks like someone has heard the Dame! And we suspect that yes, not only will they let her drive but that they'll give her some excellent scenes with star Vin Diesel. In 2015 she revealed, "I have to say Vin Diesel is brilliant. I love Vin Diesel. He's a great guy, smart — I love him. It's partly because of him I'd like to be in one, but also the driving."
MORE: Helen Mirren has strong words for drunk drivers in Budweiser Super Bowl ad
As she noted, Mirren already has experience behind the wheel, having impressed everyone on the UK edition of "Top Gear" in 2008.
"Fast" producers, hand her the wheel! We'd love to see her take a spin.
Follow Randee Dawn on Twitter.