Rory Feek lost his wife and musical partner, Joey Feek, one year ago to cancer, but the country star does his best to keep her memory alive for their daughter, Indiana, 3.
The 51-year-old musician hopes to share Joey's enormous talent with their little girl, as evidenced by a heartbreaking photo he recently shared on Facebook.
"...watching baby, watching mama sing 'In The Garden.' Heartbreaking. Healing. Hard to understand," an emotional Rory wrote next to the pic, which captured little Indy watching footage of her mom onstage.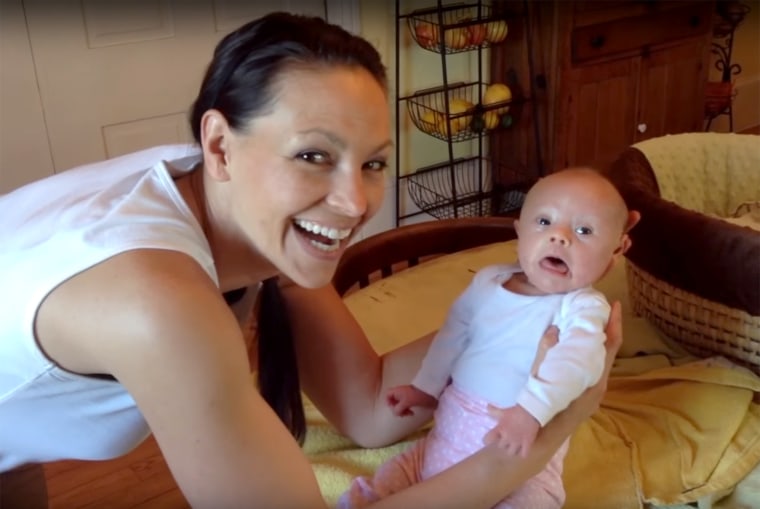 Rory revealed earlier this month that he and his late wife, who scored hits as the country duo Joey + Rory, wanted to share the gift of music with their little girl.
So, Rory gave Indy a piano on her 3rd birthday.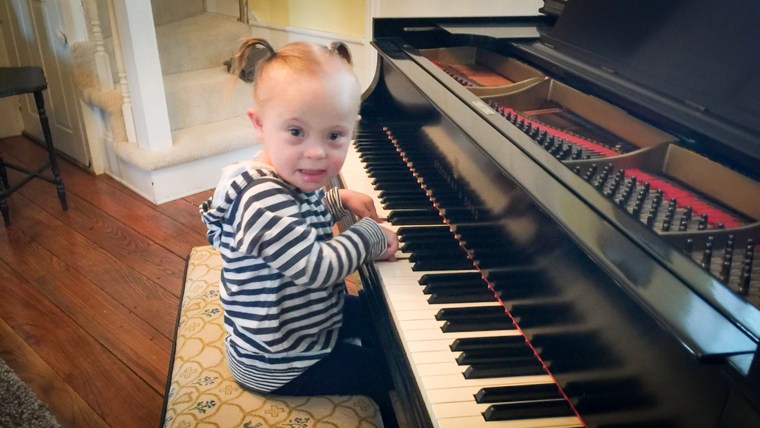 "First off, Joey and I want Indy to grow up loving music and learning to play an instrument," he explained on the family blog. "Who knows, maybe someday write her own songs on this piano, or at least have fun trying to learn to play it."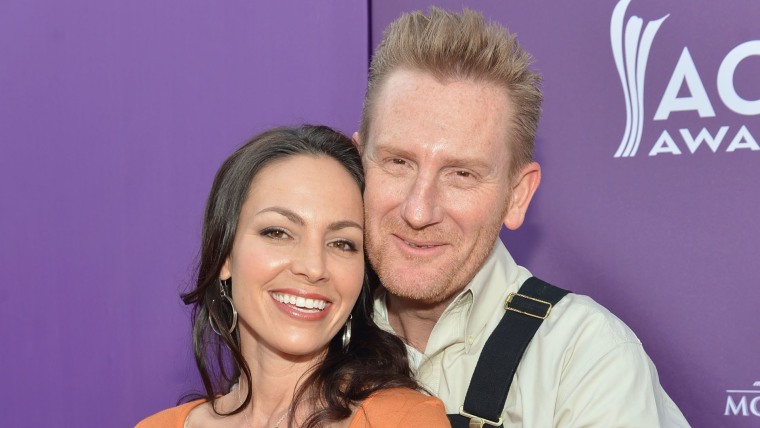 During a TODAY visit last month, the recent Grammy winner revealed that Joey is still "so present in my life."
RELATED: Rory Feek remembers late wife Joey on the 1-year anniversary of her death
"I didn't know how I would feel (after she died), but I feel her everywhere I go," he explained. "I feel the choices that she made, I feel the strength that she had and the love that she has for me and our family."