"The End" is the worst part of any good book.
That's why we love serial stories — from Charles Dickens' novels, which were published in installments that left fans panting for the next chapter — to modern soap operas like "General Hospital" or "Grey's Anatomy."
So what if an app came along and delivered you chapters of an intriguing, well-written story each week, with no "The End" in sight?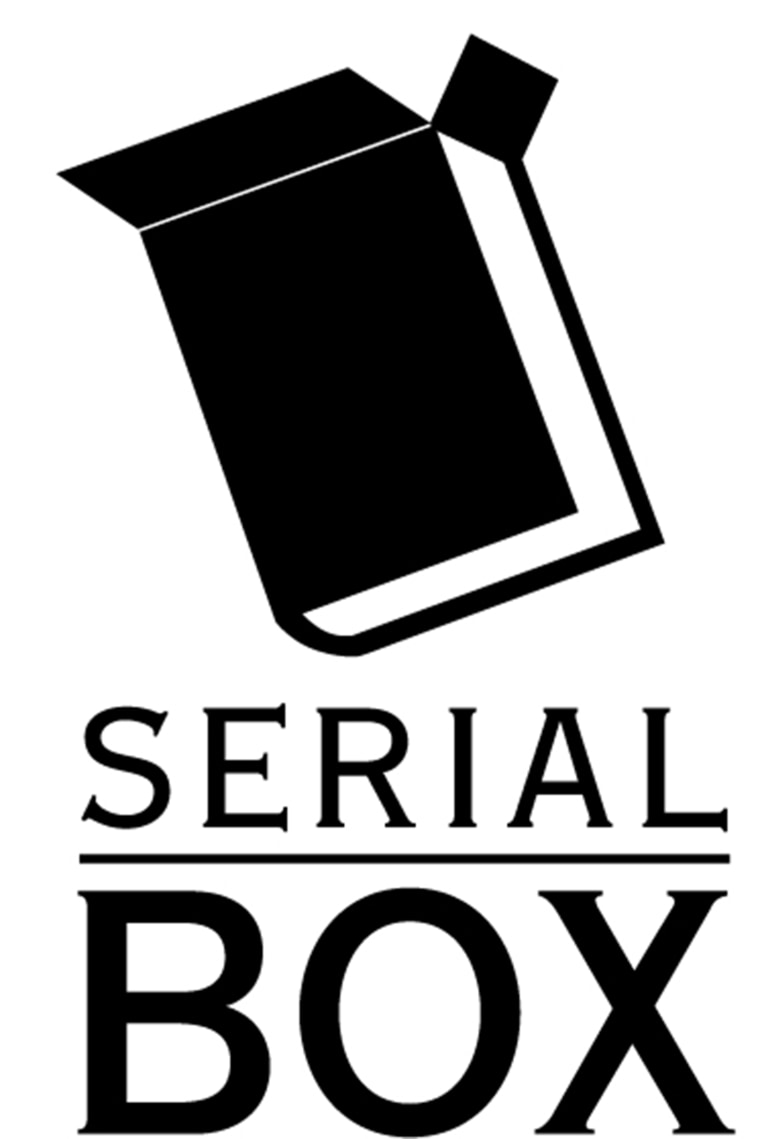 Meet Serial Box, a new way to get your reading fix in small, easily-digestible chunks, written by established authors and delivered right into your phone.
"We're like HBO for reading," says Julian Yap, who co-founded the venture with publishing veteran Molly Barton. They launched Serial Box with its first series, "Bookburners," in September.
RELATED: Jackie Collins mourned by friends, family and fans
To Yap and Barton, the serial is a long-neglected form that has recently come back into vogue thanks to television shows like "Fargo" and "True Detective."
So what if they could get writers to create an ongoing tale like a TV show, with a writers room, episodes and collaborative storytelling?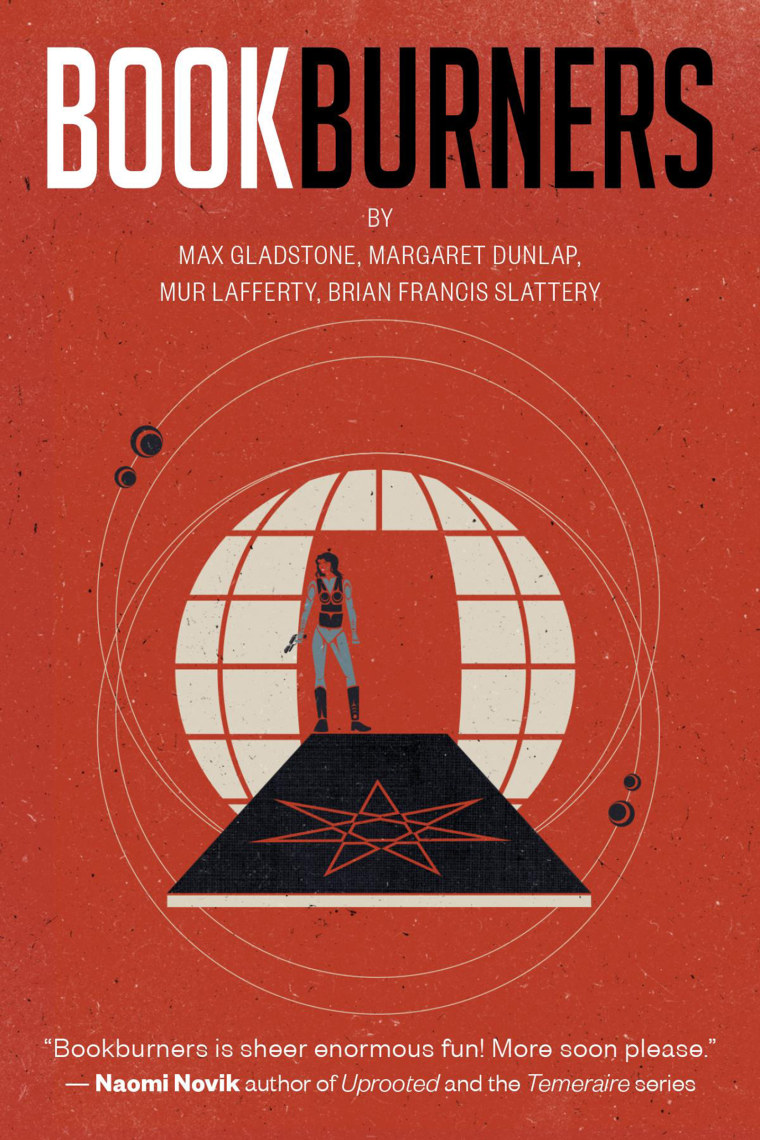 Yap had been working at the Justice Department and found his 50-book-a-year reading schedule cut down to around two-a-year because he was so busy.
RELATED: 'Pride and Prejudice' miniseries turns 20: Why it's the best version
But he was still reading comic books and watching TV, which required less time.
"I thought, we should make serialized fiction, where, instead of taking a novel and chopping it up, write each episode so it's designed to be read one at a time," he tells TODAY.com.
"Take a page from TV — because they do it right."
"I was interested in serial as a form, because it's easier, more fun, and social," says Barton, who spent ten years at Penguin Books.
"You can talk about episodes, as opposed to a whole novel, over dinner. On TV the storytelling is better because you can say, 'Are you up to Episode 3?' and then go from there."
"Bookburners," about a "black-ops anti-magic squad" poised to "stand between humanity and magical apocalypse" is an original piece of fiction whose head writer is author Max Gladstone ("Last First Snow").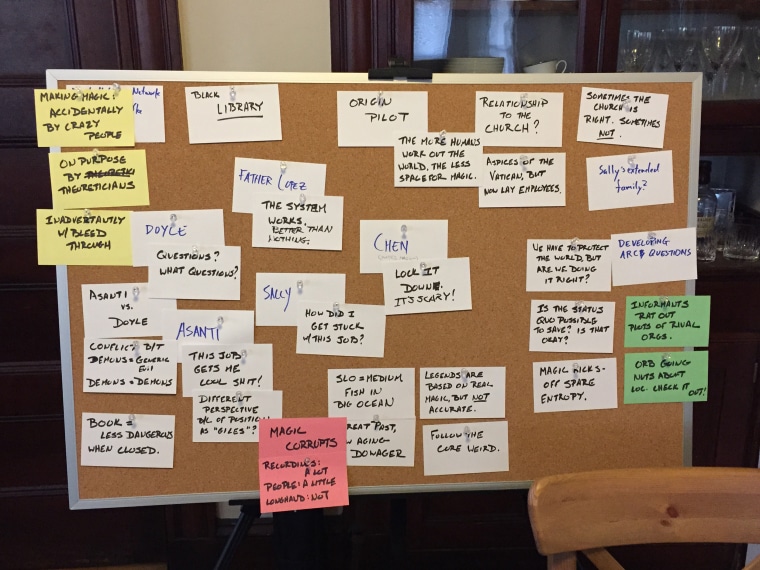 He oversaw "writers room" scribes Margaret Dunlap, Mur Lafferty and Brian Francis Slattery, who trade off responsibility for writing episodes while simultaneously collaborating with one another.
"I've never had a collaborative experience like that," says Lafferty, an author and editor of the "Pseudopod" and "Escape Pod" podcasts. "It could be a nightmare — the idea of four authors giving all their input all the time. But now I would trust these guys to the ends of the earth with my stories."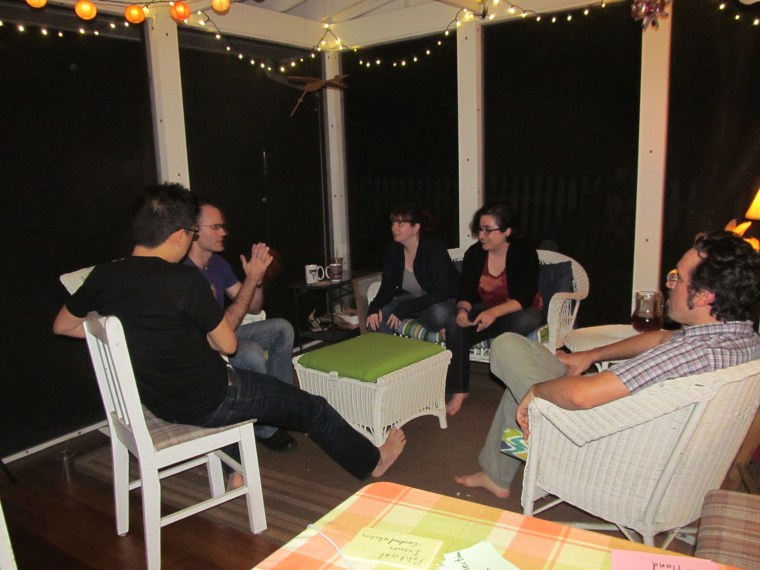 Each episode costs $1.99 and is timed to take about 40 minutes to either read or listen to. (If you want both the text and audio, it's $2.99 per episode.)
A subscription to a particular serial brings that cost down to $1.59 for both per episode. "Bookburners" is slated to run for 16 episodes, with the likelihood that there will be ongoing seasons.
Next up is "Tremontaine," a 13-episode prequel to "Swordspoint" author Ellen Kushner's Riverside series. It kicks off Oct. 28.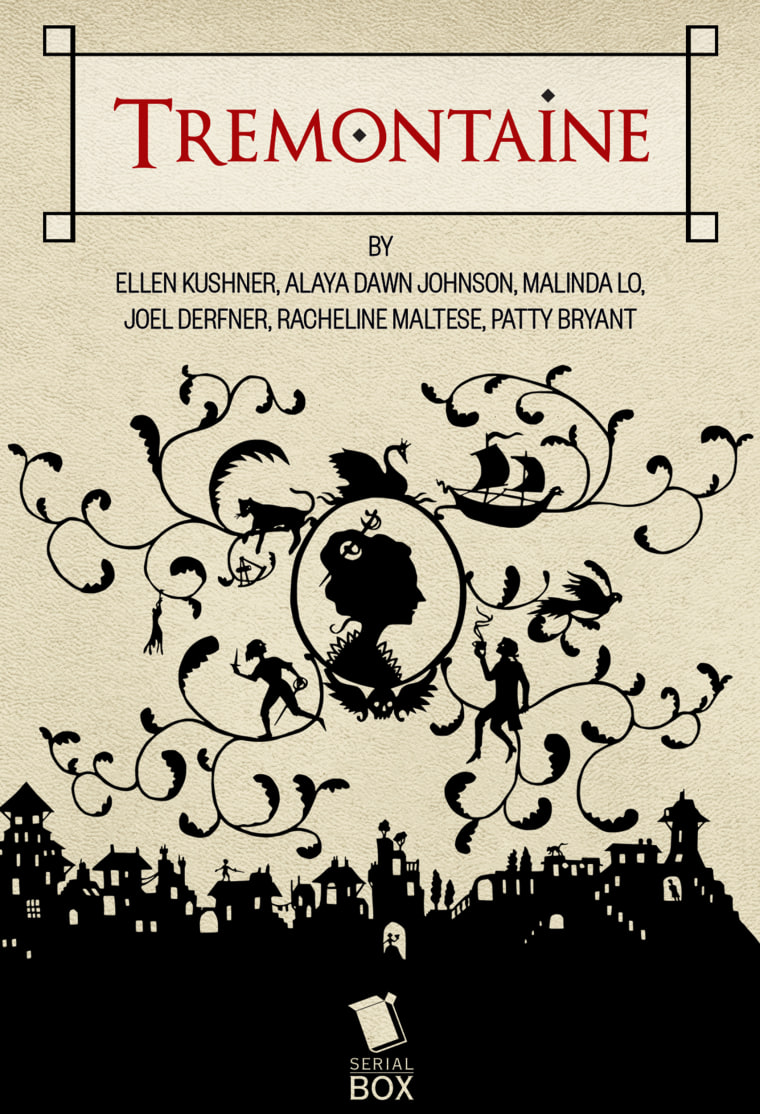 There's a bonus in Serial Box, too: a plan to incorporate readers' opinions into the story.
"We have the ability to respond to the audience if they like something," Yap says. "TV does this as well, but it can take a season for them to do it. We have this ability to turn on a dime."
Warning: Trailer illustrates some of the stories and contains some violence.
But if "Bookburners" or "Tremontaine" don't suit your fancy yet, hold on. The goal is to have multiple serials running concurrently, like series on a TV channel — and they'll cover the gamut in styles.
"Mysteries, romances, the whole nine yards," says Yap.
"And post-apocalyptic, my favorite," adds Barton.
That's right: It could be the end of the world, but there's no reason for the stories to be over.