Muggles, grab your wands and hop on the Hogwarts Express because "Harry Potter and the Sorcerer's Stone" is getting a whole new look.
The wizarding world will be available on Sept. 5 with an interactive eBook created using Amazon's Kindle in Motion technology, which will allow fans to tour scenes from the book and see illustrations come to life. And it's available for download on almost any tablet or smart phone.
Illustrator Jim Kay, who created the beloved illustrated print edition of "Harry Potter and the Sorcerer's Stone" in 2015, is bringing back the same style readers know and love but with a few never-before-seen additions.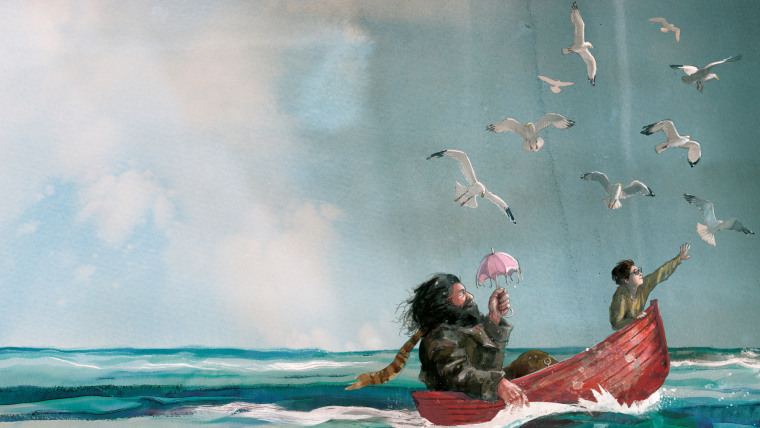 Fans will now be able to experience the frenetic activity of Diagon Alley, witness an enchanting sorting ceremony and watch as the Hogwarts Express prepares to depart from Platform 9 ¾.
Readers will also be able to see newly animated character portraits, which will include the ever-dreaded Draco Malfoy and the dearly beloved Albus Dumbledore.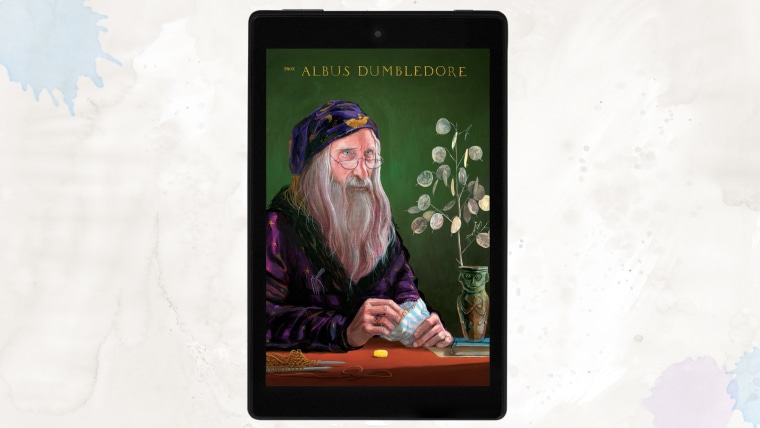 The eBook is $9.99 and will be available exclusively through Amazon. To find out more about this magical new experience and where it's available head over to the Pottermore shop.