Harrison Ford is back in the box office blockbuster "Star Wars: The Force Awakens," but today he's getting attention for something he did long before any of his big screen appearances.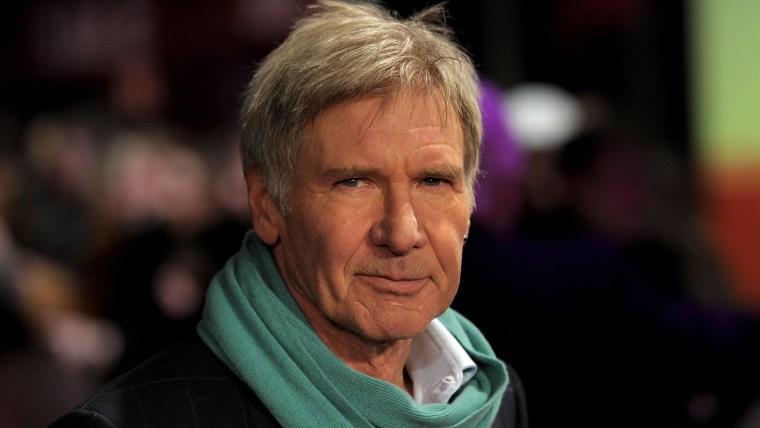 In 1970, when he was 28, Ford posed shirtless for a photo. Now, in 2015, that shot's gone viral, and it's easy to see why.
Ford is handsome at any age, and fans of the 73-year-old star haven't been shy about expressing their approval over the photo Brazilian musician Sergio Mendes shared on Facebook.
As one admirer put it, "Well damn!"
RELATED: Little girl watching 'Star Wars: The Force Awakens' trailer has adorable freak out
Other than a few bit parts, Ford wasn't doing much acting back when the photo was taken.
In fact, he was hanging out with Mendes — and likely shirtless — because he'd been working up a sweat as a carpenter, putting the finishing touches on the Brazilian hitmaker's recording studio.
The Force is with the vintage viral pic.It has almost 15,000 likes on Facebook — and counting.
Follow Ree Hines on Twitter.