Leonardo DiCaprio has proved himself as a suave leading man in films such as "The Wolf of Wall Street" and "The Great Gatsby." But we'll always remember him a fresh-faced teen heartthrob — so we're taking his birthday as an excuse to revisit young Leo's adorable TODAY interview from 1993. (DiCaprio turns 41 on Wednesday.)
When a 19-year-old DiCaprio visited the show to discuss his role as a developmentally disabled teen in "What's Eating Gilbert Grape," Katie Couric wanted to know how the actor was coping with his "sudden fame."
"Wow, I'm not even sure," he said. "I'd say I try to spend a lot of time with my friends, my family, just stay at home a lot and mainly keep to myself and meet new people every once in a while. But it hasn't been that tough. It's not even real to me yet, so it's hard for me to answer that question."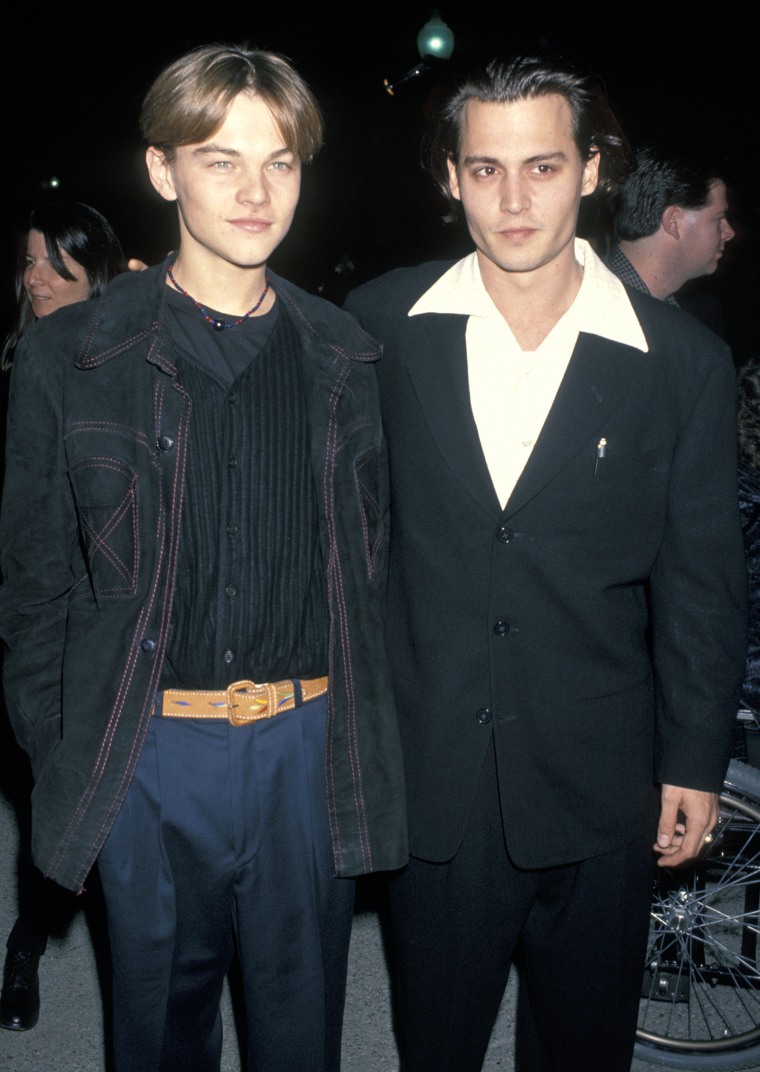 He also opened up about the challenges of getting into character for the 1993 drama, which earned him his first Oscar nomination and co-starred Johnny Depp.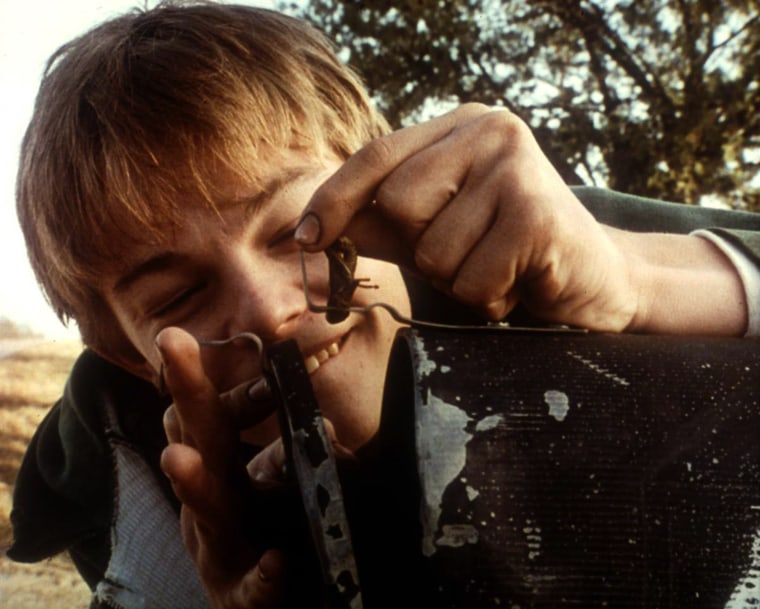 "I knew that I couldn't have any of the attributes that I have normally," he explained. "I couldn't be Leonardo in any way, shape or form. I had to completely be something totally different. So I'd say, the hardest thing was getting in and out of Arnie when the cameras were rolling and when they cut, just to transform myself into this other character so quickly."
RELATED: Show me that smile again! 'Growing Pains' turns 30: See the cast then and now
Watch the video above to find out what else DiCaprio had to say!