He's talented, revered and downright scary (when he's menacing the districts in "The Hunger Games" films), and on Friday, Donald Sutherland is also 80 years old.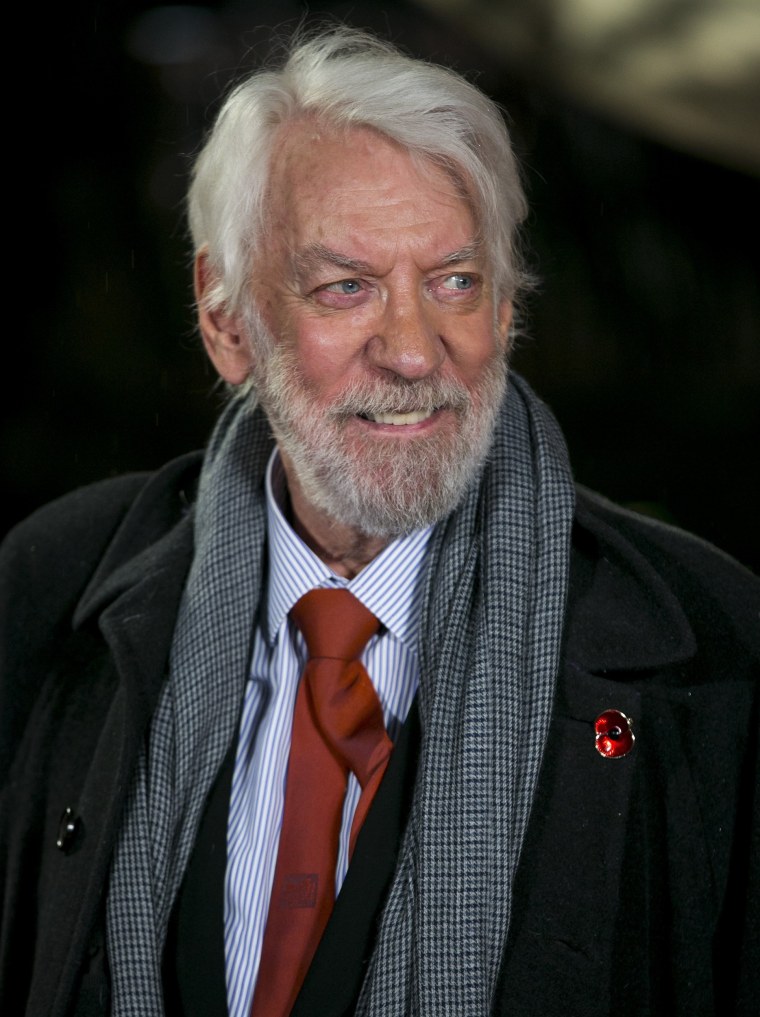 But don't get the wrong idea! While the venerable star is now an octogenarian, he shows absolutely no signs of slowing down.
Busy on the big screen
In the last three years alone, Sutherland has starred in three "Hunger Games" installments, five other feature films, two television movies and the ongoing TV drama "Crossing Lines."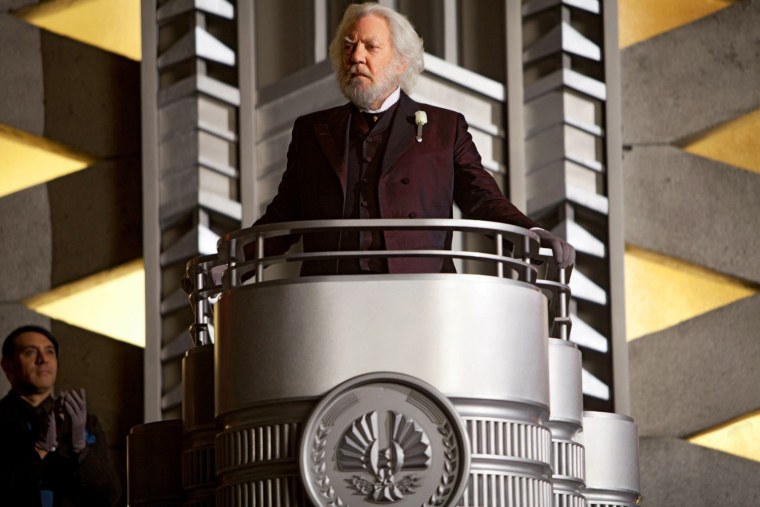 And he already has big plans for 2015, with a rom-com, a drama and the final "Hunger Games" flick ("Mockingjay Part 2") all set to hit theaters before the year is out.
But that's nothing new
Sutherland, who's been in the entertainment industry for over 50 years, has long maintained that kind of pace. Of course, it's not just the amount of work that he's done that's remarkable — it's the quality.
The Emmy and two-time Golden Globe winner has an impressive resume, including "The Dirty Dozen" (1967), "Invasion of the Body Snatchers" (1978), "Ordinary People" (1980), "JFK" (1991), and "Pride and Prejudice" (2005).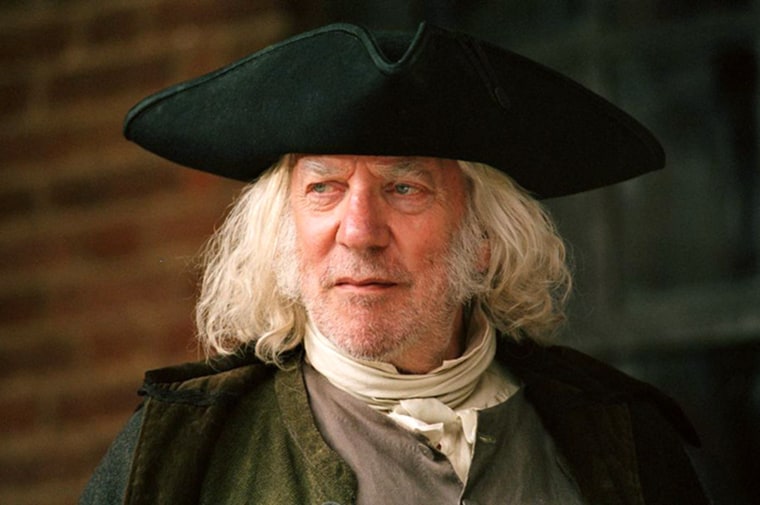 The role he was best known for — at least before he became President Snow to a younger generation — was that of the irreverent Hawkeye Pierce in 1970's big-screen version of "M*A*S*H."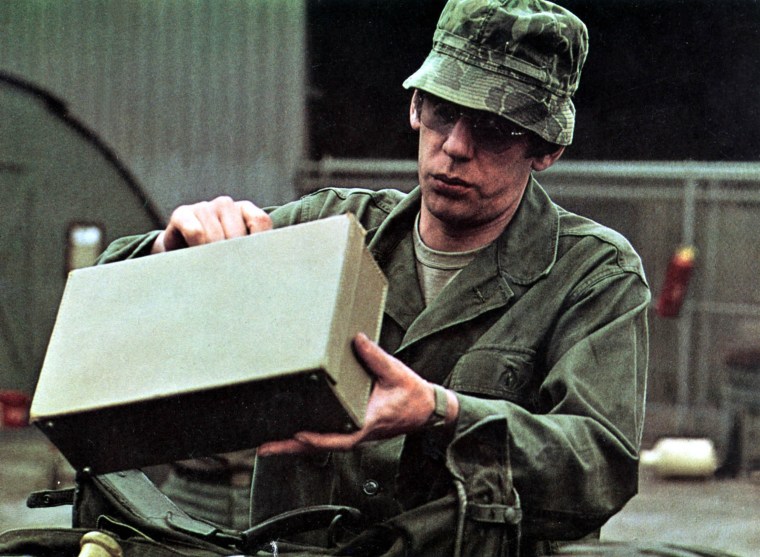 Somehow, in between all of that, he found time for all manner of pop culture projects, including Kate Bush's "Cloudbusting" video in 1984.
And he's produced more than that ...
Sutherland's successes go way beyond films, television shows and music videos. He's also ushered in some second — and even third! — generation talent.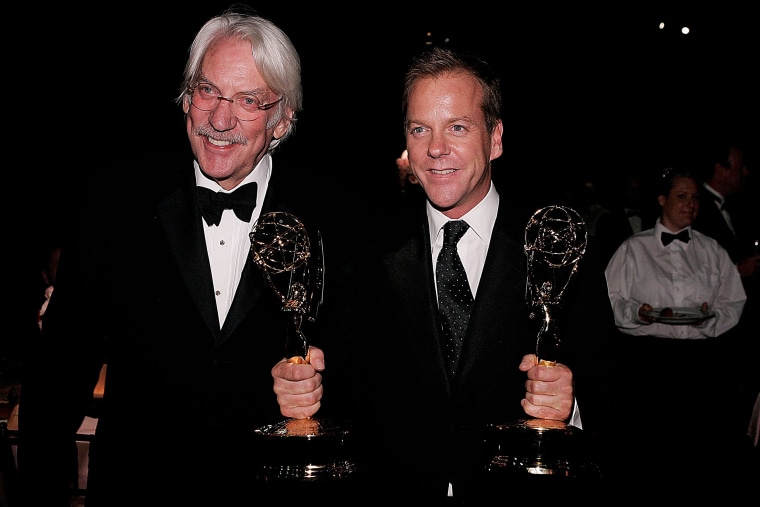 The Canadian-born star is father of "24" leading man, Kiefer, as well as two other actor-sons, Rossif and Angus. And granddaughter Sarah is a star in her own right with her role on "Veep."
So join us in wishing Sutherland a happy 80th birthday — and many more to come!