"Hamilton: An American Musical" has become a Broadway phenomenon, the kind of revelatory show that has people "offering their first-born children for tickets."
And Wednesday on TODAY, Chris Jackson, who plays George Washington in the show, joined Willie, Natalie, and Tamron to chat about the concept behind the whole thing.
"It was really difficult to come up with the words," Jackson said, referring to the way he explains the show to people who haven't seen it. The intricate history behind the plot and the hip-hop elements used to tell it certainly make things complicated.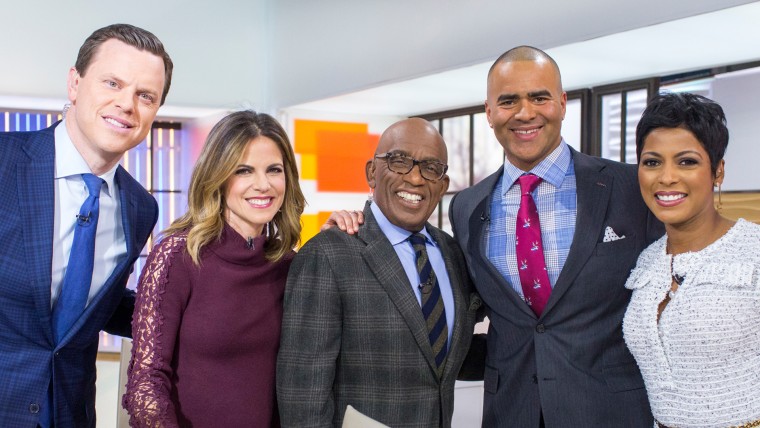 "It's a little easier now that the soundtrack is out."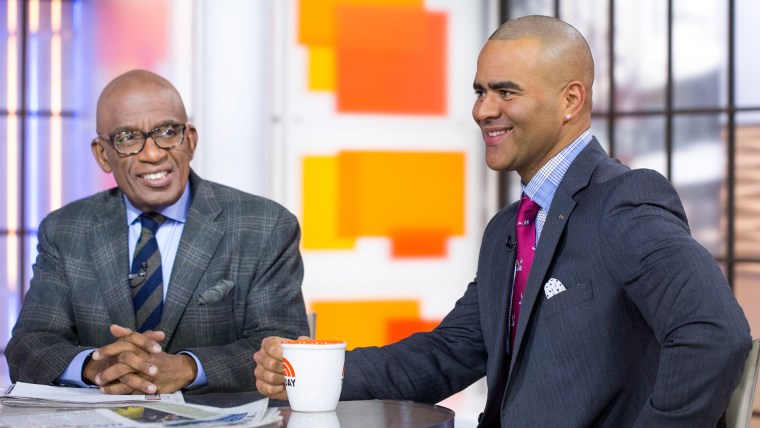 Still, he knows that making history accessible and telling that complicated story is part of show business.
RELATED: Bette Midler waves 'Hello, Dolly' to role as classic matchmaker on Broadway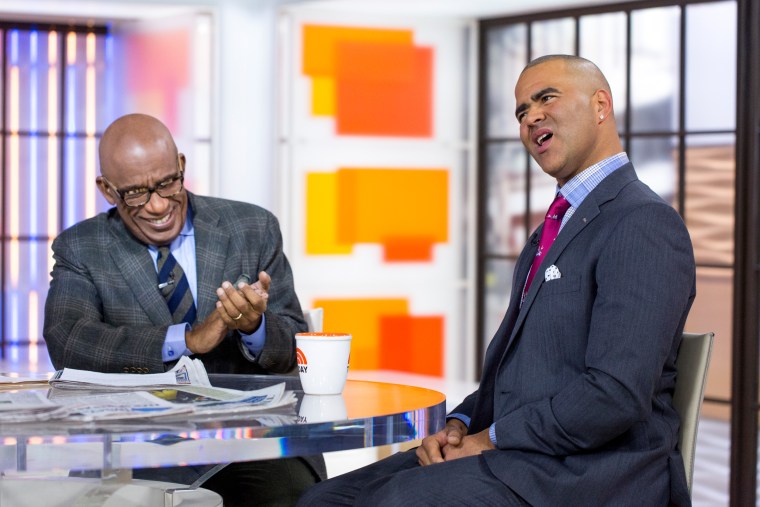 "It's great to know that theater is and always has been, but continues to be, such a great vehicle to allow people into a world that they wouldn't normally wander into," he said.
Watch the full interview above!