Halsey is coming to TODAY! The singer who won Billboard's Women in Music Rising Star award and released the hit songs "Ghost" and "New Americana" is making her debut summer concert series performance on Rockefeller Plaza.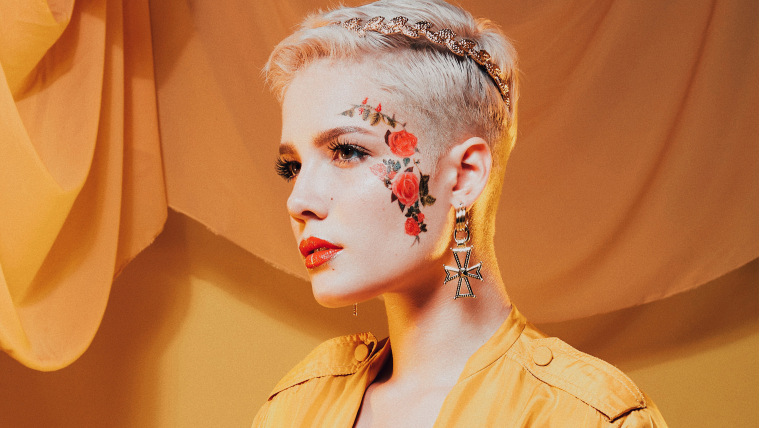 Details:
Date: Friday, June 9
Hashtag: #HalseyTODAY
Fan Passes: Click here to find out how you and a guest can get a chance to see Halsey up close.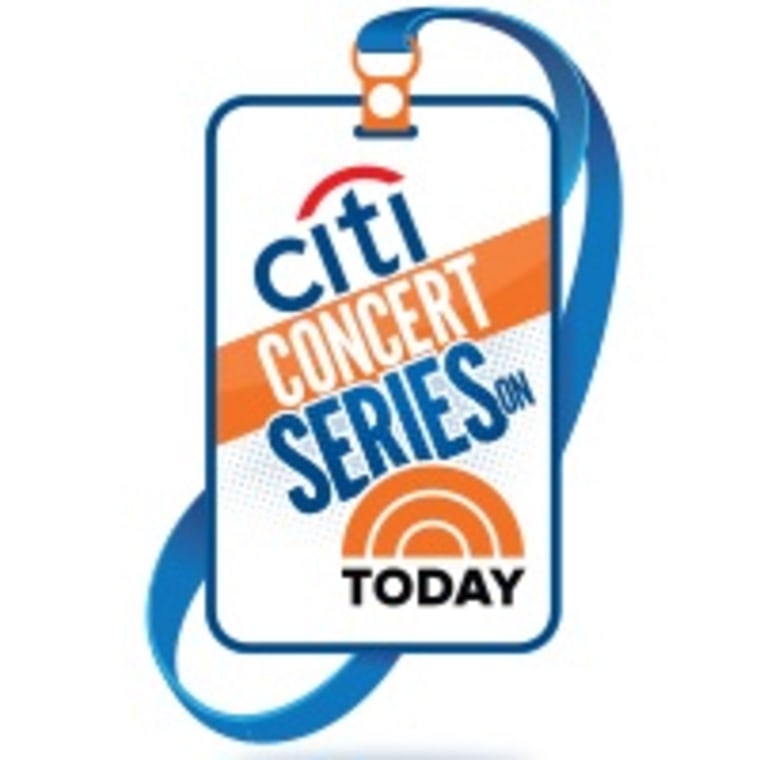 General Info:
Viewing is on a first-come, first-served basis on the TODAY plaza, located at 48th Street between Fifth and Sixth Avenues in New York City.
To get the best spot, fans should try to arrive by 5 a.m. Generally, concerts happen rain or shine.
Have more questions? Get all your Citi Concert Series questions answered with our TODAY FAQs.