Marriage is not an easy fit for everybody, something Halle Berry knows all too well.
The Oscar-winning actress told a crowd during a speech Saturday that she's "kind of anti-fairy tales today" when it comes to long-term, serious relationships. Berry added that having split from three men to whom she'd said "I do" makes her feel "guilty and responsible."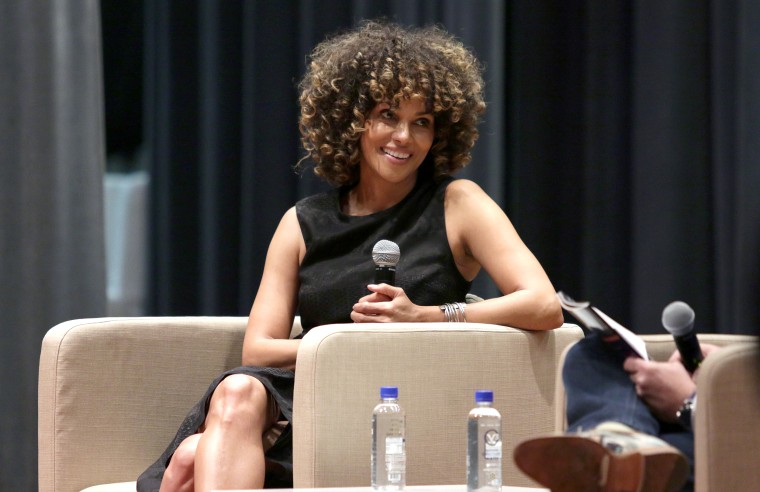 Speaking at the 2017 City Summit and Gala in Los Angeles, Berry — who served as the keynote speaker — shared her heart. "I have learned to deal with three failed marriages, which has not been easy, especially when there's children involved," the 50-year-old said, according to Entertainment Tonight.
RELATED: Goodbye, long hair! Halle Berry brings back her famous pixie cut
"[As] women, we go into marriage thinking it's going to last forever and that this is our prince on a shiny horse. That's what fairy tales taught me as a kid … and I'm kind of anti — fairy tales today," she added.
Berry was married to David Justice from 1993-97; Eric Benét from 2001-05; and Olivier Martinez from 2013-16. She has two children, 8-year-old Nahla with Gabriel Aubry and 3-year-old Maceo, with Martinez.
She noted that when marriage falls apart, "it feels like a huge failure and a huge disappointment."
"I've often felt guilty and responsible," Berry added. "I've suffered a lot of pain and anguish."
That said, she has found a silver lining: she's learned from each failure.
"In every one of those situations, as hard — and sometimes embarrassing — as it was, I learned so much about myself," she said. "All of those relationships were necessary for me. ... For that, I'm grateful. But it has been hard. It's been a difficult part of my life."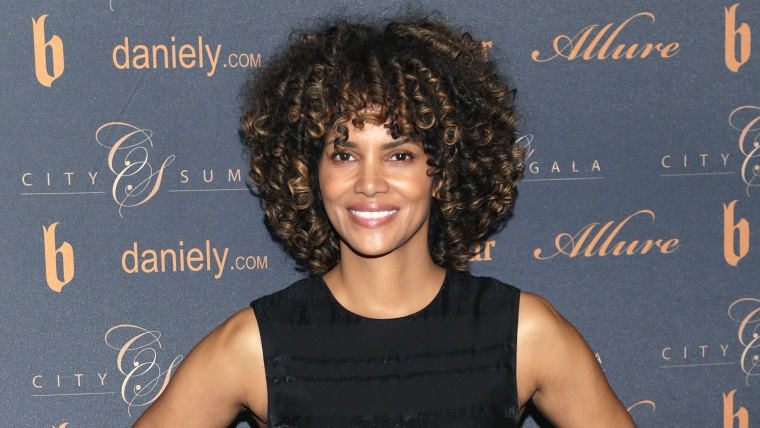 RELATED: Halle Berry hits back at Instagram troll: 'I'm not at all ashamed of my children'
And one of the biggest lessons she's learned is to focus on her children. "Right now, being mom is my most important job, and I now know that everything I do, everything I say and everything I offer them is really important," she said, while referencing to her work with the Jenesse Center, a domestic violence prevention program.
"I say lots of things, but I think what's more important is that my children watch what I do," she said. "I'm more mindful of how I live my life and what they see me do."
A valuable lesson for everyone.
Follow Randee Dawn on Twitter.