After broadcasting live theatrical productions of "The Sound of Music," "Peter Pan" and "The Wiz," NBC has confirmed its next musical pick.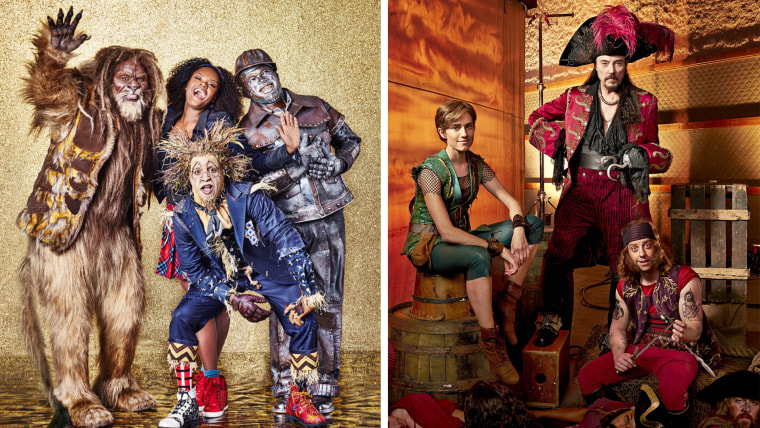 And that musical is … "Hairspray"!
RELATED: 'The Wiz Live!': 5 best moments from NBC's live musical event
At the Television Critics Association's winter press tour Wednesday, NBC Entertainment Chairman Bob Greenblatt said that while the deal to air "Hairspray" as an NBC musical has not been finalized, a formal announcement appeared imminent. He added that "Hairspray" is a musical that "seems really fun, and I think it will be really great live," according to The Hollywood Reporter.
Set in Baltimore in 1962, "Hairspray" follows Tracy Turnblad, an avid dancer and fan of "The Corny Collins Show," an "American Bandstand"-like TV program on which she eventually makes her mark. Along the way, she finds herself inspired by the Civil Rights Movement and other experiences that reflect changing times.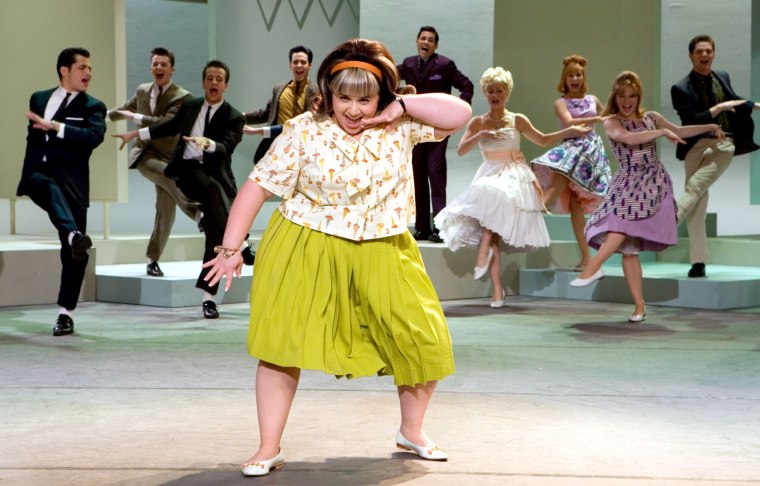 Written and directed by John Waters, the original "Hairspray" movie cast Ricki Lake, Divine, Debbie Harry and Jerry Stiller in major roles and made just $6.7 million at the box office in 1988, but established itself as a cult classic. The story found new life as a Broadway production that ran from 2002 through 2009, and won eight Tony Awards, including best musical.
The narrative reached an even wider mainstream audience in 2007, when the movie reboot — starring Nikki Blonsky, John Travolta, Michelle Pfeiffer, Christopher Walken and many more A-listers — earned more than $200 million worldwide. Two of that film's producers, Craig Zadan and Neil Meron, have served as executive producers of NBC's three previous musicals, and will serve that role for the fourth as well.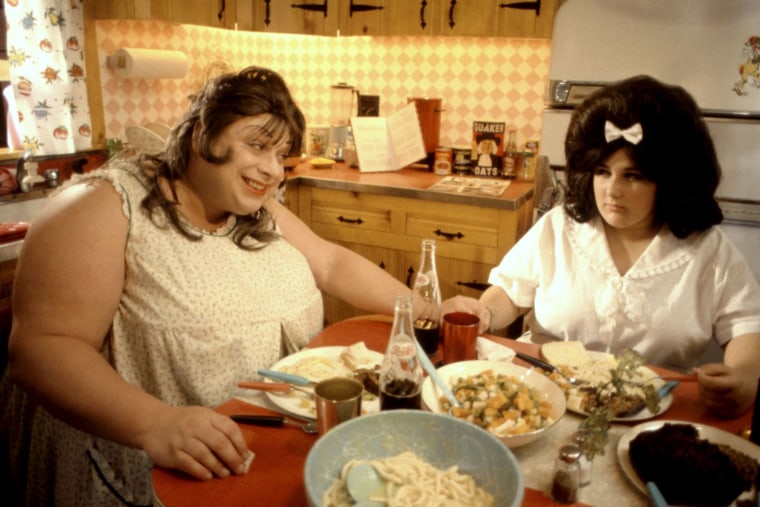 NBC's next televised musical is scheduled to air this December.
Follow TODAY.com writer Chris Serico on Twitter.