In January, we learned "Hairspray" will be the next live musical production coming to NBC, and now we know two of the famous faces we'll see when it airs this winter: Jennifer Hudson and Harvey Fierstein.
Oscar and Golden Globe winner Hudson will take on the part of "big, blonde and beautiful" Motormouth Maybelle, a character that was brought to life by Queen Latifah in the 2007 big-screen adaptation of the retro song-and-dance extravaganza.
As for Fierstein, he'll play Edna Turnblad, the mother of the teen at the center of the story, and it's a role he's well known for.
"We are beyond thrilled with this incredibly talented duo of stars for 'Hairspray Live!'" NBC Entertainment Chairman Robert Greenblatt announced in a statement. "Harvey Fierstein created the role of Edna Turnblad on Broadway in an indelible Tony-winning performance that demanded to be memorialized on film, and we're happy he wanted to step into her shoes one last, unforgettable time."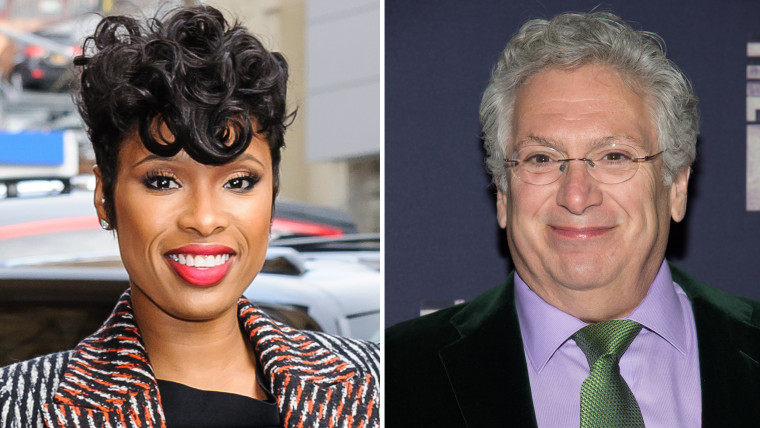 And Fierstein has an equally big part behind the scenes, too. He's penning the script for the teleplay.
MORE: Jennifer Hudson's 5-year-old son is an up-and-coming singer: 'He got the gene!'
"Hairspray Live!" follows past NBC productions of "The Sound of Music," "Peter Pan" and "The Wiz." It will air Dec. 7.
Follow Ree Hines on Twitter.