Over the years, Gwyneth Paltrow has partnered up with some of Hollywood's hottest leading men. But what caused those star-studded relationships to come to an end? It's complicated.

On Wednesday, the actress sat down with Howard Stern and opened up about some of her headline-making romances — including her first high-profile love match with former fiancé Brad Pitt.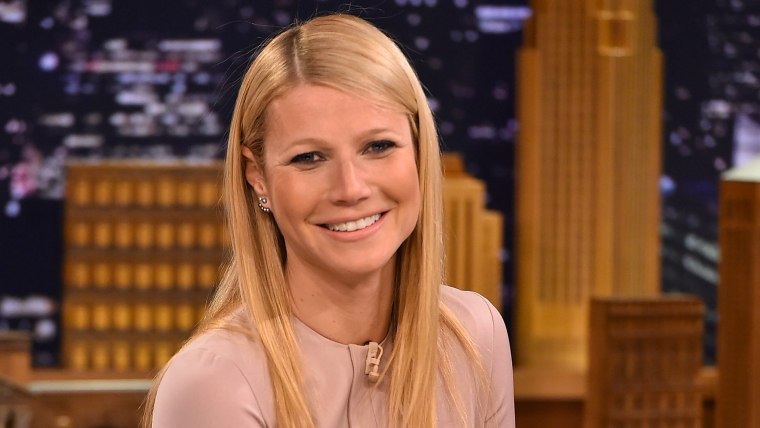 "I definitely fell in love with him," she said of the man who went on to marry Angelina Jolie. "He was so gorgeous and sweet. I mean, he was Brad Pitt!"
Which explains why she fell for him. As for why it didn't work out, she blames herself.
"I was such a kid — I was 22 when we met," she told Stern. "It's taken me until 40 to get my head out of my a--. You can't make that decision when you're 22 years old. … I wasn't ready, and he was too good for me."
After she said so long to Pitt, Paltrow started dating pal Ben Affleck. But when it came to their split, Paltrow said it was all about him.
"He's really talented and funny, but he wasn't in a good place in his life to have a girlfriend," she recalled.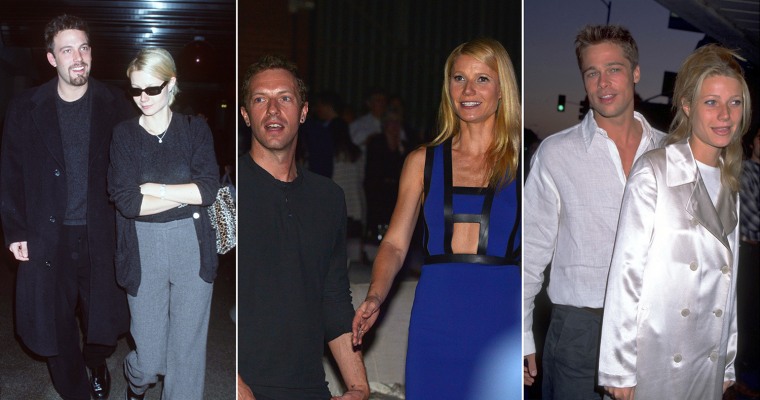 Eventually the Oscar winner met and married Coldplay frontman Chris Martin. After 11 years and two children together, they decided to part ways, too — or as Paltrow described it in a post to her Goop website, they were "consciously uncoupling."
It's a description she told Stern she now regrets. "I made a mistake," she said. "I didn't give it context."
But more than that, she's now willing to admit, "It is a goofy term."
Check out the full interview for yourself, but be warned — this is a Stern chat and some of the language may not be safe for work.
Follow Ree Hines on Google+.