Gwyneth Paltrow is giving thanks to a flight attendant with a big heart.
The 44-year-old Oscar winner, who lost her beloved father, producer Bruce Paltrow, to cancer and pneumonia 14 years ago, took to Instagram on Sunday to share a photo of a napkin the flight attendant handed her.
On it a handwritten message read, "I was once a Daddy's girl too. Blessings."
Paltrow, who referred to herself as "the daddy's girl of all time'" during an interview with Diane Sawyer shortly after her father's death, got emotional in the photo's caption.
"When a flight attendant you've never met kinda knows you better than anyone," the star wrote, adding the hashtag #daddysgirl.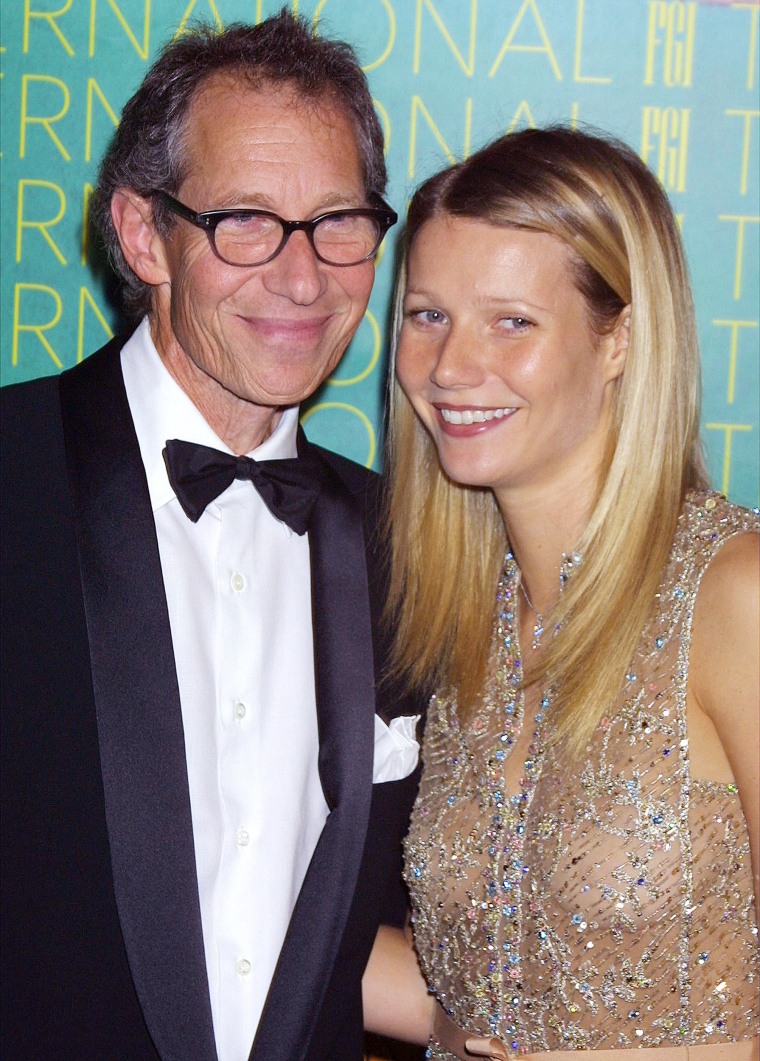 Paltrow's father met her mother, legendary stage and screen actress Blythe Danner, in the 1960s. They married in 1969 and had two children, Gwyneth and her younger brother, Jake, 41. The longtime Hollywood couple remained together until Bruce's tragic death at age 58, which happened during a family vacation in Rome.
RELATED: Why Gwyneth Paltrow thinks she and Chris Martin are a good example of divorce
The actress and GOOP lifestyle guru, who has two kids of her own — Apple, 12, and Moses, 11, — with her ex, Chris Martin, wrote lovingly of her father in her 2011 cookbook, "My Father's Daughter: Delicious, Easy Recipes Celebrating Family & Togetherness."
"I always feel closest to my father, who was the love of my life until his death in 2002, when I'm in the kitchen," she wrote in the book's introduction.