Gwyneth Paltrow is opening up about her private life in a new interview, revealing that she was blindsided by the negative reaction to her divorce from Chris Martin.
During a lengthy chat with New York Times writer Taffy Brodesser-Akner, the Oscar winner and Goop CEO, 45, got candid about the backlash she suffered when she and the Coldplay singer announced their "conscious uncoupling" in 2014.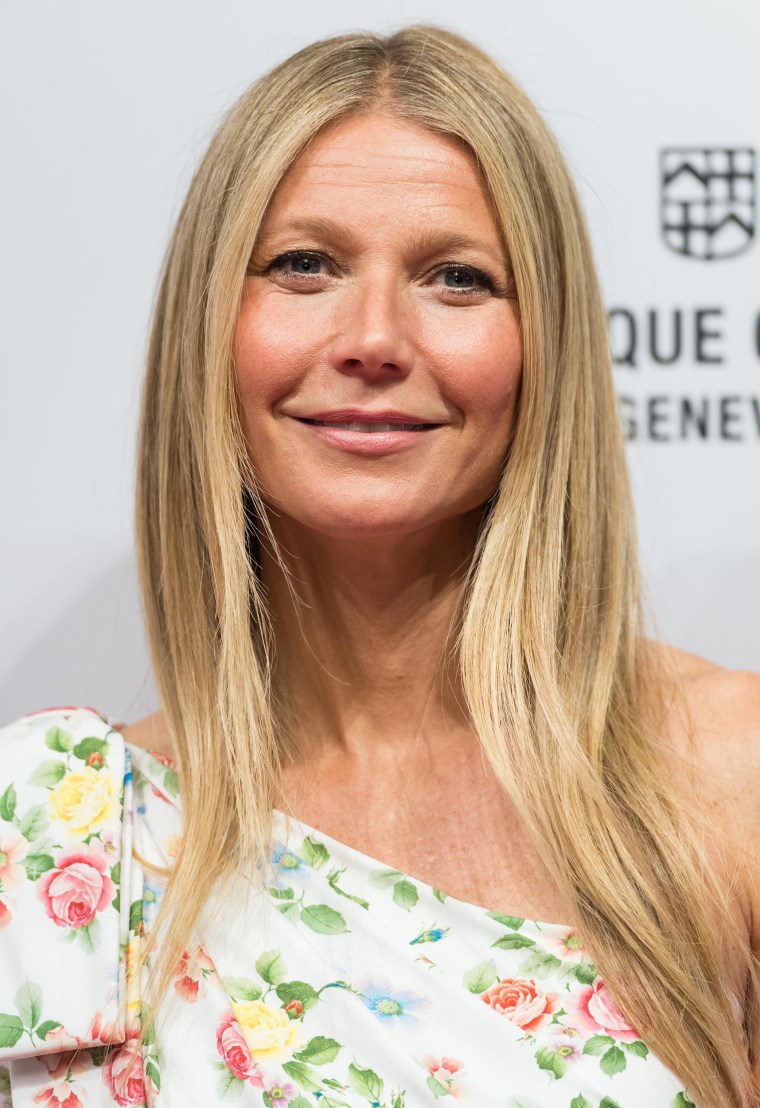 Looking back, Paltrow said people likely thought by using the New Agey term, Paltrow was implying her divorce would be somehow better than theirs. But that was never her intent.
"I was really saying we're in a lot of pain, we failed at this; we're going to try and do it in a different way. But I was so raw that I didn't anticipate," she shared, adding. "I think that was an instance where it really hit me that an insouciance with language from me is different than from somebody else."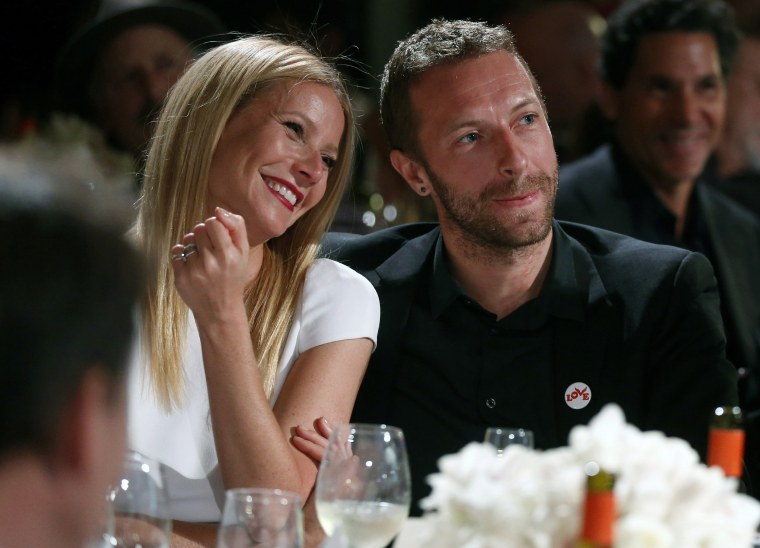 Paltrow, who's now engaged to producer Brad Falchuk, said she's long been baffled by the online criticism of her, but she no longer lets it hurt her feelings. She recalled being shocked that Star Magazine once called her the most hated celebrity in the world.
"I remember being like: Really? More than, like, Chris Brown? Me? Really? Wow," she said, It was also the same week that I was People's Most Beautiful Woman. For a minute I was like: Wait, I don't understand. Am I hated to the bone or am I the world's most beautiful?"
During the candid chat, the mom of two — she and Martin share two children, daughter Apple, 14, and son Moses, 12 — also revealed she wished she'd had another child.
When the actress asked Brodesser-Akner how many kids she had, the interviewer said she had two, but she wished she'd had a third.
Paltrow told her she should rethink her decision while she's young enough to have another.
"All I'm saying is it's not nothing," Paltrow said. "I really wanted another one."