Gwyneth Paltrow knows some folks snickered when she described her 2014 split from husband Chris Martin as a "conscious uncoupling," but the phrase perfectly captured the care the pair put into the end of their 11-year marriage.
The actress-turned-lifestyle entrepreneur opened up to Net-A-Porter's weekly digital magazine The EDIT about her "incredibly painful" divorce — and how she was careful to put the couple's kids, Apple, 13, and Moses, 11, first.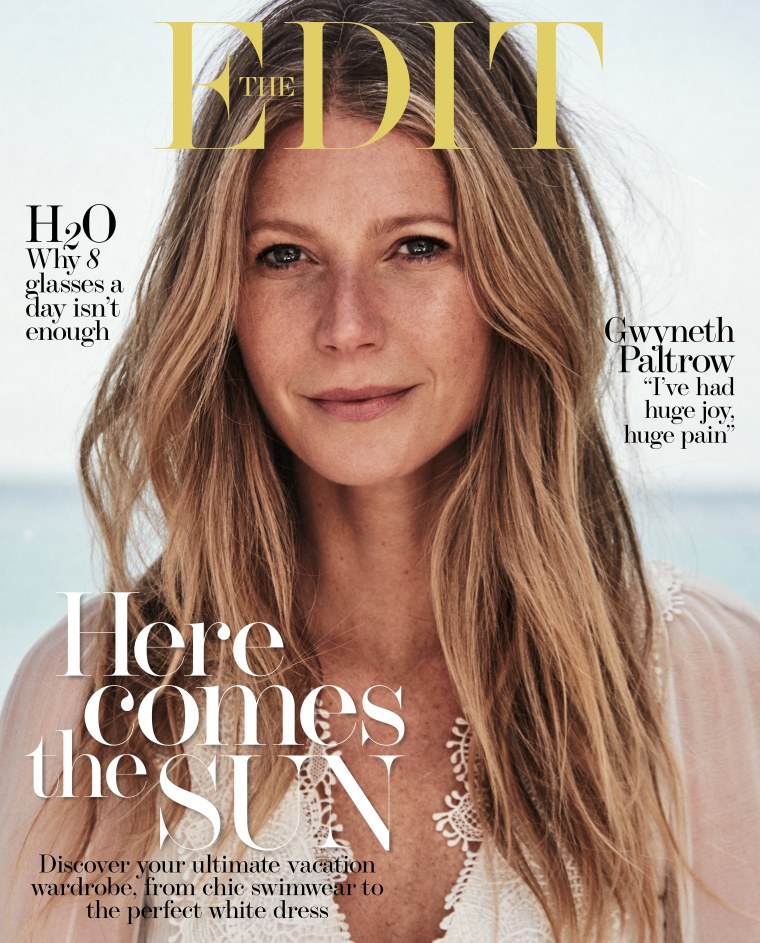 "I wanted to turn my divorce into a positive," Paltrow, 44, revealed. "What if I didn't blame the other person for anything, and held myself 100 percent accountable? What if I checked my own s--- at the door and put my children first? And reminded myself about the things about my ex-husband that I love, and fostered the friendship?"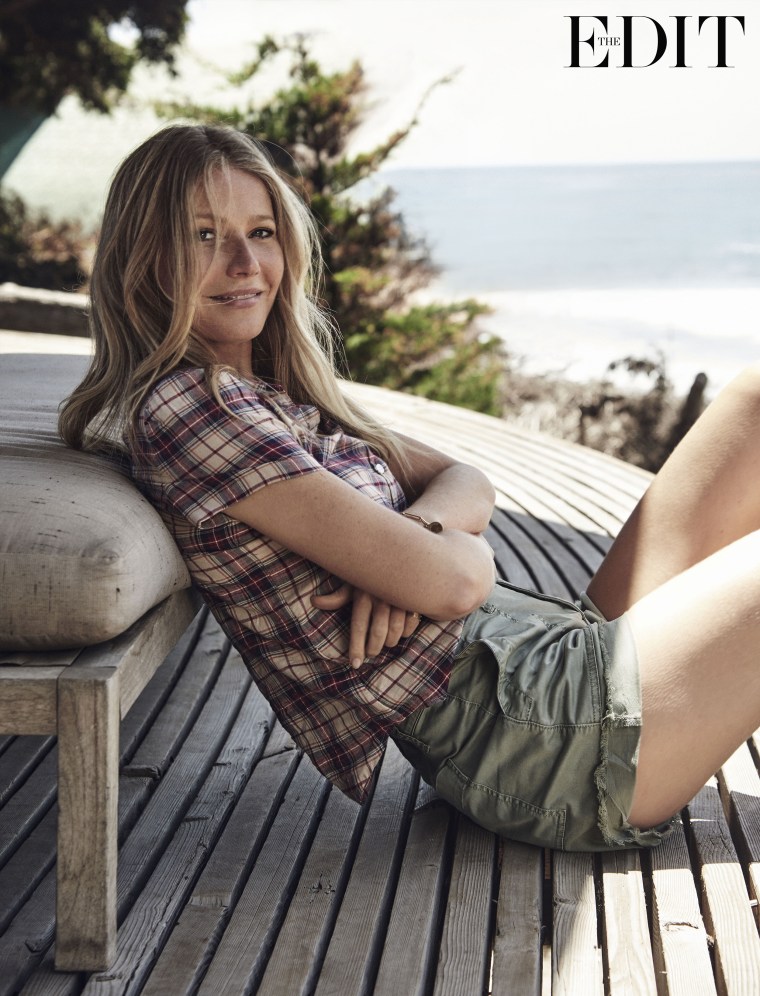 "What I put myself through to get there," she added, "was the most difficult thing I've ever done in my life."
The Goop founder and and the Coldplay rocker are now two of Hollywood's friendliest exes, so much so, Paltrow revealed last year, that Martin "would take a bullet for me."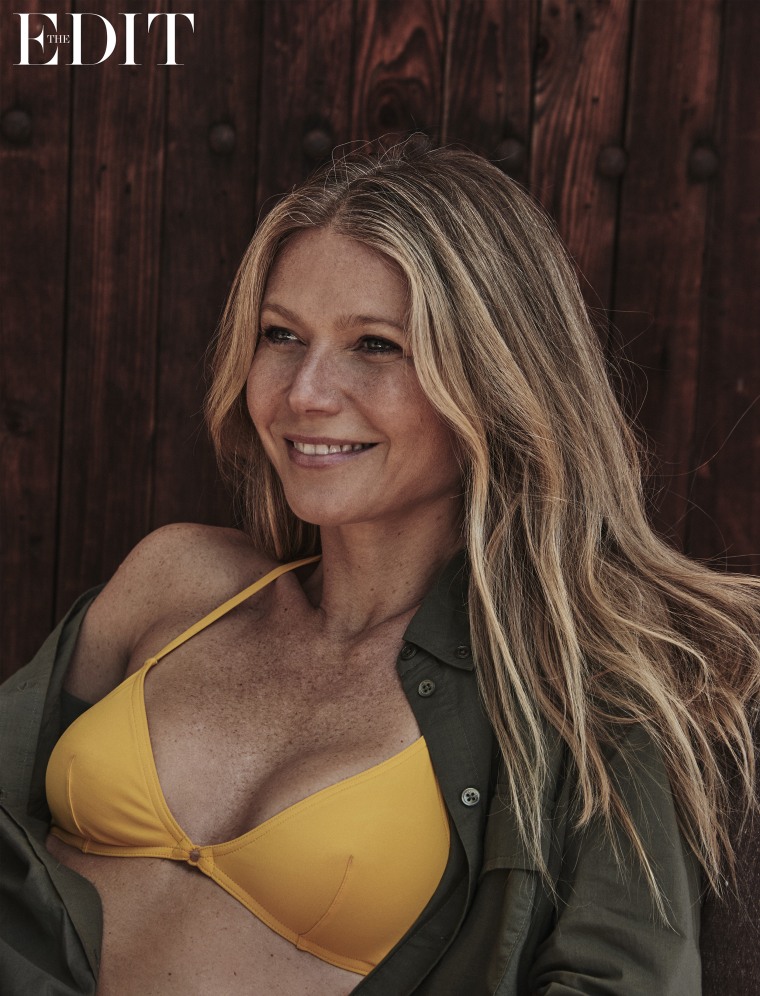 The Oscar winner hopes she and her former husband have helped more people understand what "conscious uncoupling" is all about.
"People are coming around. I know it's a dorky term, but it's very worthwhile," she said. "I'm always the person who gets s--- at first, but then later people say, 'Hey, maybe that's a good idea.' I don't mind."